Yang Zi (杨紫) and Jing Boran (井柏然) were announced as the female and male leads in the Youku drama, "The Psychologist" (女心理师), on September 10. Thankfully, the series avoided the billing order drama from Yang Zi's previous drama, "The Golden Hairpin". The series is adapted from author, Bi Shumin's (毕淑敏) novel of the same name, which explores mental health, a taboo and oft disregarded topic among the Chinese society.
Li Xian and Friends Wish Yang Zi Happy Birthday Despite Her Pleas Not To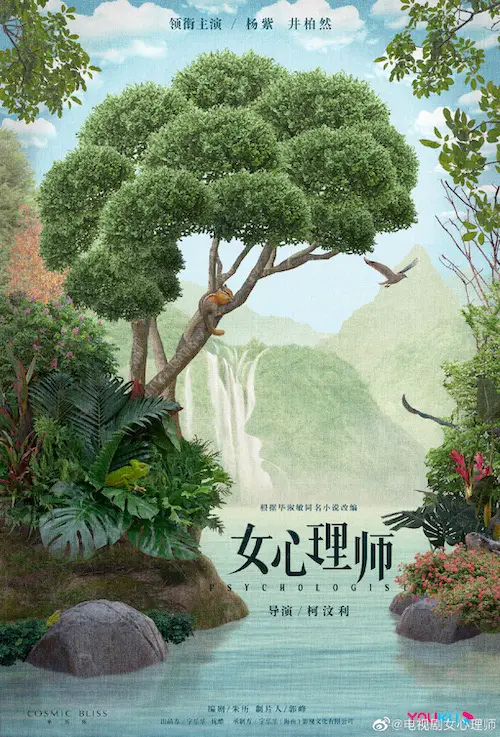 Yang Zi Hopes to Get Married and Have Children By 35
The series revolves around female psychologist (which is the name of the novel and series in Chinese), "He Dun", played by Yang Zi, who grew up with tragic childhood memories. Her career gets impacted after an incident dealing with a suicide intervention public welfare event. Through a series of events, she befriends "Qian Kaiyi", played by Jing Boran, who is described to be a "warm man", and "Fu Jiahui". With persistence from "Qian Kaiyi", he and "He Dun" co-host a radio show exploring emotions and psychology. The collaboration proves to be a success and at the same time, "He Dun's" psychology practice keeps getting busier.
Jing Boran and Song Weilong Reportedly Start Filming for BL Novel Adaptation, "The Society of Four Leaves"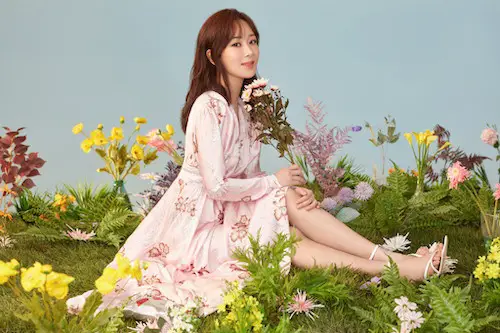 Yang Zi's Fans are Demanding Her Stylist to Resign for Not Styling Her Properly
It's also at this time, "He Dun's" mentor, "Ji Mingcong", gets dragged into a scandal. While "He Dun" is on the journey to find the truth to exonerate her mentor, she uncovers a secret of "Ji Mingcong's". She also discovers "Fu Jiahui" was using her all along to get revenge on "Ji Mingcong". On top of all this, "He Dun's" mother is diagnosed with Alzheimer's. All these events create anxiety for "He Dun" and triggers her to start sleepwalking again. Because of this, a painful experience from"He Dun's" memory surfaces again. This event leads to "He Dun" closing down her practice and bringing her mother to travel around the world. During this journey, "He Dun's" misunderstanding towards her mother finally gets resolved. With the help of "Qian Kaiyi", "He Dun's" years of heart knots finally gets resolved.
Jing Boran Disbands "Wang Fu Jing" After Jackson Wang Forgets Their Group Name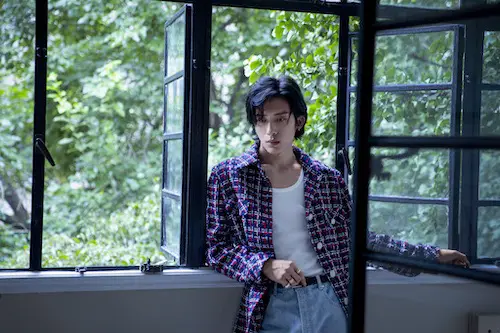 Yang Zi Continues Tradition of Sending Birthday Greetings to Li Xian
Filming is slated to start this winter. Jing Boran is reportedly filming a costume drama, "The Society of Four Leaves", with Song Weilong right now.