TFBoys' Karry Wang Junkai (王俊凯) was recently interviewed by Sohu Entertainment. He was asked about his weight and his response shocked the interviewer and fans. The interviewer mentioned he looked a lot thinner lately. Karry Wang Jun Kai was a bit taken aback at this comment and said there hasn't been much change lately. When the interviewer asked him if he cut out meat lately, he said he didn't.
Karry Wang Junkai's Team Shuts Down Dating Rumors With Yang Zi After Spotted Together at KTV
Jolin Tsai Asks Karry Wang Junkai if it's Okay to Have an "Older Woman-Younger Man" Romance
Next, he was asked how much he weighed. Karry Wang Junkai said he was about the same and weighed around 56-57 kg (~123-126 lbs). After this interview came out, many fans were shocked and were saddened at how light he weighed. His response led fans to say, "His height is at least 178 cm (~5'10"), weighing from 123 lbs to 126 lbs is a bit thin.", "My god, baby's weight is actually the same as mine."
Karry Wang Junkai Holds Back Tears Talking about His Father's Sacrifices Before He Became a Celebrity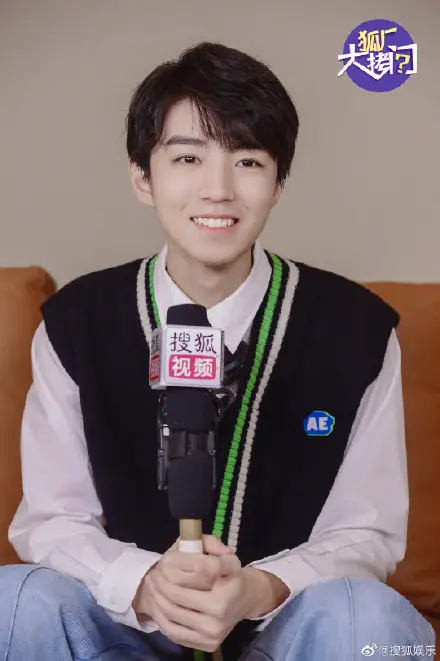 Karry Wang Junkai Implies He's Not Happy Being Mature at a Young Age
Based on Karry Wang Junkai's 178 cm height, 57 kg, his BMI is only around 17.9. Based on the normal BMI for his height, it should be 18.5 to 24, so he is considered underweight.
Netizens Criticize Karry Wang Junkai's Style and Body in Non-Photoshopped Pictures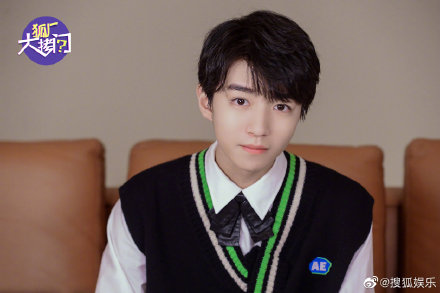 Stranger Forcefully Grabs onto Karry Wang Junkai To Take Pictures
Fans left comments urging him to eat more and stay healthy. They expressed, "Baby, you are too skinny. Eat more meat, okay?", "Let me calculate my BMI and work hard.", "Eh? How can you be so cute?", "I can't eat anymore.", "Gege is too skinny. You have to eat more meat.", "Kai really needs to eat more.", "Once I think about how I am 10 kg heavier than him, I feel despair.", "Child is too thin. Eat more.", "Baby eat more food, gain some weight, take good care of yourself".