Renowned Hong Kong musician, Michael Lai (黎小田), has passed away at the age of 73. He was admitted to the hospital in May for pneumonia. There were rumors among his friends circle that he was diagnosed with lung cancer. However, his assistant denied the rumors.
His secretary announced the news on Facebook today saying, "Thank you everyone from the media or press for waiting all day. Right now, as Mr. Michael Lai's secretary, I, Clara Lam, announce to the world, Mr. Michael Lai has passed away on December 1, 2019 at 7:55 AM. Following my boss, Mr. Lai's wishes, there will not be any statements about his illness to the public. He hopes to treat the matter in a low profile manner. At a later date, as his secretary and representative of Michel Lai's family, I will be announcing the funeral details to everyone on behalf of his family. Thank you everyone and members of the press for your concern these past few days. It's been hard on everyone."
It's reported friends rushed to the hospital to see him yesterday after his family notified everyone. Good friend, Nancy Sit (薛家燕), was seen visiting him at the hospital and said he was resting. There are rumors that Michael Lai needed to have dialysis regularly, but it stopped working recently. It was reported the last time he had dialysis, his blood pressure was extremely low to the point where his life was endangered. That's when doctors decided to stop all dialysis treatment.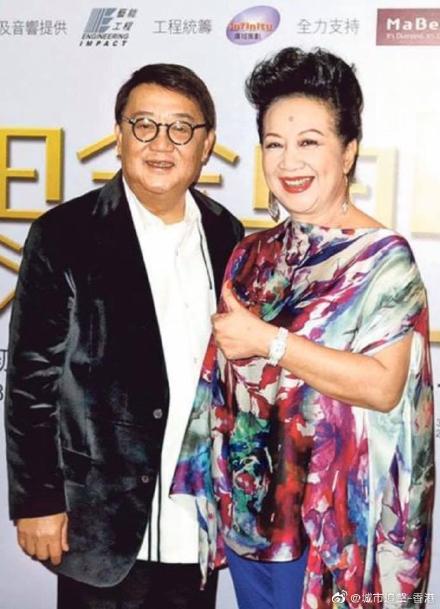 Michael Lai's last appearance was hosting TVB's "Cantopop At 50" (流行經典50年) with Nancy Sit. He has produced hit songs for artists such as Leslie Cheung (張國榮), Anita Mui (梅艷芳), Eason Chan (陳奕迅), and others. It has been known among the industry that Michael Lai had always been pursuing after Nancy Sit, but was never successful.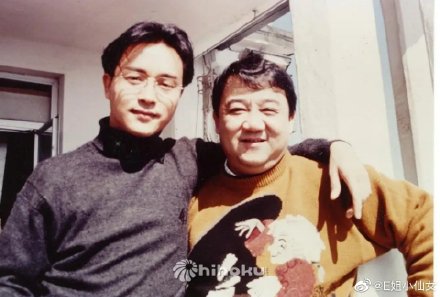 He was married twice before. When he was 24, he married his non industry girlfriend and had a son together. The marriage ended in divorce. It's reported Michael Lai didn't have much contact with his ex-wife and son afterwards. In 1982, he married singer and actress, Susanna Kwan (關菊英), but divorced two years later.
Credit: Apple Daily HK, Baidu, Weibo (1, 2)