Ever since it was known that Raymond Lam (林峯) was dating his soon to be wife, Carina Zhang (张馨月), they have kept their relationship very low profile. They never posted any pictures of them together. Even when there were pictures of them in the same shot, it would be with with their friends and posted on their accounts. Whenever the press would ask him about his relationship, he would decline to respond and say he wouldn't discuss relationship matters. This has been a stark contrast from his previous relationship with Karena Ng (吳千語).
Raymond Lam Announces Marriage with Carina Zhang
Now that Raymond Lam has announced he is getting married with Carina Zhang, they have started to share their love on social media. Raymond Lam posted a series of pictures on Weibo showing a picture of him from 2017 and another picture from 2019 of him and Carina Zhang. He included the caption, "Me in 2017 vs us in 2019." and tagged Carina Zhang.
A Look at Raymond Lam's Dating History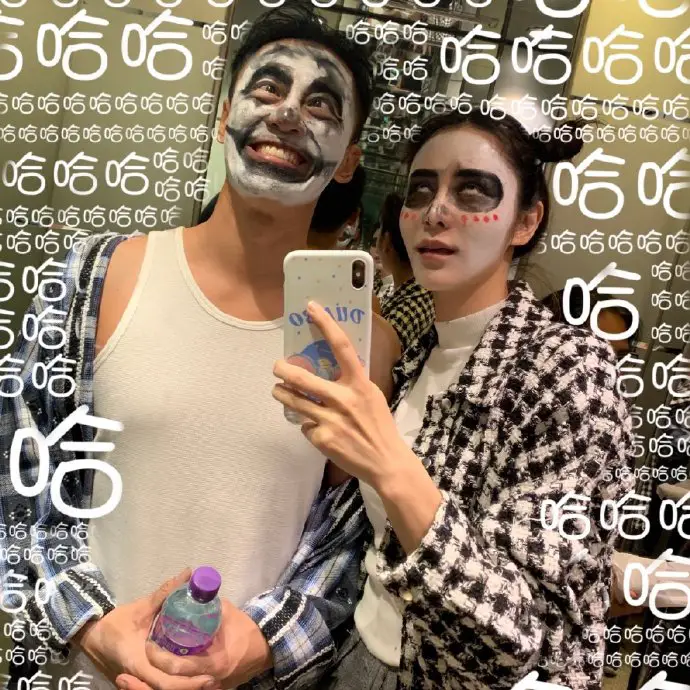 Karena Ng Says She's Single, Still Friends with Raymond Lam
Carina Zhang anted up by reposting the post and added the caption, "Your selection of this picture is so ruthless! Us in 2019 (Who doesn't have each other's ugly pictures?)." She also included a more normal picture of them two.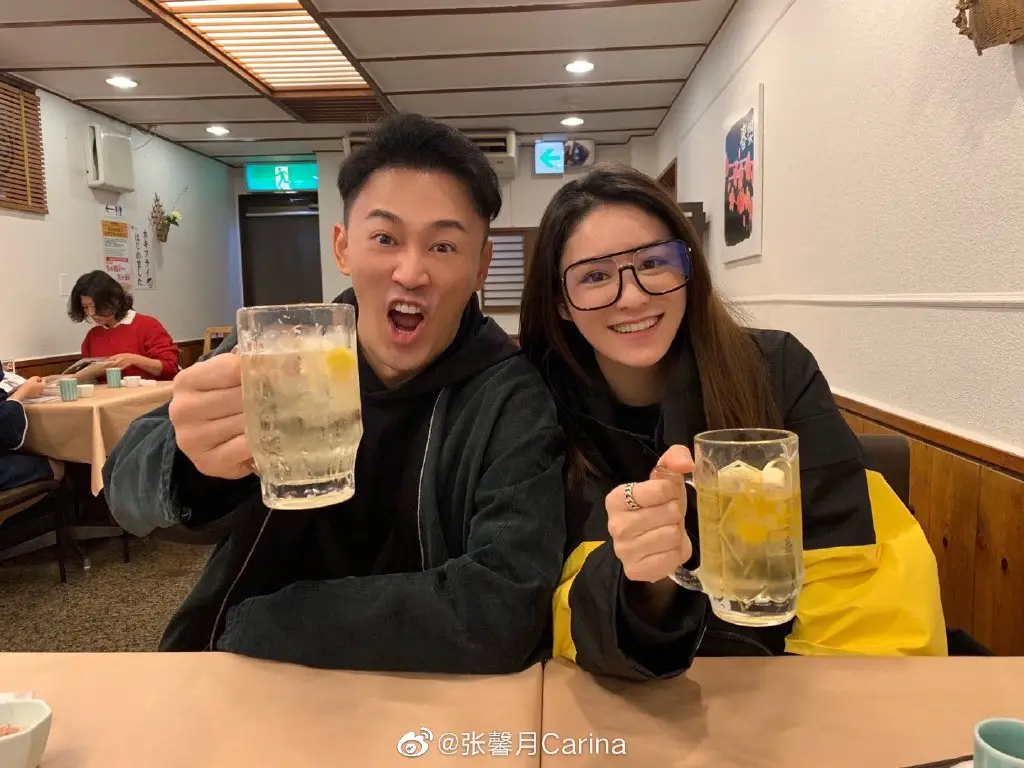 Raymond Lam and Carina Zhang Welcome Their New Born Baby
While most of the comments from netizens was in support of them sharing their love, but one netizen had left a comment saying, "This isn't necessary. You were still with your ex-girlfriend in 2017. You forgot about this already?" Because of this comment, a slew of netizens echoed similar sentiments and replied back to the netizen saying, "Vaguely heard about it.", "That woman definitely posted it.", "Saying as if you were single in 2017 when you clearly had her.", "Everyone don't be so suspicious and twisted about who the girlfriend was at the end of 2017. This Weibo post was definitely posted by Zhang sister to lay her claim.", "I still like Karena Ng better."
Carina Zhang Claps Back after Netizens Attack Her and Compare Her to Raymond Lam's Ex-Girlfriend, Karena Ng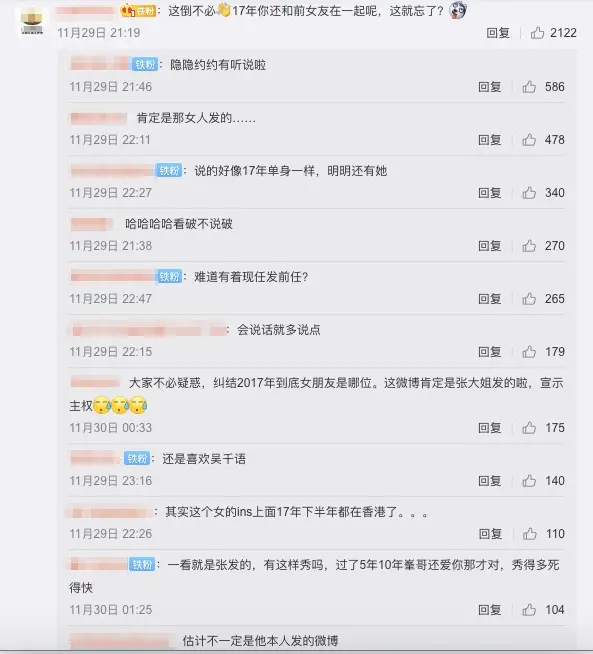 Credit: hk01, Weibo (1, 2), Rosina Lam IG