After months and speculations, Raymond Lam (林峯) and Carina Zhang (張馨月) announced the birth of their baby. On September 26, the new parents uploaded their maternity pictures, which featured Carina Zhang and Raymond Lam dressed in costume from the characters in "Journey to the West" and a set of normal pictures. Raymond Lam and Carina Zhang have been very private about their marriage. Last October, there were already rumors Raymond Lam and Carina Zhang had applied for marriage in Hong Kong, but he didn't confirm anything until December.
Raymond Lam Announces Marriage with Carina Zhang
Raymond Lam Posts First Ever Picture with Soon to be Wife, Carina Zhang, Since They Started Dating
Since then, Carina Zhang has constantly been rumored to be pregnant, but they never addressed it. However, netizens spotted Raymond Lam and Carina Zhang in Shenzhen a few weeks ago. As Raymond Lam is currently filming in China, it was rumored Carina Zhang was staying at a "presidential suite" at a post-natal care center in Shenzhen that costs around $360,000 RMB a month, so that their family can take better care of her and the baby.
A Look at Raymond Lam's Dating History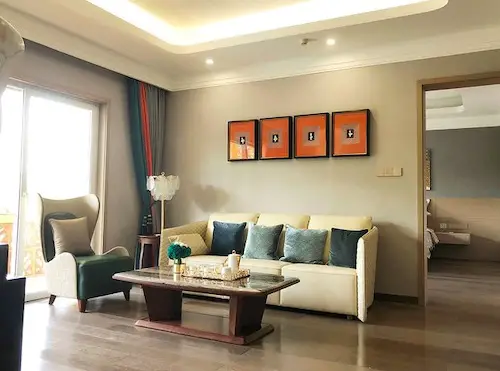 Carina Zhang Claps Back after Netizens Attack Her and Compare Her to Raymond Lam's Ex-Girlfriend, Karena Ng
Raymond Lam posted on Weibo: "First time holding you, feeling your temperature and breathing, for the first time in life, I felt the continuation of bone and blood in life. Cute baby, you've given me new motivation for me to work hard. Dear wife, thank you for enduring all the hardships and suffering. I am not good at words, but all the good things of you are etched in my heart. I use my life to protect and cherish this happiness and fortune."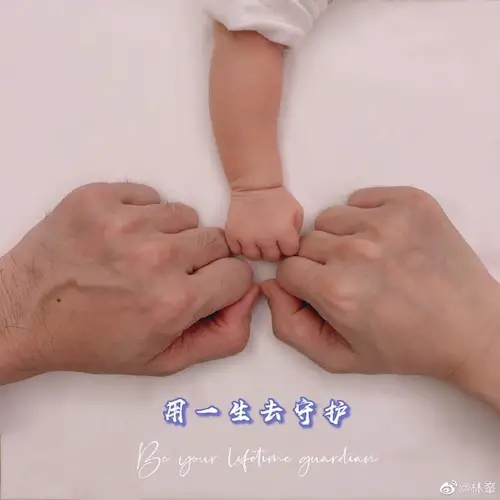 Carina Zhang wrote: "The first time I saw you, kissed your forehead and held you in my arms, the hardships and being pregnant for 10 months and the pain of childbirth have become unworthy of mentioning. Dear baby, you've given my life new meaning. It's because of your arrival, you've made a wonderful life even more warm and sweet. You and daddy are hanging at the tip of my heart. Having you guys accompanying me, mommy already has enough in this life."
The new parents didn't reveal the sex of the baby. According to Apple Daily, Raymond Lam's cousin, Rosina Lam (林夏薇), reportedly spoke to the media today and revealed, "The baby girl is very pretty." She also revealed she saw the pictures of the baby girl and said she looks like both parents.
Credit: Apple Daily, Weibo (1, 2)