TVB actress, Toby Chan (陳庭欣), has been dating her businessman boyfriend, Benny Yeung (楊振源), since last year. It's reported Benny Yeung has several diversified businesses, including a fitness center and a beauty and health company called, "Choi Fung Hong". The company had even took out ad space with TVB. However, "Choi Fung Hong" issued a post on their official Facebook page today essentially severing ties with TVB.
Toby Chan Bares All as a Mistress Confronting Miriam Yeung in "Wonder Women"
Miss Hong Kong 2010, Toby Chan, Says She is Most Upset When People Call Her a Gold Digger
The post expressed, "As Choi Fung Hong signed an advertising contract with TVB last year, therefore we must fulfill the contract until December 31, 2019. After the contract ends, Choi Fung Hong will choose other promotional platforms for 2020. Hope everyone can be considerate and understanding." The post also included the hashtags "#hongkongbrand #madeinhongkong". The post gained a lot of support from netizens. It's surmised the company wanted to make their stance clear on the current unrest in Hong Kong. The majority of Hong Kong citizens have made it a point to only support local Hong Kong businesses that advocate the movement in protest of the government and the police.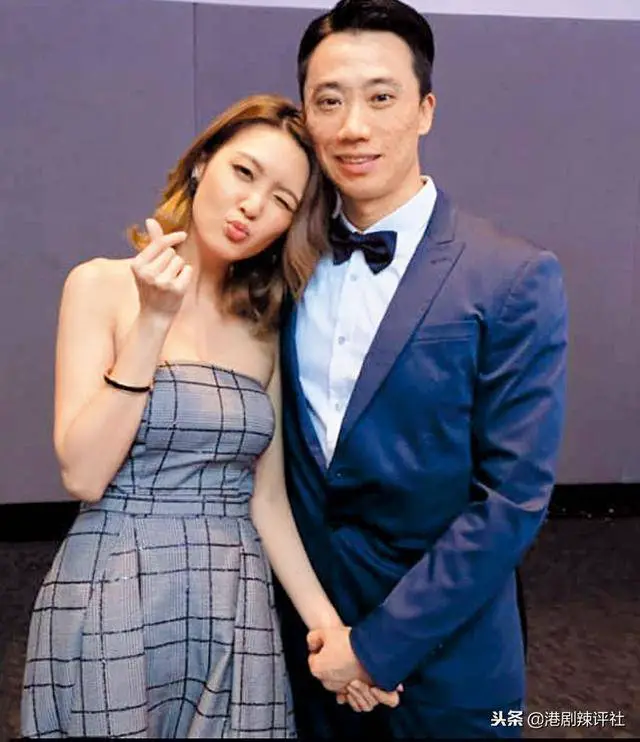 Toby Chan spoke with hk01.com on whether she was worried about her relationship with TVB given her boyfriend's company's stance. She expressed, "It's his company's internal decision. I didn't ask what was the reason because I am not his employee. I didn't think there would be any type of impact to me nor would I be afraid of the company yelling at me. The company already has different type of commercial clients. I believe each client will adjust the timing of ad placement and choice of distribution channels based on their internal marketing strategies. So I'm not worried. Thank you to everyone for their concern."
Credit: hk01, Toby Chan IG