TVB's new series, "Of Greed And Ants" (黃金有罪), aired on January 6. The series talks about Hong Kong in the '70s, when the economy was starting to take off. The stock market is the battlefield for the greedy. Overseas Chinese Thai, "Wing Muk Tung" (榮木桐), played by Eddie Cheung (張兆輝), due to his father's tragic misfortune, he leaves Thailand for Hong Kong. He gets introduced to the stock market and becomes a stock controller. He successfully climbs the social ladder and meets the wealthy, "Tong Ho Fung" (唐昊峰), played by Ben Wong (黃智賢), who helps change his life. One of the focal points of the series is Eddie Cheung's character, which is one of the male leads and is evil throughout the whole series. He never has a repentant moment.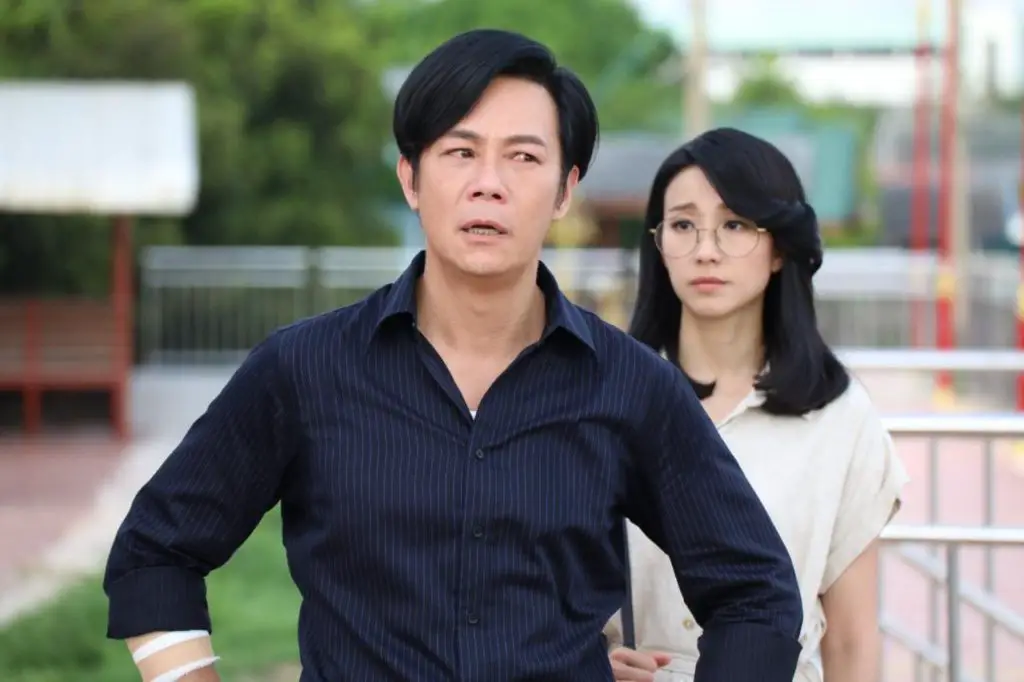 As for Edwin Siu (蕭正楠), Tony Hung (洪永城), and Anthony Ho (何遠東), they play three youngsters with dreams, but get impacted by the unpredictability of the stock market. Edwin Siu's character lives with a mother and her two daughters, played by Elaine Yiu (姚子羚) and Jeannie Chan (陳瀅) respectively. They are also waiting for the opportunity that will change their lives.
Like the recent trend of TVB series, there will always be a provocative scene that will catch the viewers' attention. This one is no different. There will be a scene with a bunch of ladies working at the night club. Perhaps the most eye catching actress to play a night club girl will be Malaysian native, Kimmy Low (劉芷希).
Kimmy Low Returns to Malaysia and Boyfriend After TVB Contract Ended
She studied at The University of Queensland in Australia and graduated with a degree in Food Science and Nutrition. She won first runner up at the 2012 Miss Chinese Cosmos Pageant (中華小姐環球大賽). She started dabbling in the Hong Kong industry when she won first place at the 2017 Miss Jewelry Hong Kong pageant (香港珠寶小姐).
Credit: hk01,