Content Warning: The following content may contain verbal and/or visual references to suicide and/or self harm. If you or someone you know is suicidal, please seek assistance with your local suicide intervention group:
https://www.opencounseling.com/suicide-hotlines
Japanese actor, Haruma Miura, has passed away at the age of 30. According to Japanese media outlets, his body was found at his home around 1 in the afternoon on July 18. When he was rushed to the hospital, he was already pronounced dead. Police authorities reportedly found a suicide note at his home.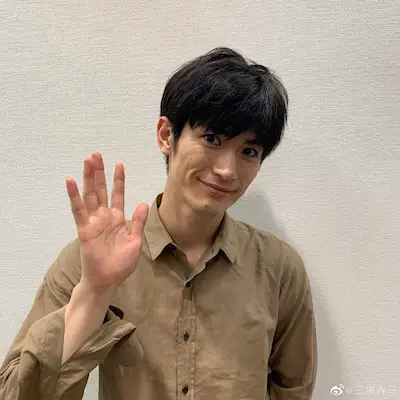 Haruma Miura had a work schedule on July 18, but because he didn't show up, a staff member went to his home to check up on him, but discovered his body instead. The official cause of death hasn't been confirmed yet, but initial reports believed he committed suicide by hanging himself.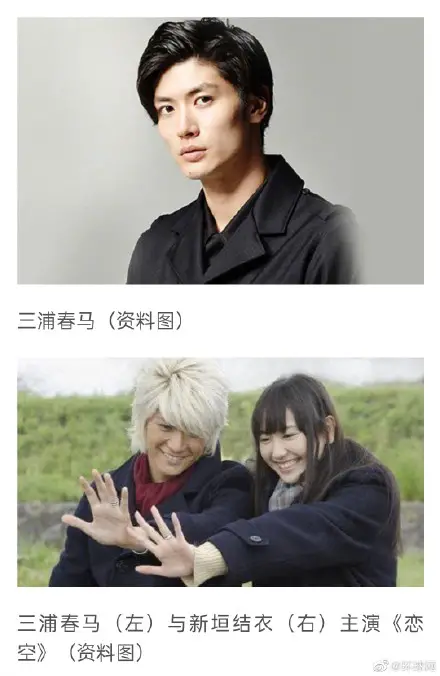 Haruma Miura debuted in 1997 as a child actor. He rose to fame in the 2007 movie, "Koizora", also known as "Sky of Love: A Sad Love Story". His upcoming series, "Love Will Begin When Money End" (おカネの切れ目が恋の始まり), was set to air in September. The news of Haruma Miura's passing has devastated fans all over Asia due to his popularity in the region.