Terence Yin (尹子維), who started out in Hong Kong, has been developing his career in mainland China in recent years. He was in the news recently for his break up to Chinese actress, Xu Dongdong (徐冬冬). The two had been going on and off for years since they were together. They got engaged last April, but four months later, they announced they had amicably split and remained friends.
Terence Yin and Xu Dongdong Announce Break Up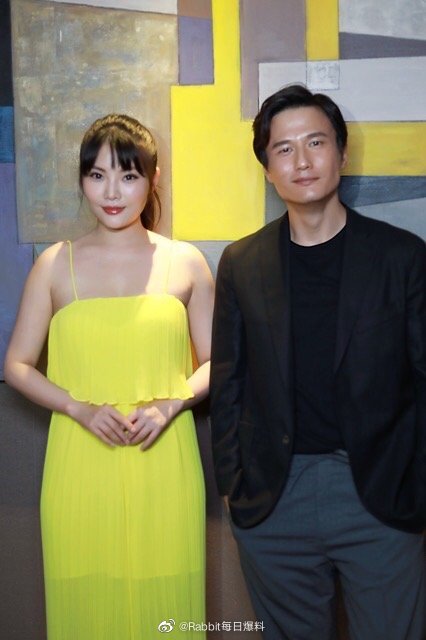 There were rumors the couple reconciled back in February when they were spotted eating together in Hong Kong. They were rumored again in August when they were spotted at a Beijing airport together. However, Xu Dongdong denied the rumors and said they have always been friends since their break up. She explained that friends sometimes encounter each other in the same series and it was normal for them to be taking an airplane together.
Recently, there were rumors Terence Yin wanted to get back together with Xu Dongdong. In order to win her back, he gifted her an ocean view mansion in Ningbo, China worth 5 million RMB. Xu Dongdong indirectly admitted to the validity of the rumors on October 6. She wrote a post on Weibo saying, "He is a very good person. Didn't reconcile, didn't accept it. Thank you." On October 8, Terence Yin seemingly responded to Xu Dongdong's post, saying, "Just want you to be happy, always supporting you…"
Xu Dongdong's popularity has risen since the pandemic started. She is known as the "Web Movie First Sister". Because cinemas were closed during the pandemic, people were watching web movies at home, which surged Xu Dongdong's popularity. Xu Dongdong was ranked second in the 2020 Top 10 Best Box Office Performing Web Movie Actors. She was the only female actress and the movies she starred in had totaled over 150 million in box office results.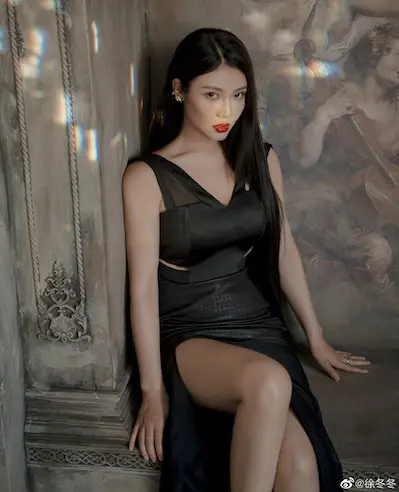 Credit: Weibo (1, 2, 3, 4, 5, 6, 7, 8, 9), Terence Yin FB, hk.on.cc