Zhao Lusi's (赵露思) series, "Dating in the Kitchen" (我, 喜欢你), is currently airing to decent reviews. The series is a remake of the 2017 romcom movie, "This Is Not What I Expected" (喜欢你), starring Zhou Dongyu and Takeshi Kaneshiro. Netizens really enjoyed the series in the beginning and liked the chemistry between the domineering CEO, "Lu Jin", played by Shen Lin (林雨申), and "Gu Shengnan". However, as the series progressed, many netizens started complaining about "Gu Shengnan's" persona in the series. Zhao Lusi also joined in on the complaining.
Yu Zheng Denies Referring to Zhao Lusi as a "Low EQ Actress Who Forgot Her Roots"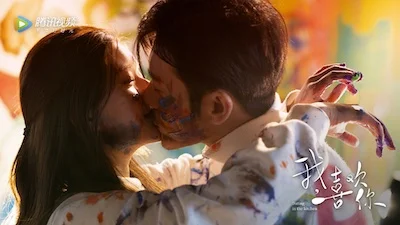 Zhao Lusi Claps Back at Criticisms about Her Unedited Photos
On October 7, Zhao Lusi posted a list of 7 "crimes" her character, "Gu Shengnan", has committed. She wrote, "Didn't expect 'Gu Shengnan' to not only incite netizens to complain about, but it has also caused outrage in my home! This character's IQ indeed went offline in the later episodes. I couldn't hold it in either and had to join in the complaining army. Listing 'Gu Shengnan's' seven major crimes! Let's all knock on 'Gu Shengnan's head together!
Number 1: Not allowing 'Lu Jin' to eat dishes made by two women, in the end she had major double standards, is a small race car that much fun?
Number 2: You still eat seafood when you know you're allergic to it. Such an obvious spoiler, how can you not see it! Do you need a 1,000 degree glasses?
Zhao Lusi Shows Disgusted Expression at a Guy Saying Cheesy Pick Up Lines to Her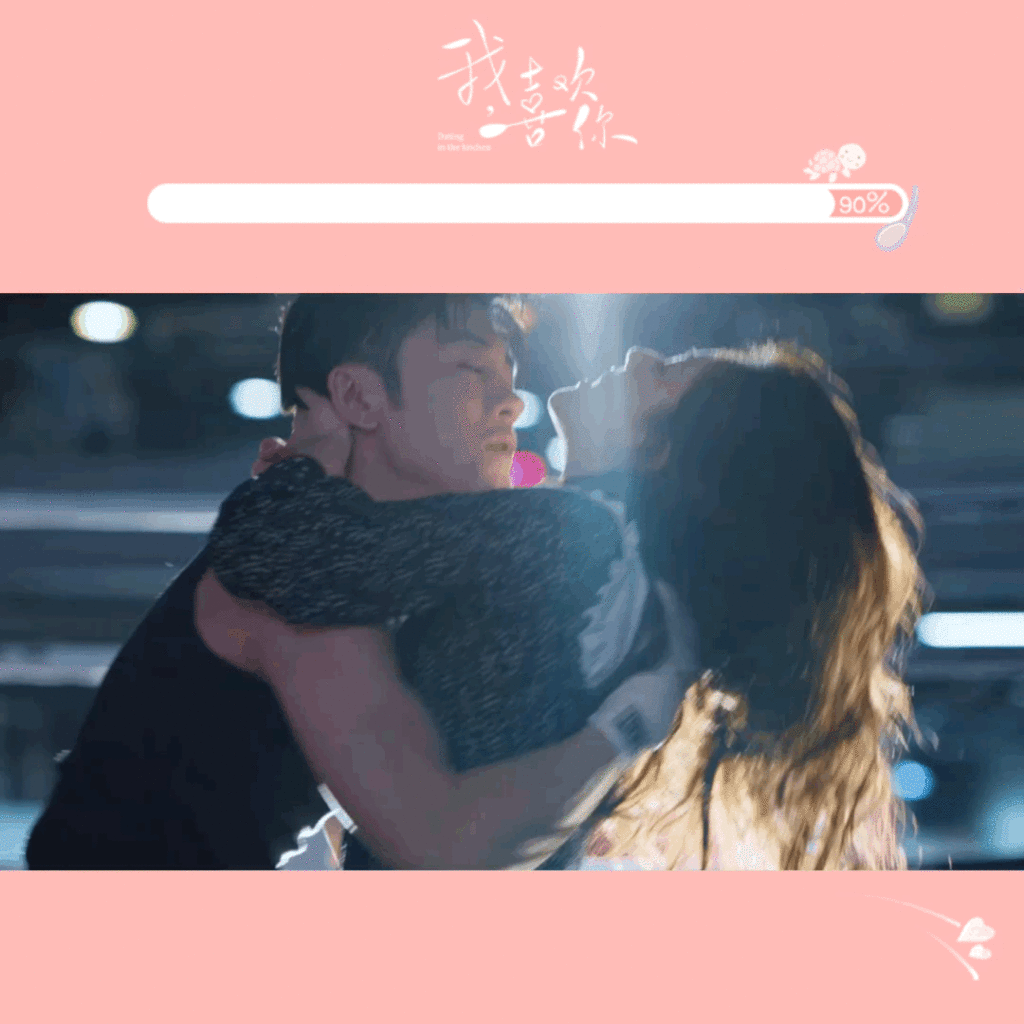 Vivian Sung and Marcus Chang's "Lost Romance" is Drawing Comparisons to "The Romance of Tiger and Rose"
Number 3: You obviously felt other people's "bad intentions", not only did you not know how to stay away from him, you even got closer to him. I didn't say it. Why are you being a 'duanshui dashi' (people pleaser), at this time?
Number 4: Staying at home with another man and then you were afraid your boyfriend would worry and misunderstand, so you lie to him and said you're home alone. Is this something a normal person could do? It would be weird if this didn't lead to any misunderstandings!
Zhao Lusi Doesn't Mind Being an Ugly Crier for "Love Better Than Immortality"
Zhao Lusi Wakes Up as Evil Second Female Lead When She Gets Trapped in Her Script in "The Romance of Tiger and Rose"
Number 5: Already agreed you wouldn't care about it anymore. Then you turn around and go with someone else to drink and have a meal. You drank until you were unconscious. This is not "shabaitian" (silly, pale, sweet, expression to categorize a type of female), it's stupidity.
Number 6: You made a mistake. When your apology was not accepted, you should be more sincere. How can you, in the next second, say to another man that you're discouraged and don't want to explain anymore?
Zhao Lusi Apologizes to Victoria Song for Accidentally Liking Post Complaining about Her Outfit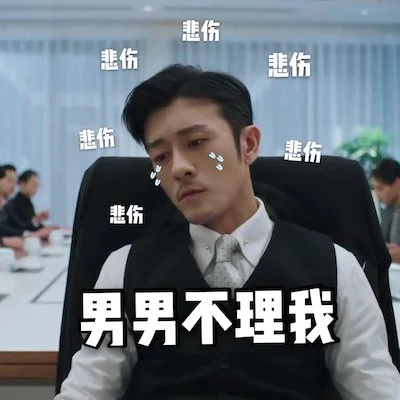 Zhao Lusi's Studio Debunks Rumors She Authored a Deleted Post Saying She Likes Xiao Zhan
Number 7: Can't you ask your uncle and Zhaodi to help feed the little turtle? How can you casually give your spare key to another man? Your boyfriend doesn't even have it!!!
The above are 'Gu Shengnan's' wrong demonstrations when facing her feelings. It's hard to come by someone you can be happy with. Cherishing and protecting [each other] is the way to preserve longevity! After all, "external" factors will also affect "internal" feelings."
Yu Zheng Defends Zhao Lusi in Midst of Weibo Post Controversy
Zhao Lusi also posted a screenshot of her group chat with her parents. Her dad said they wasted money on the VIP subscription to watch the series and that the more he watched it, the madder he got. Zhao Lusi responded to in the chat, saying, "When I was reading the script at the time, I was a bit confused. Later on, the persona completely crumbled." Her mother told her she wasn't going to watch it anymore and told Zhao Lusi to let her know when "Gu Shengnan" is normal again and she'll cut to those parts.
Netizens Criticize Zhao Lusi with Derogatory Slang Term, "Green Tea", Stemming from Her Recent Posts