Actress, JJ Jia Xiaochen (賈曉晨), and her actor husband, Louis Fan (樊少皇), announced last month they were expecting another child. However, JJ Jia just revealed on October 26 that she and Louis Fan welcomed a baby girl and it was also the baby's one-month old birthday.
JJ Jia posted a picture of the baby, nicknamed "Little Rice Ball", with Louis Fan and their soon to be 3 year old daughter, "Little Rice Bowl". She posted: "It's Little Rice Ball's one month old birthday! Wishing meimei, Rice Ball, to be healthy, fortunate, and happy! Daddy, mommy, and "Little Rice Bowl" all love you! Because we've been staying in Hong Kong during this time, our family of four have seldom gone out. So we've only told everyone about Rice Ball's birth until now. We've been spending our self isolation lifestyle with each other every day. On the contrary, we are very happy. It feels like an extravagant lifestyle is just like this."
Louis Fan also shared the hardships of his wife's pregnancy while he was working elsewhere. He wrote, "Recollecting from the start of the pandemic to you getting pregnant to Little Rice Ball being born, those days were really hard to endure. At the time, you were pregnant and taking care of the naughty "Little Rice Bowl" and I was working out of town and couldn't come back. Our reunion could only take place through video chat. That feeling of having no control was just too hard and too helpless. The good times are finally beginning. It's Rice Ball's one month birthday! Love you guys!"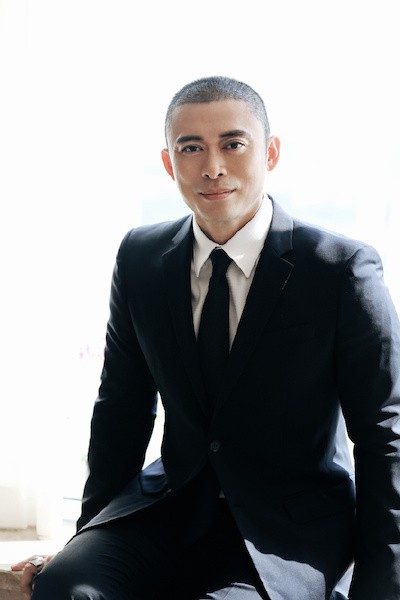 JJ Jia spoke to Oriental Daily News saying that she had a natural birth with "Little Rice Ball" and did her confinement period in Hong Kong this time with a postpartum doula. JJ Jia said her baby has a very good appetite. She eats after just eating.