On November 4, the Chinese media released a video of BlackACE member, Pearain (赵品霖), engaging in intimate behavior with a female companion, which spurred on dating rumors. Pearain was recently spotted by Chinese paparazzi holding hands with a female friend and going home together. The next day, they were spotted coming out together from a housing complex and seen meeting up with a friend.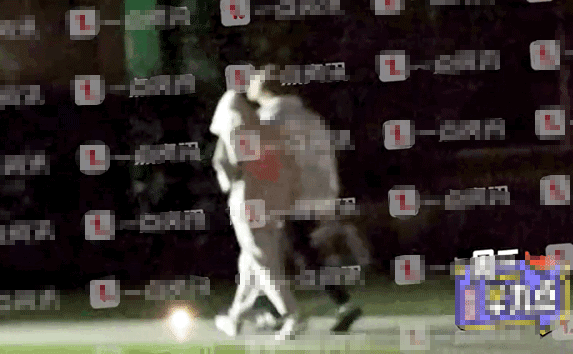 Pearain issued a lengthy post on November 5 to address the rumors and included the caption: "I've come late." In his post, Pearain started off saying he considered for a while before deciding to address the rumors. Pearain revealed he was shocked they were able to find out he returned to his hometown, Wenzhou. This is the first time he was involved in dating rumors and when his assistant came knocking on his door to tell him he was trending because of the dating rumors, neither of them knew what to do. He mentioned he received a lot of advice from people who cared about him, but as they were all different, he didn't know what to do. So someone suggested that he should just observe the news and let it pass, thinking there wouldn't be any follow up.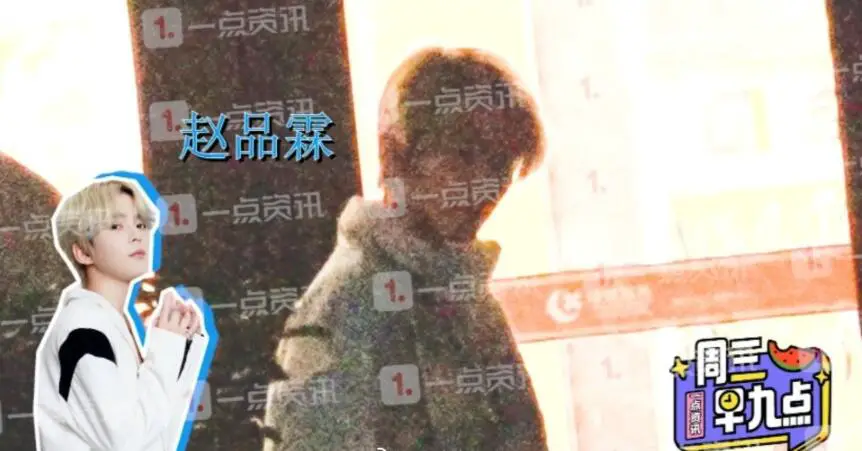 So why did Pearain decide to speak up after all? He explained that a lot of unrelated people were getting dragged into this. People were also starting to dig up information about his female friend, which he felt crossed the line. He said, "I know there might be people who don't even know who I am that are blaming me, but I think this should just be directed towards me, right?"
As for the identity of the girl, Pearain said, "She is a non-celebrity and not what the rumors are saying. I was the one pursuing her. She was also slowly in the process of accepting me. I hope everyone can understand one thing. Not every girl is willing to date an idol, an artist. It's like what everyone saw. We are indeed in the process of slowly starting out and are seriously getting to know each other. However, because of this incident, we already had a serious discussion. Neither of us wish to bring unease and bad effects to each other because of us dating. Perhaps, we might not even start. I hope everyone stops here and let others return to a peaceful life. She is not an artist. She shouldn't be commented like this either and definitely shouldn't be gossiped about because of someone else. She is only a girl who was being pursued by a boy and kinda likes this boy."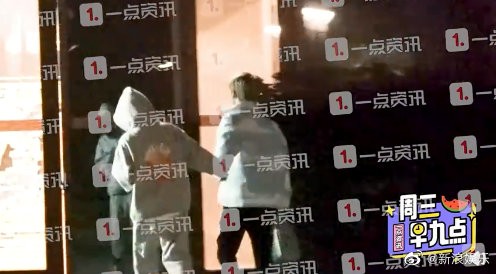 Lastly, Pearain addresses his fans, PIC. He said, "You guys know, I already don't have dreams of being in a boy band. It's because there are too many reasons. I am still singing and dancing because I've said before that all the fans who are still supporting me, who hope to see me sing and dance, see my stage, is why I won't be filming dramas in the short term. I am also really, really seriously working on my first album. There were a lot of things that happened along the way. I have no way of mentioning each one, but I did bail on it for quite some time, haha. What I do want to say is that I didn't give up nor am I just thinking about dating or that I am not caring about my career."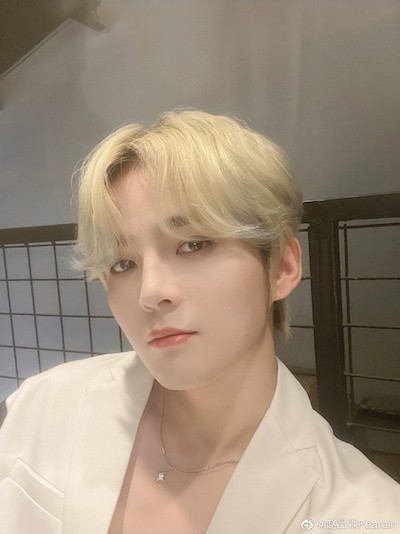 Pearain, who is 26 this year, also apologized to the fans who are disappointed and leaving him because of this incident and jokingly said, "Hope the next idol is even more obedient and well behaved, haha". He also talked about his first album, which he doesn't know when it will be released. However, he will be releasing an EP this month with 3 songs with the first song, "Moonlight", releasing on the 16th.