Wallace Huo (霍建華) and Ruby Lin (林心如) have been in the news due to rumors of marital discord stemming from an alleged public argument that led to them going home separately. Ruby Lin later denied the reports they were fighting, but the rumors picked up steam again when it was noticed she had deleted a recent picture of her and Wallace Huo. However, some netizens pointed out that she had already deleted those posts prior to the alleged argument. Her manager also shut down any suspicions regarding the post.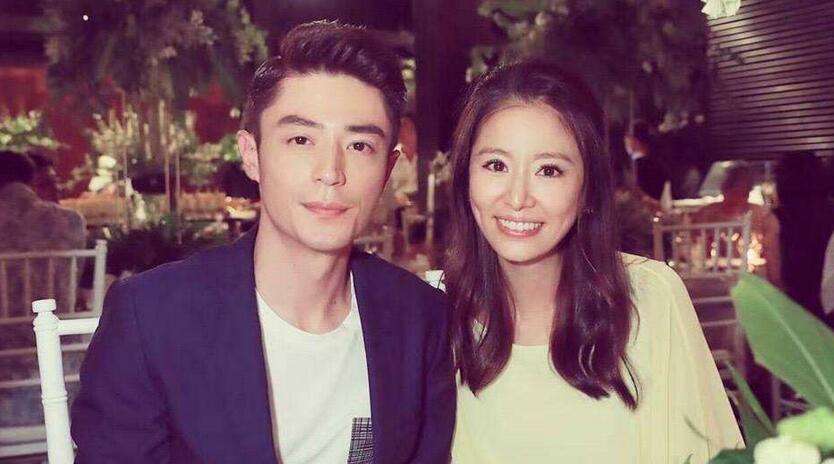 A netizen had left a comment last week saying, "Looking forward to your marriage failing. Those of us are looking forward to it." Ruby Lin had responded, "I advise you to be a bit kinder. Speaking moral things is very important! If you're too free, you can try chanting a scripture." Ruby Lin also liked a post of Wallace Huo with Li Liren and Xiu Jiekai on November 2.
On November 4, it was Ruby Lin's father's 70th birthday celebration. Ruby Lin and Wallace Huo were in attendance and shut down all kinds of speculations of marriage woes or marital discord. The couple were having a fun time singing on stage together and showing all kinds of PDA. They also linked their arms together for a drink just like a wedding toast. Vivian Hsu (徐若瑄) and her husband were also in attendance.
Credit: ETtoday, Vivian Hsu IG