Since Hong Kong actor, Gallen Lo (羅嘉良), married his Chinese actress and second wife, Su Yan (苏岩), in 2009, he moved to Beijing and has been developing his career since then. He has a 21 year old son, Alex, from his first marriage and a 7 year daughter, Sela, with Su Yan. Hong Kong media reported Gallen Lo has been visiting a cancer medical treatment center on Hong Kong island on several occasions. He reportedly spends around 3 hours there each time, spurring rumors that he might be ill.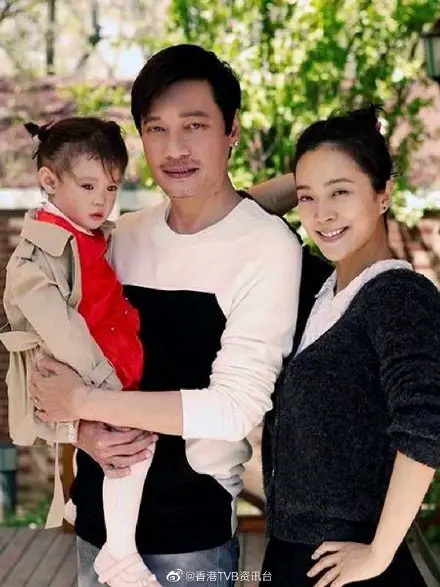 Oriental Daily News reached out to Gallen Lo about visiting the cancer medical center. He admitted that he did visit that place, but said, "I was looking for a friend there and decided to get a PCR test at the same time and go see the doctor. I am in Shenzhen right now!". As for whether he had cancer, Gallen Lo said, "No such thing. Don't worry, I am fine." When reporters mentioned his skin tone didn't look so good, Gallen Lo said, "My tone is very good! I do regular body checkups."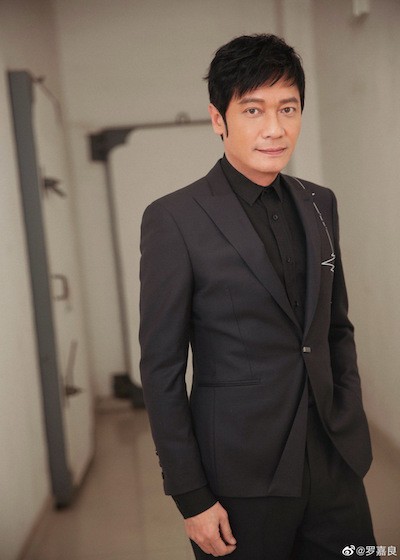 Prior to this, there were already rumors about Gallen Lo having liver cancer when he appeared much skinnier all of a sudden. However, he denied it and those rumors were proven to be fake.
Gallen Lo revealed he returned to Hong Kong to visit his son and handle some matters. His son has already returned to Canada for school. Gallen Lo is currently undergoing his 14 day quarantine in Shenzhen and will be heading to Yangzhou to film in the next few days.