TVB "greenleaf" actor, Alex Tse (謝可逸), is known for his role as "Tyson" in "Come Home Love" (愛·回家), and is currently in "Line Walker: Bull Fight" (使徒行者3). He made headlines recently when Apple Daily came out with a report claiming he was cheating on his singer girlfriend, Ally Tse (謝文欣), with his CEO girlfriend, Jathy (方潔盈). They also allege Jathy, who is already a mother of two kids, is pregnant with Alex Tse's baby.
According to Apple Daily, an insider says Alex Tse and Ally Tse have been secretly dating for years. However, it's rumored Alex Tse and Jathy have been together since the beginning of this year. He was recently followed by Apple Daily having a "family day" with Jathy and her two kids. At one point, Jathy is seen asking him, "Daddy, is there a bathroom here?". It's reported Jathy's son and daughter are from her two previous marriages. She is currently the CEO of a medical beauty company and lives in a luxury home at the Peak.
As for Alex Tse, it's reported he also comes from a wealthy family. He went to the US for school to study business administration and accounting. He bought a flat in Tseung Kwan O for 6 million HKD, which he is paying off himself. At the time, he said he paid the deposit with the money he earned from working part time during college and running a logistics company. He bought the flat so that it would be convenient for him to go to work.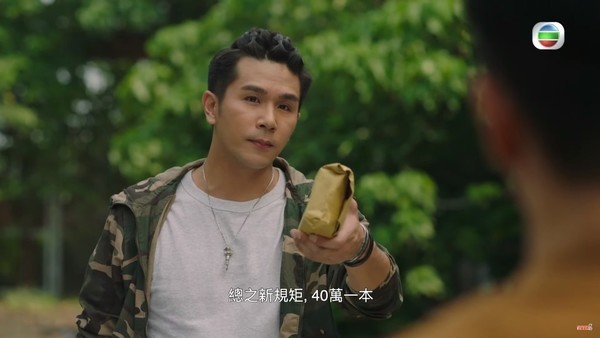 When the media reached out to Alex Tse, he responded, "No comment and don't need to clarify. I know what's happening. Anyway, it's not like what they said." Jathy hasn't responded back. As for Ally Tse, she responded, "We actually broke up earlier this year. We dated for some time. The main reason is because we saw each other less. It might also be due to the pandemic and other things. It gave us more time to think about our relationship. We talked about it with each other and had a mutual understanding. It was a peaceful break up. I won't comment on other people's private matters. Thanks for your concern."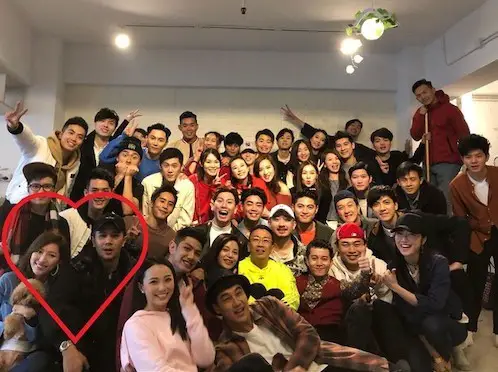 Credit: Apple Daily, IG