Rumors were spreading recently that Steven Zhang Xincheng (张新成) was in relationship with a photographer. This person claimed to be a "Go Ahead" fan and alleged Steven Zhang and his team's photographer worked together for the first time in September and lived in the same hotel. After Steven Zhang finished filming his series in October, she claims he brought the photographer to meet with his classmates and went to Disneyland together. She also claims Steven Zhang's personal clothes were shown in the photographer's room during a livestream.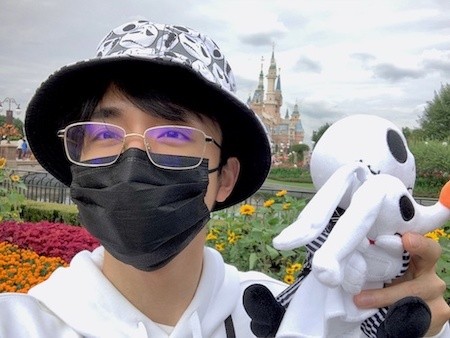 There was reportedly a staff member who left a comment on one of the photographer's post and tagged Steven Zhang, saying, "Look at your wife."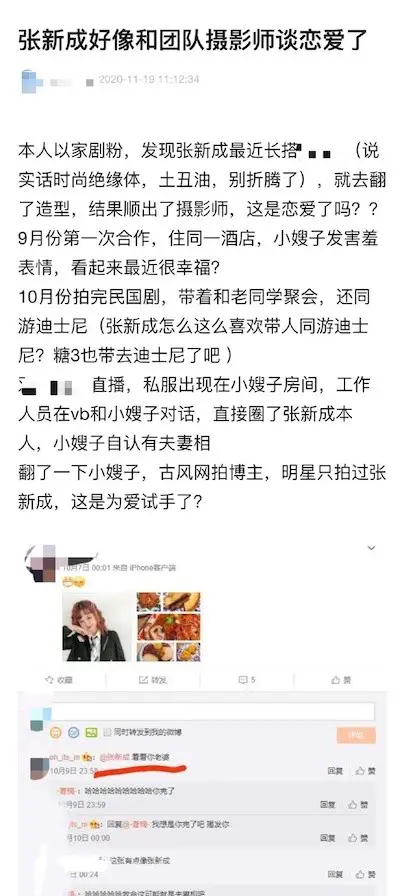 The dating rumors went viral because of that post. The photographer issued a statement saying, "What are the yingxiaohao (yxh) accounts writing now? Really disturbing, so baffling." Steven Zhang's manager also clarified she had borrowed the clothes and returned it. She mentioned "the artist" arrived that day and did the live stream and took pictures. Afterwards, he flew back to Xiamen and told netizens to shut their mics.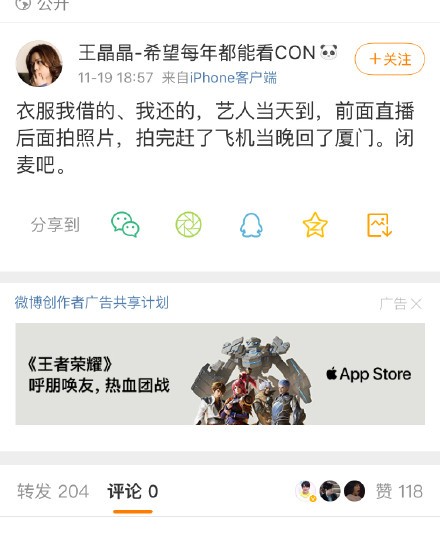 Steven Zhang's management company, EE-Media, also issued a statement denying all the rumors. They also listed Steven Zhang's itinerary from November 11 to prove he was busy all day and had no time for activities outside of work.