Despite heavy censorship, China has been adapting many BL novels into dramas, thanks to the success of "The Untamed". Since then, many popular BL novels like "The Husky and His White Cat Shizun", "Sha Po Lang", "Sa Ye", and more have already started filming. One of the really popular BL novels by MXTX (Mo Xiang Tongxiu 墨香铜臭), "Tian Guan Ci Fu" (天官赐福) aka "Heaven Official's Blessing", has already been adapted as an animated series. On December 9, it was announced "Heaven Official's Blessing" would be getting a live action drama adaptation.
Luhan Sings Theme Song for Second Season of "Heaven Official's Blessing" Animated Series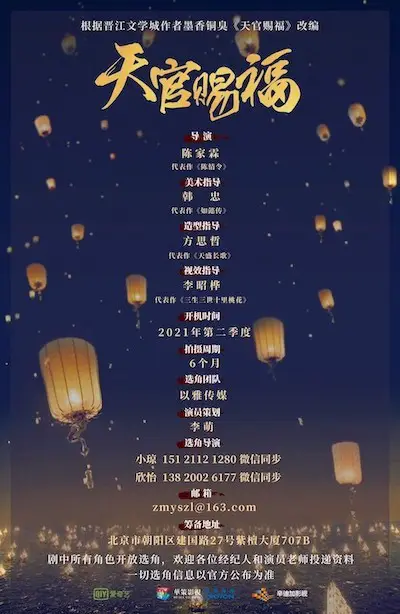 After much rumors about the live action adaptation of "Heaven's Official Blessing", it was finally confirmed the series will start shooting in Q2 of 2021 for 6 months. The production team is currently casting for the roles and the series will be directed by "The Untamed" director, Chan Ka Lam (陳家霖). Fans were ecstatic to find out about the live action adaptation and already had actors in mind for the two leads.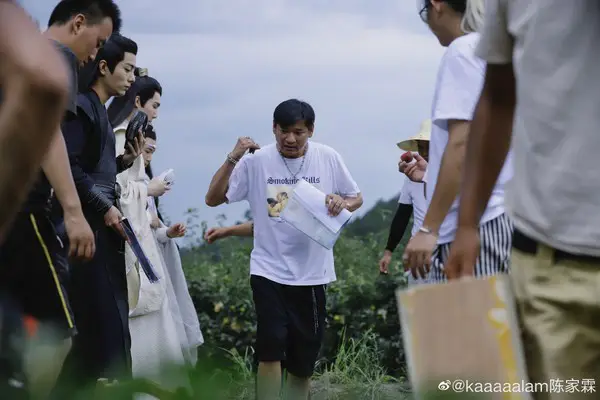 The novel revolves around two characters, "Xie Lian" and "Hua Cheng". "Xie Lian" is the prince of Xian Le Kingdom who ascends to the heavens several times, but eventually gets banished to the mortal world. One day, he encounters a young man, who turns out to be the Ghost King, "Hua Cheng".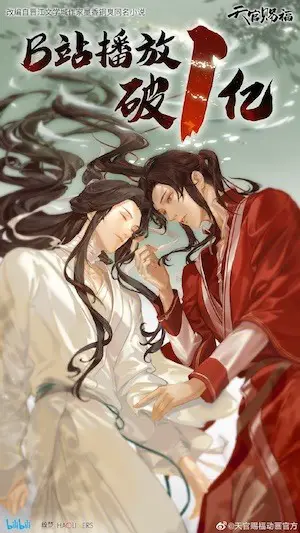 Back in September, there were rumors actors were auditioning for the series. Some netizens had asked Yu Zheng if Xu Kai would be auditioning as they felt he would be very suitable for "Hua Cheng". However, Yu Zheng shot it down on the count of Xu Kai's busy schedule. Since then, many fans have come up with their fantasy casting. Quite a number of fans have said Luhan is very suitable for the role of "Xie Lian".