Derek Tsang (曾國祥) has been enjoying a lot of success as a director. He gained a lot of recognition accolades with the Chinese film, "Better Days", which starred Zhou Dongyu and Jackson Yee. He was announced as one of the mentors alongside Zhang Ziyi and Yu Zheng on the variety show, "I Am An Actor 3" (我就是演员3). The first episode aired on December 12, however, Derek Tsang's scenes were all cut.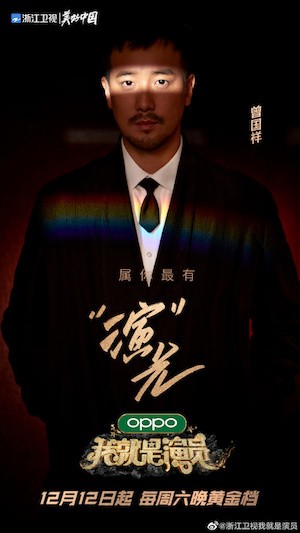 As it turns out Derek Tsang's wife, Venus Wong (王敏奕), had made some posts in 2014 showing support for the Hong Kong protests. Venus Wong and Derek Tsang had also attended the protests to show support to the students. Netizens started discussing about this, which led to Venus Wong deleting the posts and Derek Tsang limiting his old posts from being viewed.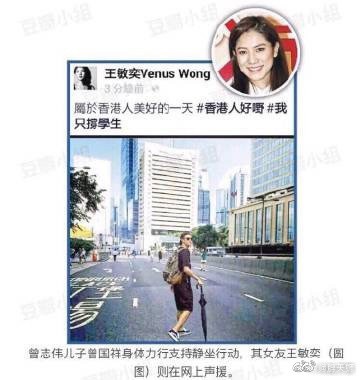 The show didn't make a statement, but they also limited comments on posts of the other posters. Derek Tsang made a statement around 4:30 pm that day, saying, "I want to say I am sorry to everyone. Because of work, I have to travel to many places. In light of the current situation with the pandemic, my itinerary will conflict with the "I Am An Actor" recordings. Due to the innovation in this season's competition, being absent from the recording will create fragments in the content. In order to ensure the overall continuity of this season's program and the effectiveness of the competition system, after communicating with the program team, both parties mutually decided to delete the previously recorded content. I will no longer participate in the recording of the program in the future either."

As soon as Derek Tsang issued the statement, it trended on Weibo with more than 2 million people discussing it.