Even though Xiao Zhan (肖战) hasn't been officially announced to be starring in his new series, "Ace Troops" (王牌部队), it has been known he has been filming the series ever since there were leaked pictures of him on set. After about 4 months, Xiao Zhan has finally finished filming "Ace Troops", which is his first series since the AO3 scandal.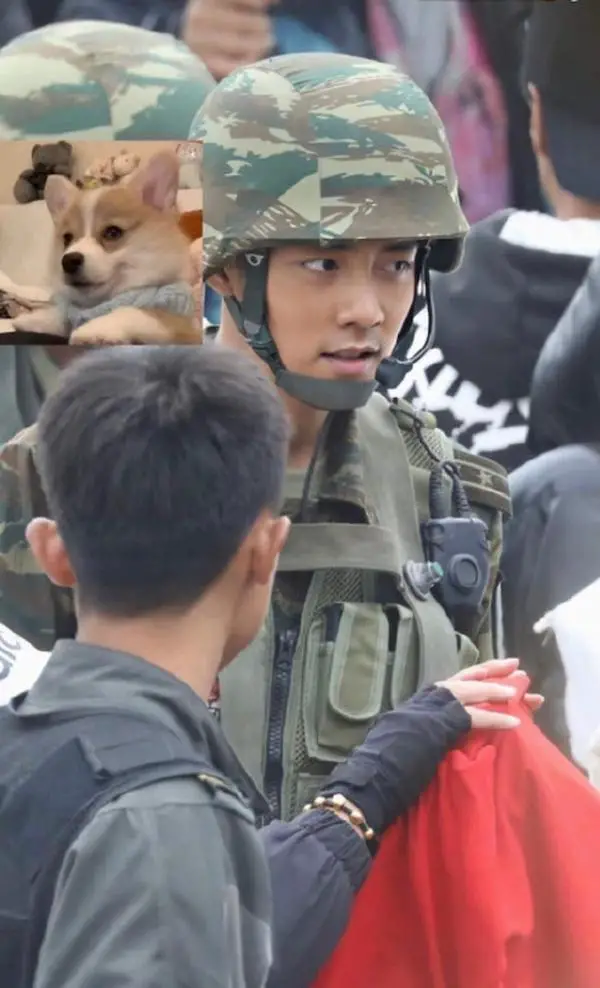 On December 14, he bid farewell to the series on Oasis. He wrote:
"122 days, struggled before, was at a loss before, and dissected it countless times before. Confidence, courage, strength and persistence…There is no need to cling onto perfection. No matter what, they are you, but it is not enough to generalize you. The furthest and the closest distances are all you, accompanying, spurring, guiding me to move forward with my head high!"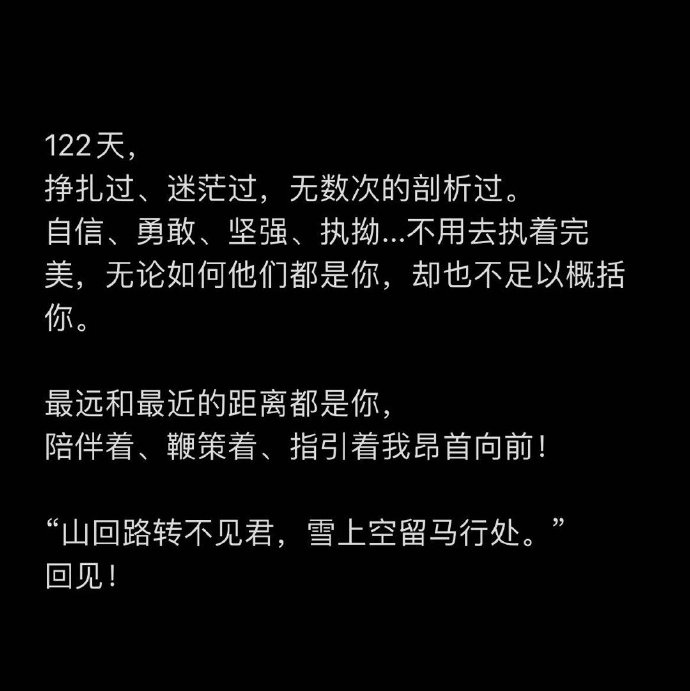 Xiao Zhan also recited a line from a classic poem and said "See you" along with a picture of clouds. It's reported "Ace Troops" wrapped up filming today. Fans also left comments congratulating Xiao Zhan on completing filming.