Chinese artist, Julius Liu Wei (刘维), is currently a host and variety show regular. However, he got his start as a singer in 2005. He is currently a cast member on the show, "Shine! Super Brothers" (追光吧哥哥), which features 21 male artists of different ages and backgrounds. It is similar to the hit show, "Sisters Who Make Waves".
On the second episode aired on December 12, Julius Liu revealed he was the first person to train at Korean entertainment company, JYP, and even released a Chinese song, "Ooh", there. He also revealed Hyuna was his dancer before.
Julius Liu Wei Gets Recognition from Wang Yibo on His Impersonation of His "No Sense" Performance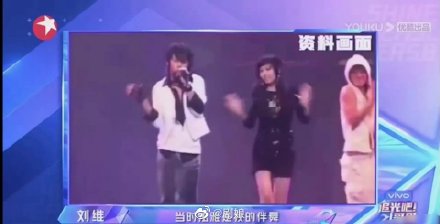 After the show aired, Julius Liu posted on Weibo and reminisced his time training at JYP with other trainees like Taecyeon and Nichkun. He wrote, "Since 2005 until now, I've debuted for 15 years. I have traveled to many places, left my hometown, and also went on small and big stages, but I haven't really felt the light shining on my body.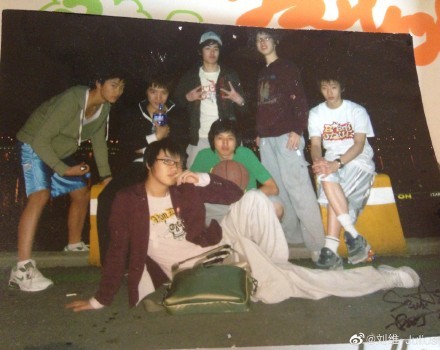 Prior to joining "Shine! Super Brothers", I was very conflicted. I was worried if I still had the strength to stand up on stage again and seriously sing and dance. I doubted whether I could still be accepted by the audience now. I also constantly questioned myself whether I still had those goals and ambitions I once had…but in the end, I still came.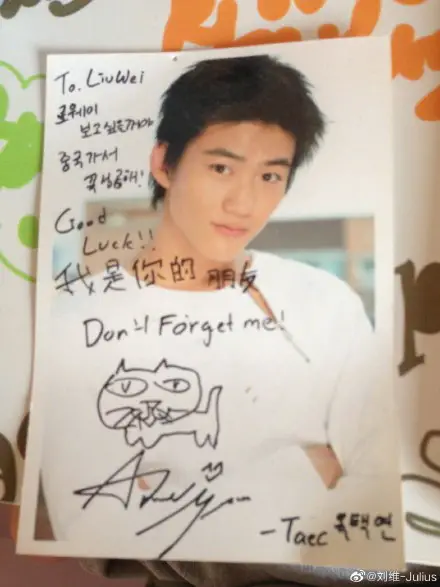 Just like the message I gained when I was training at JYP, I hope to become a 'superstar'. This wish has never changed. It's just that now, I hope to become more of the 'superstar' in my mind. Not just chasing after the light, but also become a person who can have a unique light."