With 2021 just started, many people have reflected on 2020. Yang Zi (杨紫) recently did an interview and was asked about what she gained the most out of 2020. Yang Zi said, "It feels like my mentality became a bit more mature. I've learned to let go. One plus one can equal five. In any case, I am improving and growing each year."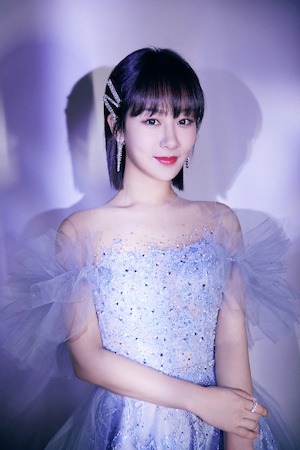 As for the label she wants to say goodbye to, Yang Zi said she hopes to stay far away from negative energy. Yang Zi said she will focus on filming series in the new year depending on her condition. For her new year's goal, she wants to be a healthy person, go to sleep early and wake up early. Yang Zi also talked about her most memorable New Year's Eve experience, which was in 2019 when she was swinging high up in the air. It was more exciting than scary for her.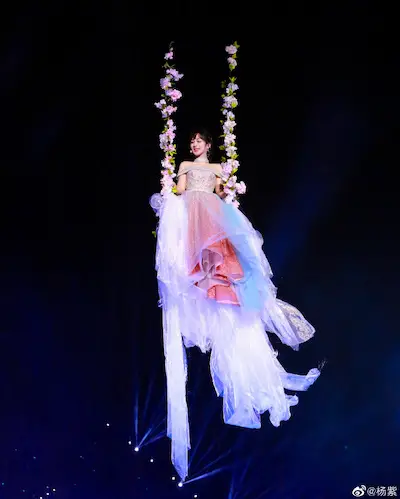 When seeing clips of other people challenging her past scenes, Yang Zi expressed that every actor has their own style and said she was quite happy seeing it. She also said, "A series is only complete when there is beginning and end foreshadowing. Just relying on one scene to act is extremely hard. So everyone standing on the stage should be applauded."
Lastly, the hot trending topic Yang Zi wants to see the most is the amount of new COVID cases to be 0.