Veteran Hong Kong actress, Lee Heung Kam (李香琴), has passed away at the age of 88 on January 4, 2021. She passed away from illness at a hospital. The news was shared with family and friends by Lee Heung Kam's daughter. It's reported Lee Heung Kam was in declining health in recent years and suffered from dementia. It's said her condition deteriorated last December.
Veteran Hong Kong Actor, Tam Ping-man, Passes Away at 86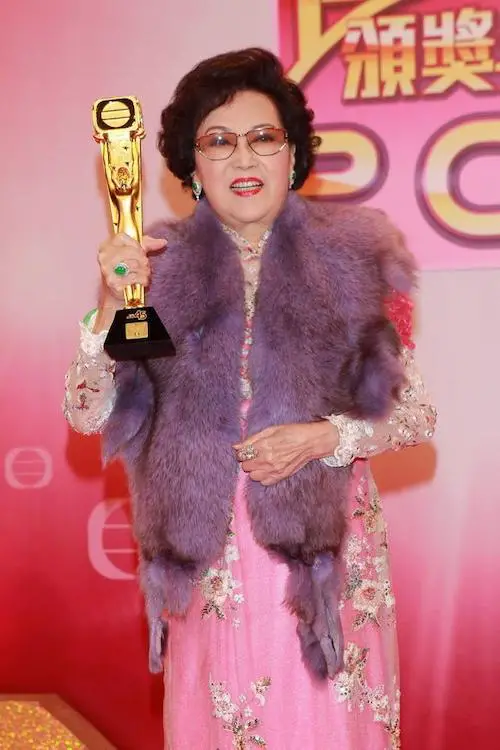 Lee Heung Kam's good friend and "Kindred Spirit actress", Tam Sin Hung (譚倩紅), told the media Lee Heung Kam's godson, Wing, notified her that she had passed around 1 something at the hospital. Wing had visited Lee Heung Kam at her home a few days ago, but she couldn't swallow food anymore and had to drink nutrients. Lee Heung Kam was sent to the hospital today after feeling ill.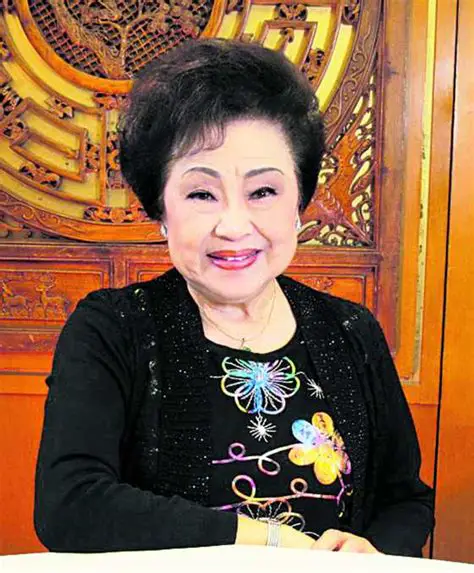 According to Apple Daily, a passerby at the hospital reported seeing the doctors speak to Lee Heung Kam's daughter. The doctor reportedly told her to be prepared as Lee Heung Kam already had no pulse when she was sent to the hospital and her pupils were no longer responsive. The doctor also asked her if she wanted the hospital staff to resuscitate Lee Heung Kam if they couldn't save her. Her daughter was reportedly crying and told the doctor that their family had already discussed it and if she has to suffer, then they would rather her pass away peacefully.
Lee Heung Kam was born in 1932 in Guandong, but grew up in a wealthy family as her father operated a rice shop and a money shop in Macau. She became fascinated with Cantonese opera around 14-15 when Cantonese opera troupes toured in Macau during the Japanese invasion of Hong Kong. Lee Heung Kam was enamored with Cantonese opera star, Yam Kim-fai, at the time and destined to join the industry because of her. She later joined a Cantonese opera troupe at 16.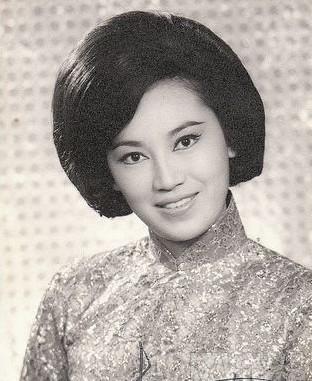 At 17, she met a fellow Cantonese opera student at the time, Siu Chung Kwan (蕭仲坤), when she was touring Vietnam. She gave birth to their daughter in 1950 before getting married. However, their marriage ended in divorce after 7 years.
At 20, Lee Heung Kam made the transition to filming movies. From the success of her movies, she invested money to star in her own films. She became popular after filming the 1974 movie, "The Country Bumpkin" (大鄉里), with Tam Ping-man, which created decades long of friendship. Two years later, Lee Heung Kam opened her own film company.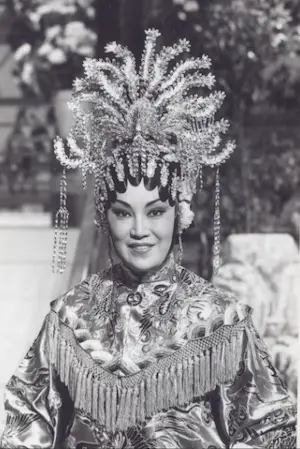 In 1967, Lee Heung Kam made the transition to television when she was invited to join TVB. She was a mainstay member on "Enjoy Yourself Tonight" (歡樂今宵) and enjoyed success with series like "The Brothers" (親情) and "The Good, the Bad and the Ugly" (網中人). In 1989, she immigrated to Australia, but would come back from time to time to film dramas or movies. It was during this time that ATV poached her to join them, which she stayed until 2006.
In 2007, she returned to TVB and the first series she filmed was "Moonlight Resonance" (溏心風暴之家好月圓). Due to the long hours, Lee Heung Kam was filming for TVB in 2010 for 10 hours straight for four days at 78. She had fainted a few times in between and even went to the hospital. In 2011, her health started declining with rumors she had been diagnosed with Parkinson's. However, she had repeatedly denied the rumors. TVB awarded Lee Heung Kam the "Lifetime Achievement" award in 2011 for her contributions to the industry.
Credit: Apple Daily, hk.on.cc