Veteran Hong Kong actor, Tam Ping-man (譚炳文), known as the "King of Dubbing", passed away on September 5 at the age of 86. It was revealed the actor was diagnosed with lung cancer 3 months ago. He went into the hospital the previous night for breathing difficulties. However, after being treated, he passed away the next day peacefully around 11 am. It's reported Tam Ping-man didn't disclose his diagnosis with his friends. When he discovered it was lung cancer, it was already in the late stages.
Veteran Hong Kong Actress, Lee Heung Kam, Passes Away at 88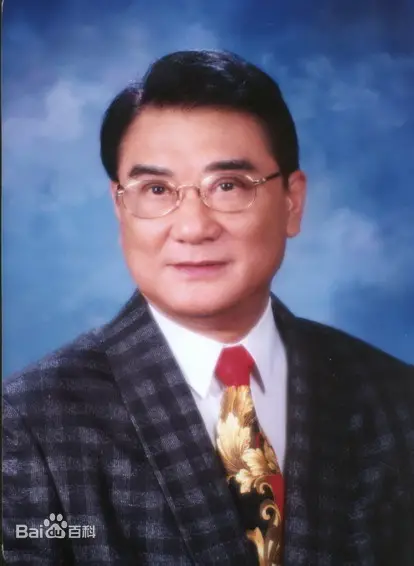 Tam Ping-man's daughter, Tam Suk-ying (譚淑瑩), had posted yesterday that she helped her father turn down two dubbing jobs and hoped to return after the pandemic was over. His contract with TVB's dubbing department was over in May of this year. He discovered he had cancer in June, but by July, the cancerous cells had already rapidly spread everywhere. He had previously undergone electrotherapy treatment. His wish was to have one more birthday party this year. Unfortunately, that wish couldn't come true.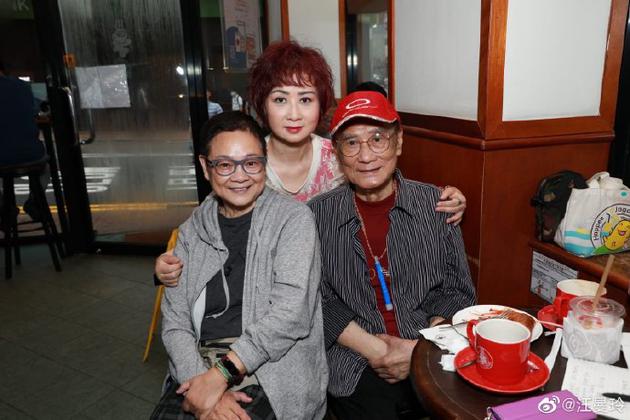 Tam Ping-man started voiceover work in the 1950s. He filmed his first movie, "A New, Improved Lady", in 1964, and later become known after filming the 1974 movie, "The Country Bumpkin" (大鄉里), with renowned actress, Lee Heung Kam (李香琴). The pair became an extremely popular on screen duo among the media and the public.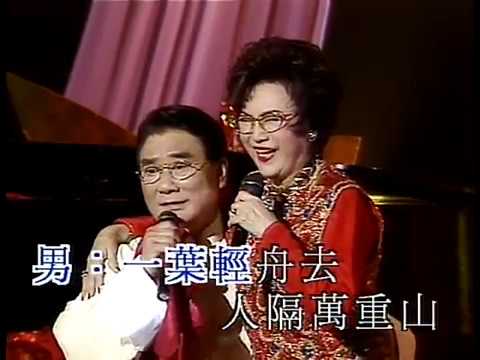 Their collaboration together lasted for decades and even spurred on rumors they were dating. Lee Heung Kam once clarified that after working for so many years together, there will definitely be feelings and emotions, but said it was a form of interaction when they're working and denied dating. They also attended many functions together, but Lee Heung Kam shared Tam Ping-man wouldn't bring his wife, which led to the rumors. One of the rumors even said Tam Ping-man's wife got jealous because of their relationship. He later addressed this and said he didn't really care too much about the rumors.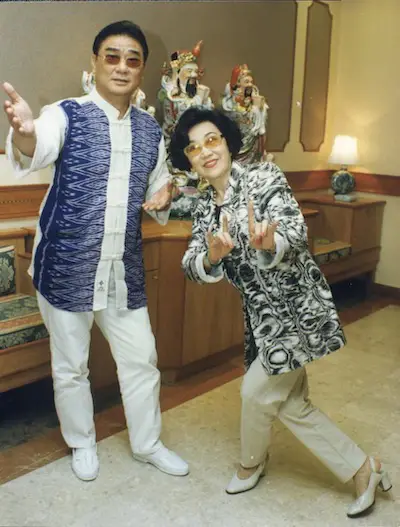 He officially signed with TVB in 1968 as an actor and a voiceover artist. He can be seen in several TVB and ATV series and movies. In 2014, he was awarded the "Lifetime Achievement" award at the TVB Anniversary Awards and was also recognized for his voiceover work. His health deteriorated in latter years. In 2018, he undergone bypass surgery and had a pacemaker installed. He also had bone spurs in his spine, which caused immense pain in his waist area, and difficulty walking.
Tam Ping-man is survived by his wife, daughter, and son. It's reported his son had already immigrated to Canada earlier on. Tam Suk-ying is also in the industry and is often taking pictures with him. When interviewed by the media, she revealed that her father was already mentally prepared and had already arranged for his funeral matters. However, she thought he could last for another few months or even up to a year or two.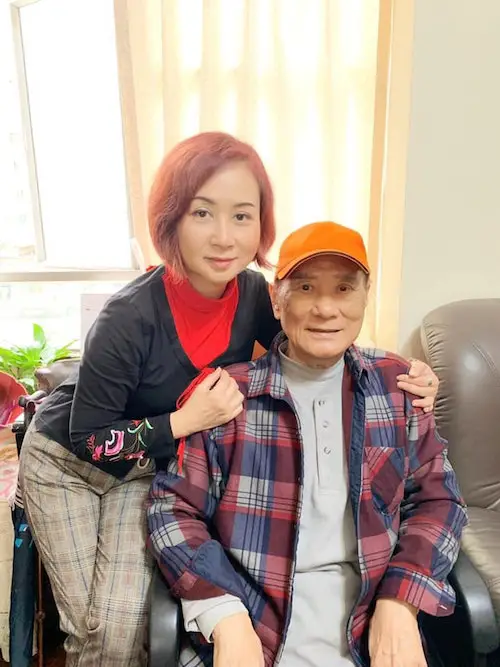 She revealed Tam Ping-man had just recently signed a contract with TVB orchestrated by Virginia Lok. So he wanted to complete his work. She also revealed Tam Ping-man was conscious and alert when he was in the hospital, but just had a slower reaction. His family was by his side when he passed. Tam Suk-ying tearfully expressed, "I can't accept it. It was very sudden. I wasn't mentally prepared. I really can't accept it. I really miss him."