Xu Kai (许凯) is known to really be good to his fans. So when there were some internal issues within factions of his official fan club, Xu Kai rose to the occasion and comforted them. A few days ago, there were reportedly two fans, one from his "Anti-hater team", who reportedly quit being Xu Kai's fan and her duties as this team and "climbed the wall" over to be a fan of Wang Yibo's, and one from his "Statistics" team, "climbed the wall" to be a fan of Greg Hsu's. Apparently, this fan also disbanded the groups. Through some miscommunication within the fan club, it led to Xu Kai thinking that the fan club's funds were taken away by these two fans, which was later debunked by someone from the fan group chat.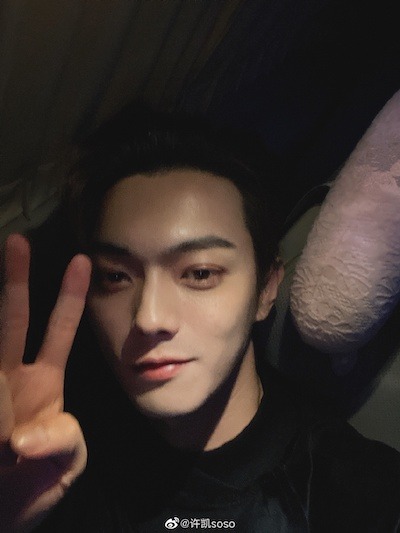 After finding out about the issues, Xu Kai spoke to his fans and comforted them in the fan group chat. He told everyone not to be mad and asked them to calculate the final amount of the fans' money that needed to be compensated and he would give it back to his fans. However, he had one request, which was for his fans not to spend anymore money. Xu Kai said, "I've said it over 10,000 times, really no need to spend money. I don't really understand where the money would be spent on." Aside from this, Xu Kai also said he treats his fans like friends and told them not to chase after stars and to save their money to give to their parents.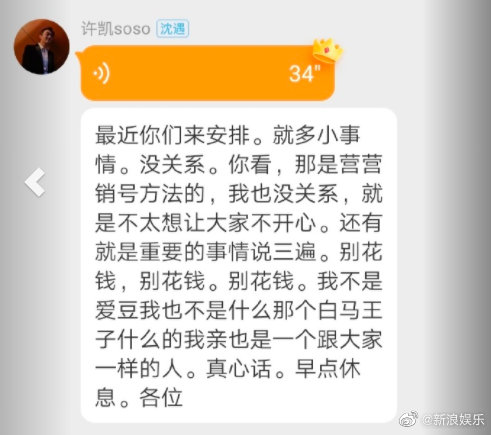 The fans told him not to worry about this matter and to focus on filming. Xu Kai told his fans the money is important as it's their money and not to worry about fans leaving. He said everyone can choose to love who they please.
After some back and forth, one of the fan club members clarified the money wasn't taken and that it was currently with her. She said she wasn't clear in her explanation. What ended up happening was the two fans who left, disbanded their respective teams and closed the Weibo accounts. Xu Kai said it was okay and told them this was the work of yingxiaohaos (marketing accounts). He told his fans not to worry, but stressed, "Don't spend money. Don't spend money. Don't spend money. I am not an idol nor am I some Prince Charming. I am just the same like everyone else." Aside from offering to pay them back, Xu Kai said he would also give them autographed pictures.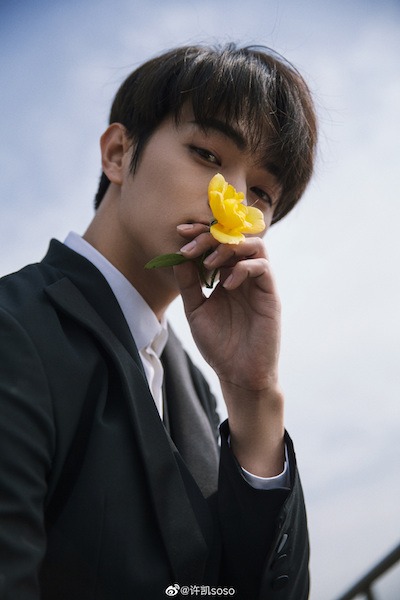 Aside from fans, Xu Kai also gained praise from netizens and "passerby fans" for the way he handled the situation and how he treats his fans.