Huang Xiaoming (黄晓明) has been filming for the second season of "Sisters Who Make Waves", where he serves as the host. He was trending along with actress, Li Fei'er (李菲儿), who he dated from 2007-2010, on January 6 for being on the same stage again as she is one of the contestants on the show. From an audience member's account who attended the most recent recording, she mentioned when Huang Xiaoming and Li Fei'er were on stage together, she referred to him as "Xiaoming-ge", which elicited several screams from the audience. This topic brought up many discussions about the old rumors that Angelababy (杨颖) was the third party in Huang Xiaoming's relationship with Li Fei'er, which led to their breakup.
Janice Man Shows Support for Angelababy Amidst Third Party Drama After Years of Discord Rumors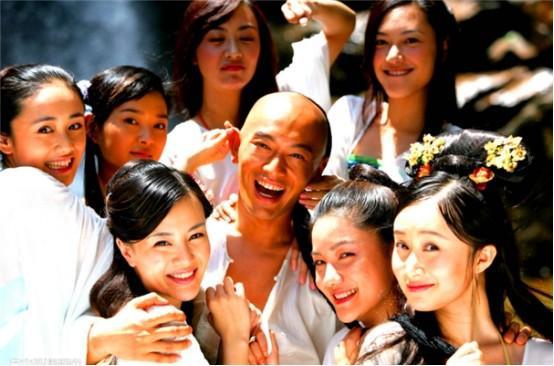 Zhang Ziyi Praises Angelababy's Acting in "A Murderous Affair in Horizon Tower"
Due to the heated discussion over the rumors circulating again, this led to Angelababy making a statement about the allegations, which trended at #1 with over 12 million mentions. In her post, Angelababy wrote, "When I first met Huang Xiaoming, he told me he was single. It wasn't until Li Fei'er addressed me with a baseless name in a magazine interview. Afterwards, I immediately asked Mr. Huang, he told me they had already broken up.
The cause and effect is just this simple. For so many years, I didn't want to explain. I've always thought there was no need. The days are given to myself to pass. Secondly, I thought this was a matter between Mr. Huang and Li Fei'er. If something needs to be said, it should be Mr. Huang who clarifies it with everyone.
Angelababy Quiet on Huang Xiaoming's Birthday while Their Son Sings Happy Birthday to Him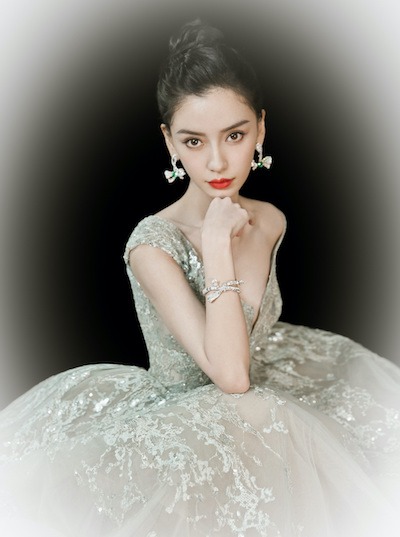 Angelababy's Position in Picture with Socialite Friends Prompts Comparisons to Drama, "Nothing But Thirty"
Ten years have passed already. I chose to stand up today and explain the cause and effect clearly. Not because of anything else, it's just the burden on my shoulder is too heavy. I don't want to help someone else be the scapegoat anymore.
I know if you want to punish someone, you can always find an excuse. I also know it could be the show's gimmick, someone's livelihood. However, I have no way of facing this matter with a normal heart. Please be considerate of these tiny emotions of mine."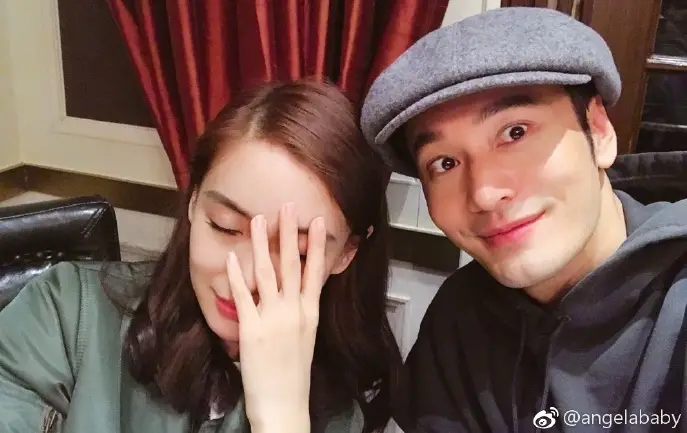 Huang Xiaoming Quits "Sisters Who Make Waves 2" Amidst "Mistress" Drama with Angelababy and Ex-Girlfriend, Li Fei'er
During Li Fei'er's relationship with Huang Xiaoming from 2007-2010, there were rumors circulating around 2009 that he was dating Angelababy. In 2011, Li Fei'er spoke to the Hong Kong media about the breakup and said, "I think it was that woman who pursued him. I chose to leave after seeing the messages on his phone. The message read, "When are you going to give me a response? I want a boyfriend, not a sex partner."
Li Fei'er also said to the media that "The breakup wasn't his idea. He is a very simple person with good qualities. It's very easy to attract females to take the initiative. From the breakup, you can tell it was that girl who pursued him. There is no right or wrong in love. I don't hate Huang Xiaoming nor Angelababy either."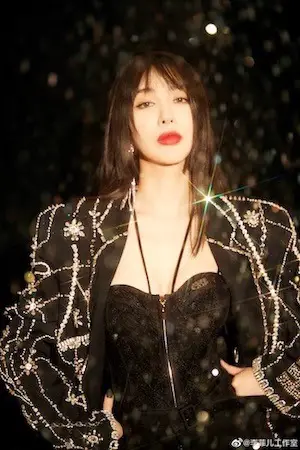 At the time, Angelababy's company said this was all fabricated by the media and denied the accusations. Li Fei'ers company didn't respond, while Huang Xiaoming's team said he didn't know about the news as he was attending a wedding at the time.
In another interview from 2012, Li Fei'er was asked by the media if she was the third party in Huang Xiaoming and Angelababy's relationship. She responded, "Angelababy is the mistress!", which is the form of address Angelababy was referring to in her statement.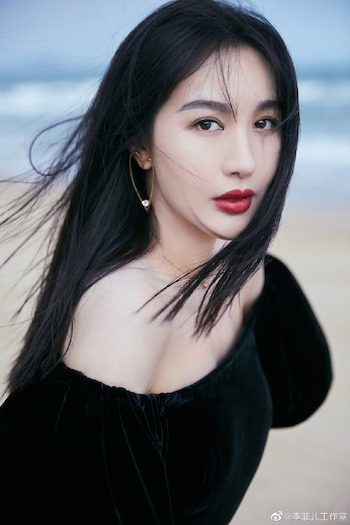 Shortly after Angelababy's statement, Huang Xiaoming also addressed the rumors and said, "Baby is not a mistress. All these rumors have always been purely fictional. Don't be used by netizens with motives to hurt my family! All these years, I never thought there was a need to repeatedly mention this matter. It's because I don't want even more people to take advantage of this matter to gain attention, but I can no longer not speak up because we've had enough. My family will always be my bottom line! From this moment on, I hope everyone will no longer hurt my family!"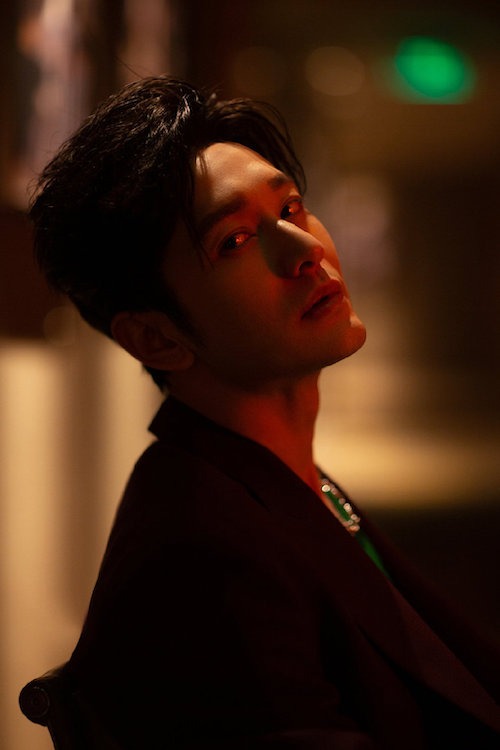 Huang Xiaoming also followed up with another post saying, "Charge at me with whatever words you have! My comments are never closed!"
Netizens were more focused on Angelababy referring to Huang Xiaoming as "Mr. Huang" in her post, saying it sounded "distant".
Credit: Weibo (1, 2, 3, 4, 5, 6, 7, 8, 9, 10, 11), 163, BJ News