Angelababy's (杨颖) acting has always been a hot debate and probably a thorn in her career. She has previously said that she hopes to have a memorable piece of work known by the public. So when she appeared in the murder mystery thriller, "A Murderous Affair in Horizon Tower" (摩天大楼), many people commented that Angelababy's acting had improved.
Angelababy Gets Candid about Being Known Only Because of Huang Xiaoming and Not Having any Notable Works
In the first episode, Angelababy's "Zhang Meibao" is already seen as a corpse. There were also a lot of crying scenes in the series, which was trending in Weibo when it aired. Throughout the series, Angelababy's appearance, like her hair style and make up, were very minimal and simple. Later in the series, many secrets are unveiled that make it more than just a murder mystery.
Zhang Ziyi Reveals Why Her Parents Disapproved of Wang Feng on "Viva La Romance 2"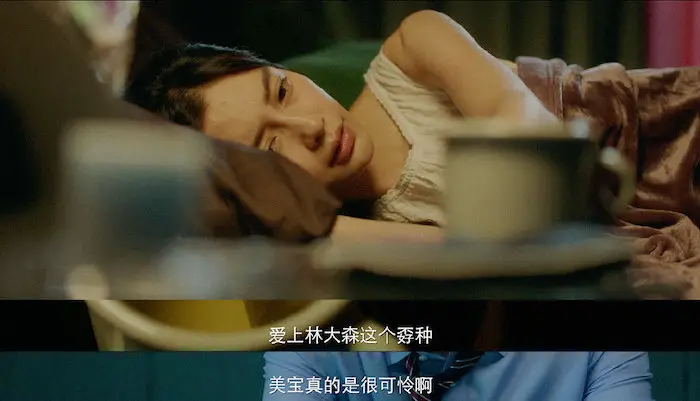 Angelababy Earns Praise for Performance in "A Murderous Affair in Horizon Tower"
While there were praises for Angelababy's acting, there were also a lot of detractors who felt she needed to "go take some acting courses". Some netizens defended her saying people should watch her acting first before passing judgment based on previous biases. The author of the original novel had addressed some of these debates saying, "Watching Yang Ying's performance, I don't think it was out of sorts. Her image is really suitable for the novel's version of "Zhong Meibao". "Zhong Meibao" is actually a person whose inner world is very complicated. She was able to interpret this character to this degree. I feel quite sure about this."
Yu Zheng Denies Dissing Michelle Chen After Saying He Regrets Angelababy Couldn't Be in "The Romance of the Condor Heroes"
Zhang Ziyi (章子怡) had also been following the series and made a long post talking about the series and even called out Angelababy's performance on September 1. She said, "Lastly, I want to say, everyone's past doubts about Angelababy's performance can be temporarily shelved. Her portrayal of "Meibao" is sincere and natural, making me feel not full yet. Her devotion and presentation of this character is worthy of recognition. Sometimes when you don't think about how to portray it, would be even more charming."
Huang Xiaoming and Angelababy Respond to Divorce Rumors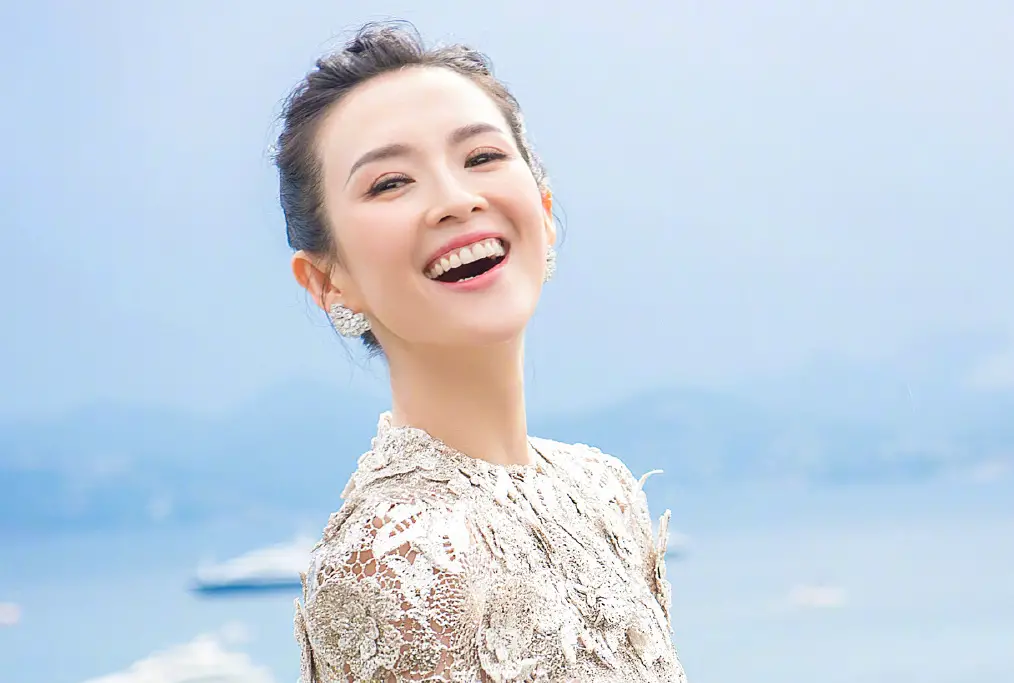 Angelababy Doesn't Want People to Tell Her Son, "Your Mom Can't Do Anything"
Angelababy responded to Zhang Ziyi's praise in the comments: "Thank you, Ziyi-jie, for liking this work of ours! There are still a lot of areas where I need to work harder. Every teacher has helped me a lot. I will continue to keep working at it and also there won't be another 'Zhong Meibao' in this world."
Angelababy's Position in Picture with Socialite Friends Prompts Comparisons to Drama, "Nothing But Thirty"