For years now, Angelababy (杨颖) is often criticized for her acting and frequently told by netizens to just stick to variety shows and rely on her looks. Angelababy had previously mentioned that she wants to have a piece of representative work that people can associate with her name. However, people would only remember her for certain remarks or stories. She mentioned when she first started out, she wouldn't want to miss out on any opportunity so she accepted any project whether it was good or bad. She also explained that she would choose acting projects that she really wants to work on.
Angelababy Gets Candid about Being Known Only Because of Huang Xiaoming and Not Having any Notable Works
When the Chinese series, "A Murderous Affair in Horizon Tower" (摩天大楼), came out, there were praises about the improvement in Angelababy's performance. This was a different role for Angelababy as she was not glamorously dressed or made up. Zhang Ziyi even praised her publicly and said her performance was worthy of recognition.
Angelababy Earns Praise for Performance in "A Murderous Affair in Horizon Tower"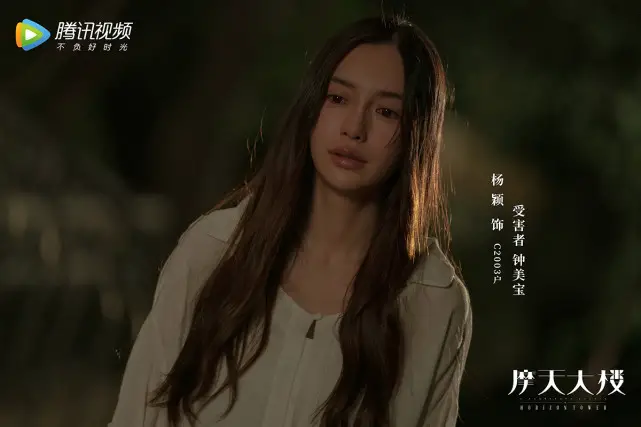 Zhang Ziyi Praises Angelababy's Acting in "A Murderous Affair in Horizon Tower"
In a recent interview with Tencent Entertainment's "Xin Li Hua" (星裡話), she responded to not working for 8 months prior to filming "A Murderous Affair in Horizon Tower". Prior to this series, she only filmed, "My True Friend" (我的真朋友). Angelababy started asking herself, "What am I doing all this for?", "Why do I want to be an actor?, "Why do I want to act?", "Why won't the audience recognize me?". As the comments kept getting stronger, she uninstalled most of her social media apps except for DianPing. She thought there wouldn't be much negative energy there.
Yu Zheng Denies Dissing Michelle Chen After Saying He Regrets Angelababy Couldn't Be in "The Romance of the Condor Heroes"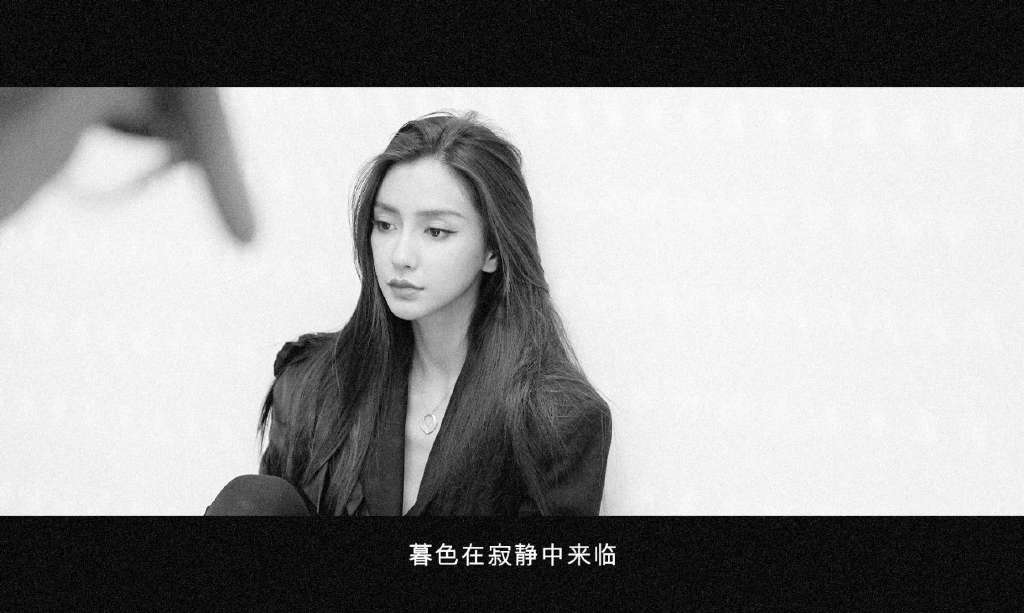 New Video Reveals Huang Xiaoming and Angelababy Present Together at Son's Birthday Party, Debunking Discord Rumors
Angelababy began to accept these criticisms and started to ponder, "Why do I make people become prejudice of me? Is it because I in fact do have some places where I don't do well enough? I jumped out of myself. I am not Angelababy, I am just a regular viewer. When looking at this matter again, I feel like I quite understand what they are saying. I would also think how does it (not acting well) happen." Because of these questions, she chose not to accept any series temporarily.
Huang Xiaoming and Angelababy Respond to Divorce Rumors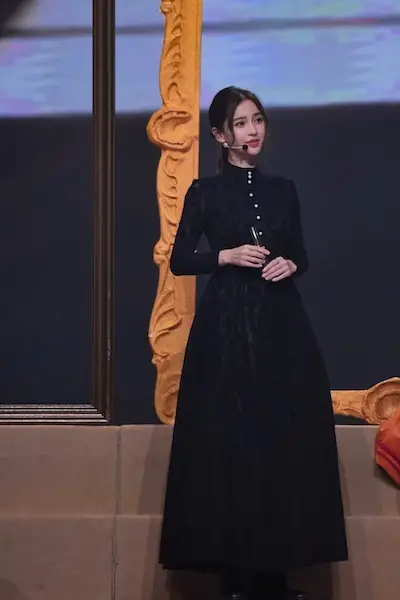 Angelababy Shows Off Curves in "Placemat" Dress
Looking back, Angelababy said she would always compromise and not know how to say "no". She responded, "I basically compromised on a lot of things whether it was in life or at work. I used to think a role is more or less the same and I can just portray it, but in this one year of not acting, a huge reason is because I haven't found a role that I must portray. I just don't want to compromise anymore."
Angelababy Sparks Backlash for Photoshopping Picture of Herself at Event She Couldn't Attend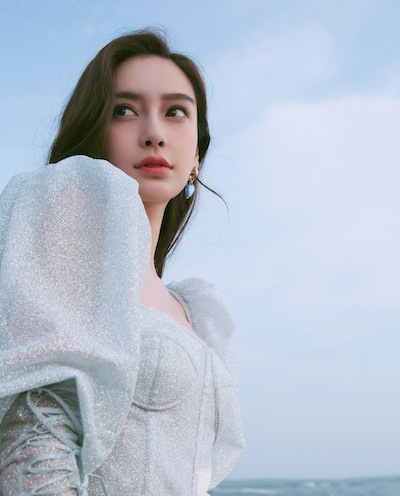 Angelababy Gives Heartbreaking Response When Asked if She Has Ever Thought about Quitting Showbiz
On the turning point for her change, Angelababy responded, "In the past, I was just a young girl. I was willing to try any type of work. It was very fresh, but after becoming a mother, I would naturally take on the identity of a protector." On why she hasn't given up yet, Angelababy said, "Since I'm in this industry, I hope when my child grows up, no one would point to him and say your mother doesn't know anything, can't do anything. My thinking back then was that as long as the people beside my understand me, it was enough."
Angelababy Gives Surprising Response on How She Feels about Her Haters and Negative Comments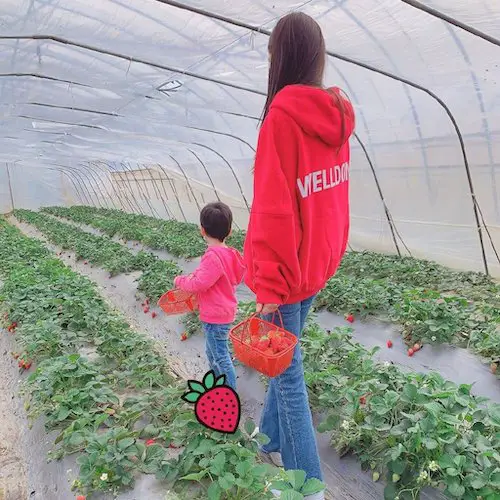 Angelababy's Position in Picture with Socialite Friends Prompts Comparisons to Drama, "Nothing But Thirty"
Angelababy also shared an experience where she was flying from Hong Kong to Los Angeles and had a forced landing. Two hours into the flight, a flight attendant took her tray and said they were doing an emergency water landing. When they flew over the Pacific Ocean, she checked the map and it was all dark. The plane started releasing the life vests. The flight attendant told her that during a water landing, there might be a lot of vibrations so she gave her a pillow.
The guy behind Angelababy was screaming, "I'm gonna die!". Angelababy thought to herself, "I still need to have kids in this lifetime!". She remained calm and started preparing for contact lenses because she is short sighted and was afraid her contact lenses would fall off in the ocean. She also protected her passport and snacks and repeated the survival moves. In the end, the plane landed on an island and she sat in the plane for four hours while they repaired the plane.