Myolie Wu (胡杏兒) has been focusing on her career in mainland China since leaving TVB in 2015. She also took a break to build her family of four. She was recently announced to be participating in the Chinese variety show, "Everybody Stand By 2" (演员请就位2), which features actors with varying levels of acting experience competing against each other to be selected by famous directors as "Best Actor" in the end.
Myolie Wu Compared Working at TVB to Training at the Shaolin Temple
Myolie Wu Announces Third Pregnancy on Christmas Day
Prior to the show's debut, she did an interview in August talking about her acting career. One of the unavoidable topics was her time at TVB. When talking about TVB, Myolie Wu had compared her experience there like training at the Shaolin Temple. Myolie Wu revealed joining TVB was her first job and was really an accident. She joined the pageant at 19 after finishing her first year of college. Myolie Wu explained her father had just retired, as she was the youngest in the family, she didn't want to be asking her family for money. She really didn't know anything about acting. In the beginning of her career, she portrayed similar roles like the younger sister of the main character.
Bosco Wong Gets Asked How He Currently Feels about Ex-Girlfriend, Myolie Wu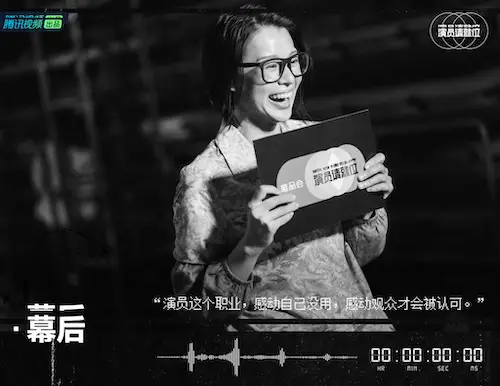 Myolie Wu's Husband Proposed to Her After 3 Months of Dating
Her breakthrough came when she got the role of "Yan Yan" in the 2002 series, "Golden Faith", where she portrayed the slightly mentally handicapped younger sister of Gallen Lo. The role earned her TVB's Most Improved Actress that year. In 2011, she got the TVB Anniversary Award for My Favorite Female Character for "Ghetto Justice". In 2012, she finally got the coveted TVB Anniversary Award for Best Actress for her role as "Empress Consort Hao-sun" in "Curse of the Royal Harem".
Karena Ng Denies Being on Bad Terms with Co-star, Myolie Wu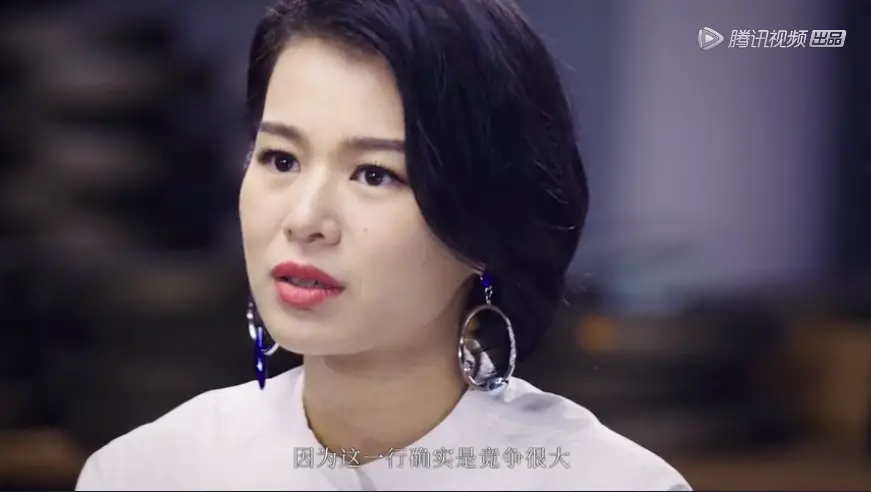 Myolie Wu Reveals Husband, Philip Lee, was Unhappy with the Media Painting Her as the Breadwinner When They Were Dating
Myolie Wu expressed, "This industry is indeed very competitive. If you don't hustle, it's really hard to get far." Even though she is in her 40's, Myolie Wu has never felt afraid about portraying a mother role and not being able to go back to portraying someone's younger sister. When the interviewer asks her the significance of being TVB's Best Actress, Myolie Wu explained, "I think it's really a recognition. It is also a very cruel reality that actors rely on winning awards. It's a recognition for you."
Director, Derek Yee, Goes Hard on Wang Churan and UNINE's Chen Youwei's Reenactment of "Eternal Love"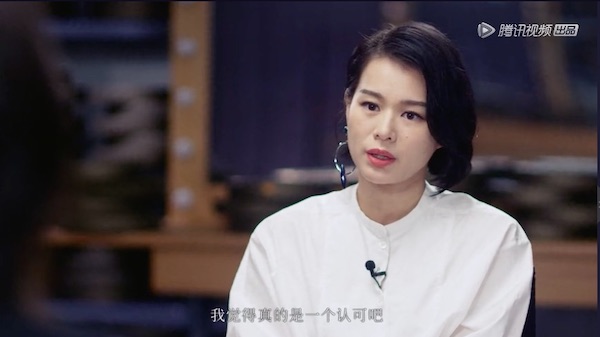 Tension Arises After Guo Jingming Awards He Changxi with Highest Grade for "The Untamed" Reenactment on "Everybody Stand By 2"
On whether there were any changes in the way people treated her, Myolie Wu explained, "Indeed, there were a bit more privileges. It can be called privileges, but I don't think these privileges can be casually used. For example, female leads generally film on location in the morning and then film at the studio for over 20 hours a day. They let you endure it for a few days. After enduring it for a few days and you can't take it anymore, you don't need to go film on location or at the studio. This is the privilege. But you can't be doing this every 2 or 3 days. My assistant said to me, 'Do you know what the crew workers call you? They all call you Iron Lady.', because I never use my privileges."
Myolie Wu Says She Wouldn't Exist if it Weren't for TVB