Everyone jumped the gun a few days ago and started speculating about Huang Xiaoming (黄晓明) and Angelababy's marriage again when it was reported he was absent from their son's 3rd birthday party. His supposed absence and a day late in reposting Angelababy's birthday wishes to their son led netizens to drum up all kinds of rumors between the two.
Huang Xiaoming's Absence while Angelababy Celebrates Son's Birthday Sparks Marital Discord Rumors Again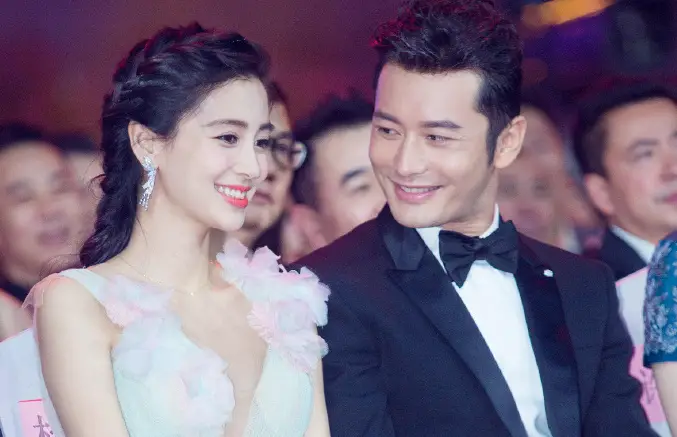 Huang Xiaoming and Angelababy Respond to Divorce Rumors
Initially, some netizens surmised Huang Xiaoming was the one cosplaying as Ultraman in the picture with their son that was posted by Angelababy. However, someone who attended the party claimed it was someone else. Then later on there was a photographer claiming that it was indeed Huang Xiaoming in the costume.
Angelababy Dispels Divorce Rumors with Birthday Greeting to Huang Xiaoming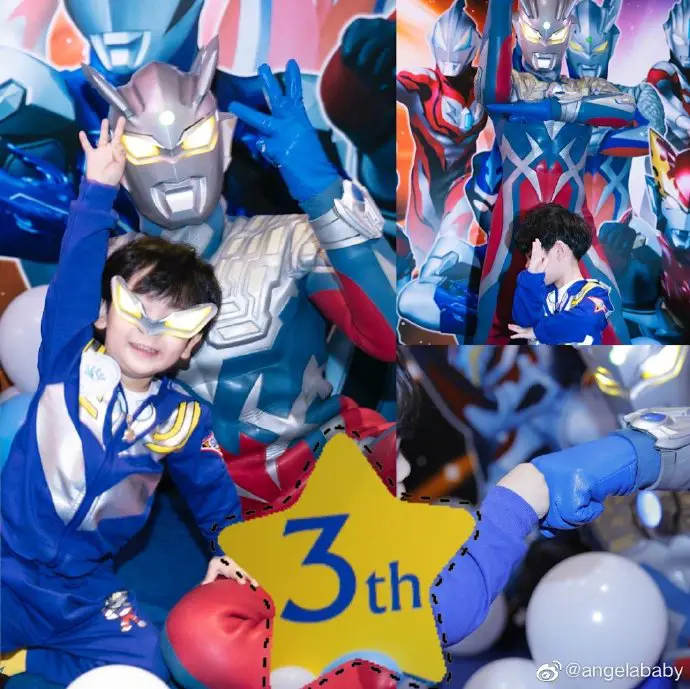 Angelababy Doesn't Want People to Tell Her Son, "Your Mom Can't Do Anything"
A video was leaked yesterday showing Huang Xiaoming was indeed present with Angelababy at their son's birthday party, debunking discord rumors. In the video, Huang Xiaoming and Angelababy are seen sending off their guests, many who were celebrities, after the party ends. At one point, Angelababy is seen hugging actor, Deng Chao. The both of them looked to be in good spirits.
Watch the video here: https://www.weibo.com/tv/v/IqoTeqdrH?fid=1034:4462919489093654
Huang Xiaoming Posted Sweet Birthday Greeting to Angelababy
Yu Zheng Denies Dissing Michelle Chen After Saying He Regrets Angelababy Couldn't Be in "The Romance of the Condor Heroes"
Netizens noticed both of them posted less about each other and their family on social media, a contrast from their prior behavior. It was also noted that Angelababy was seen bringing their son on recent trips without Huang Xiaoming present, spurring on the divorce rumors. The last time Huang Xiaoming and Angelababy were seen together was at a public event in June, which was when the rumors of trouble in their marriage started brewing.
Angelababy Earns Praise for Performance in "A Murderous Affair in Horizon Tower"
Huang Xiaoming Invites Zanilia Zhao Liying to Join "Sisters Who Make Waves" S2
Even though they aren't flaunting their relationship as frequent as they used to, this private event shows their marriage seems to be just fine and not everything needs to be publicly shown to prove anything. Hopefully, this will put all the marital discord and divorce rumors to rest.