Angelababy and Huang Xiaoming (黄晓明) have been married for four years. Since last year, there have been constant divorce rumors circulating due to them not being together and having less interactions with each other. Both parties have already addressed divorce rumors on a few occasions already. Huang Xiaoming even told Apple Daily HK recently he has clarified it so many times already that he's tired of addressing it again.
Huang Xiaoming's Absence while Angelababy Celebrates Son's Birthday Sparks Marital Discord Rumors Again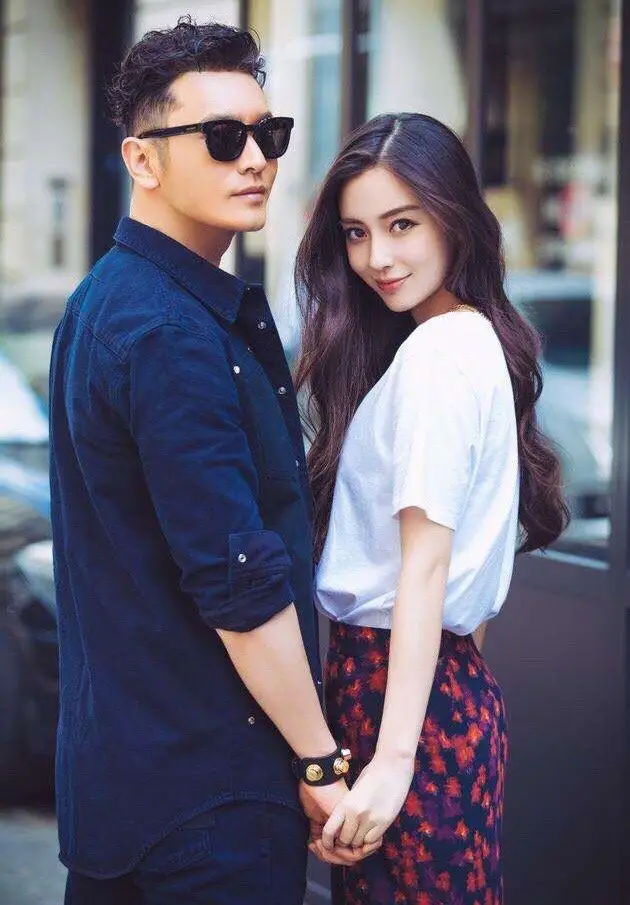 Angelababy Shows Off Curves in "Placemat" Dress
The divorce rumors started picking up steam when the two attended CCTV's Mid-Autumn Festival gala. The other pairs of celebrity couples performed together, while they performed with other artists. On another incident, Huang Xiaoming was at an airport when reporters asked him if knew Angelababy was at the same airport taking the flight after his. Huang Xiaoming's face seemed to be full of panic as he wasn't sure about Angelababy's schedule.
Huang Xiaoming and Angelababy Respond to Divorce Rumors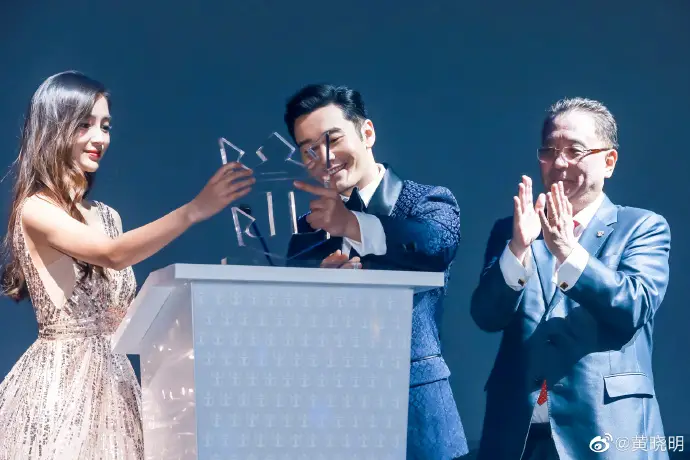 Angelababy Gets Candid about Being Known Only Because of Huang Xiaoming and Not Having any Notable Works
Today is Huang Xiaoming's 42nd birthday and netizens always use social media activity to infer whether couples are still together or broken up. Angelababy dispelled the divorce rumors once and for all when she posted "Happy Birthday" on Weibo today. Even though she didn't tag him, it's obvious that it was directed at him as he replied back to her post saying, "Thank you, wifey." Angelababy's studio, also commented on the post saying, "Xiaoming ge, happy birthday." The topic of Angelababy wishing Huang Xiaoming a happy birthday quickly shot up to #1 on the Hot Trending list on Weibo.
Huang Xiaoming Posted Sweet Birthday Greeting to Angelababy