Celebrity couple Miriam Yeung (楊千嬅) and Real Ting (丁子高) are one of the four celebrity couples on the third season of "Viva La Romance" (妻子的浪漫旅行3). The second episode just aired on November 13 and during one of their meals, Miriam Yeung suddenly revealed Real Ting tells her to get work done on her face. She tugged at her eyes, her nose and other parts of her face where Real Ting thought she should get "pulled".
Miriam Yeung Defends Real Ting Over Comments about Him Being a Kept Man
Real Ting Reveals Why He Would Never Cheat on Miriam Yeung
All the other wives at the table were shocked when Miriam Yeung revealed this to them, while Real Ting was laughing in embarrassment in the studio.
Raymond Wong and Pakho Chau Fight for Miriam Yeung's Love in TVB's New Series, "Wonder Women"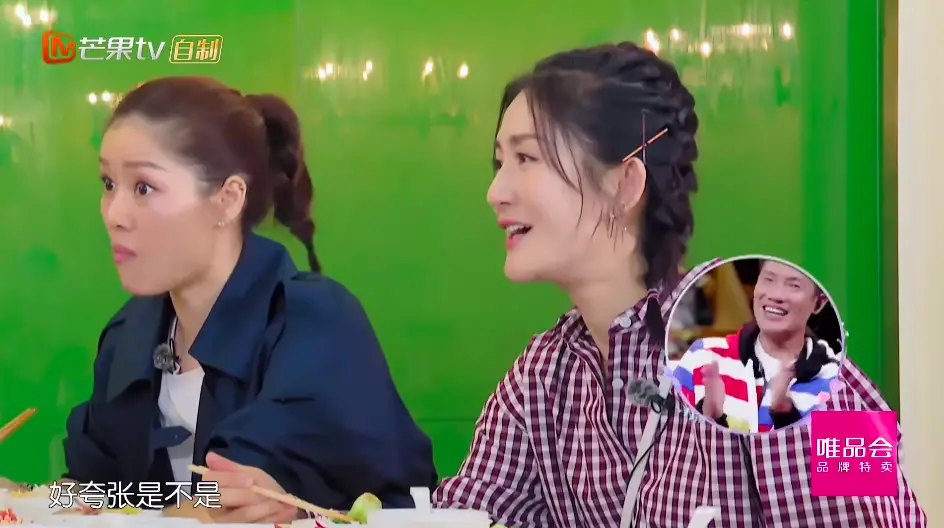 Daniel Wu Reunites with Miriam Yeung and Cast of "Gen-X Cops" at the Hong Kong Film Awards
Real Ting, who is also Miriam Yeung's manager explains, "When she doesn't work, she is really carefree. She never puts on masks or sunblock. Isn't there medical cosmetology nowadays…something with laser? I told her to go try it and it might be better. You work in front of the screen. As an artist, you have to be responsible for your work. I feel you have to protect your face a bit."
Trailer for Miriam Yeung and Raymond Wong's TVB Series "Wonder Women" Finally Out!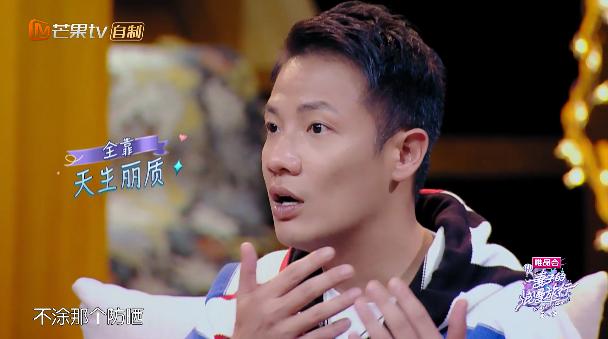 The host of the show, Li Ai (李艾), tried to help Real Ting appear less shallow by saying, "So you're considering this situation from a manager's point of view, right?" Real Ting says, "Yes, I feel it's necessary. So there are times when I would mention it." The other celebrity husband, Ling Xiaosu (凌潇肃), said he understood where Real Ting was coming from because he is also Miriam Yeung's manager.
Real Ting continues saying, "People by her side won't say things like this to her. If I don't tell her, there really is no one else who would say it to her. After doing it, you see the results in the pictures look so good, right? When she saw the changes, she started thinking that listening to me was right after all."
The revelation about Real Ting starts around 26:11:
Credit: MangoTV Youtube, Sina, Miriam Yeung Weibo