Chinese singer, Hua Chenyu (华晨宇), debuted in 2013 after winning first place in HunanTV's singing competition, "Super Boy" (快乐男声). He recently went on the talk show "Feicheng Dao" on iFeng and talked about his views about being a singer and thoughts about his music. The host started the interview prefacing that his fans had contacted him prior to the show to remind him that "Huahua" (花花, Hua Chenyu's nickname) is a singer, not an idol. They also said they are fans of a singer, not just a regular fan.
Hua Chenyu Once Contemplated Suicide
When asked if was aware of this difference, Hua Chenyu says he didn't really study this too much. He explained, "I think with singing, having fans is a very normal thing because they like my music. Because of my music, they like me, then they are fans of a singer." Hua Chenyu also says he doesn't really care too much about these things. He explains, "I don't necessarily have to precisely define myself as a singer. I've never limited myself in this aspect."
Hua Chenyu's Studio Refutes Rumors He Cheated, Forced an Abortion, and Abandoned His Child
Hua Chenyu and Zhang Bichen Admit to Having a Daughter Together
Hua Chenyu also revealed that he hasn't let his popularity wear down his talent or his drive because he doesn't really deem this industry to be that important. He views his musical style as "Hua Chenyu's style" and requests that he can write his own songs. He candidly expressed that he is okay if the record company doesn't want to release his songs because they don't think there is a market for it, but if he's writing his own songs, they must represent him.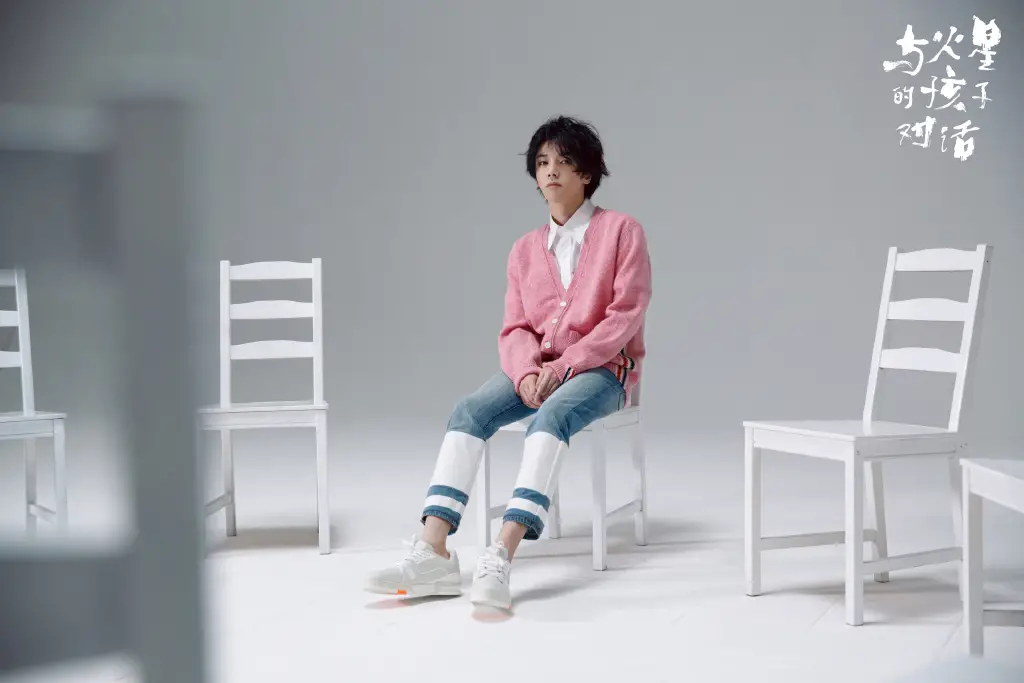 The host then asks him if he ever feels like his songs are no longer cool because they are overly popular and would rather write a song that was less mainstream and harder to get popular. Hua Chenyu candidly says, "I think if one day, my song is sung by everybody on the streets, then I might no longer want to sing it anymore." He explains that he wants to experience something fresh and would be happy if everyone accepted different music styles. This would stimulate him to produce even better music and funner things to once again let the audience experience something new.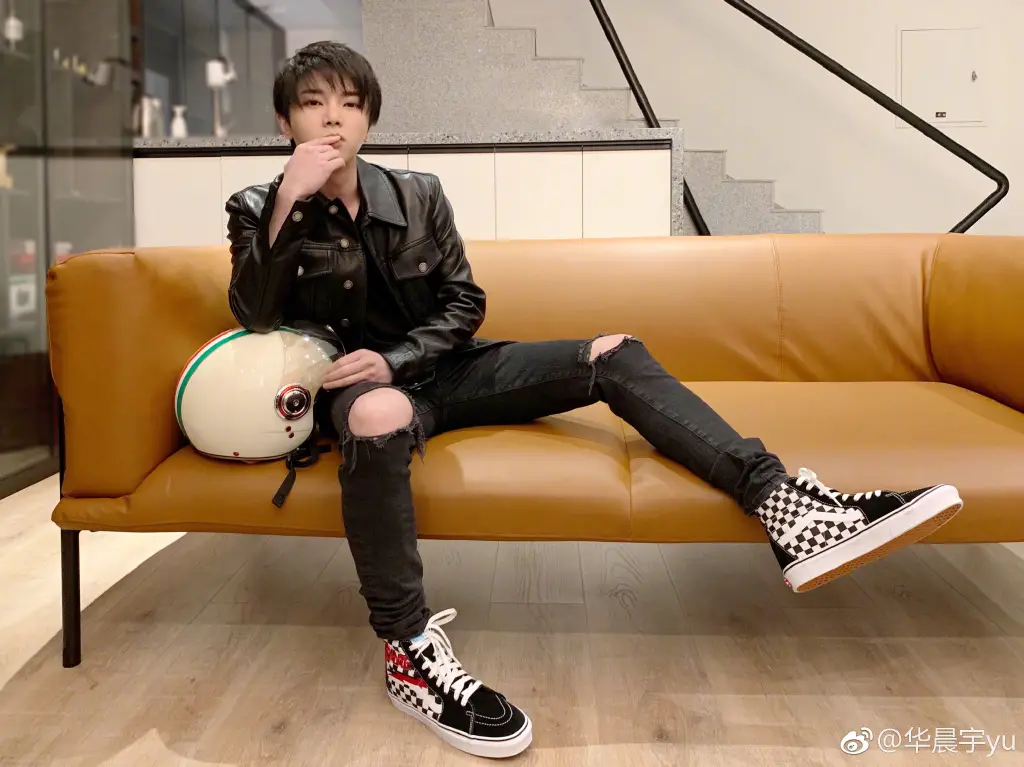 On whether he still receives hate comments about his music, Hua Chenyu says, "I rarely look at these things. When I first debuted and I saw these hate comments, well they're not really hate comments, just things like they don't understand, but I completely understand them not understanding me. I wouldn't be unhappy because people don't understand me. This is very normal."
You could watch the whole interview here: https://krcom.cn/1900552512/episodes/2358773:4438099522962727