On January 21, there were rumors a top male celebrity with over 30 million followers was married to another female artist and had a child together. It goes on to say that he had registered for a hukou for his child who was already over one years old. Soon after, rumors were swirling this person is Hua Chenyu (华晨宇) and long time rumored girlfriend, Zhang Bichen (张碧晨). The two have been rumored for the past three years and they even started trending on Weibo because of the rumor. On January 22, Hua Chenyu and Zhang Bichen addressed the rumors separately and admitted they have a daughter together.
Hua Chen's first post was simple, "Yes, we have a child."
Hua Chenyu's Studio Refutes Rumors He Cheated, Forced an Abortion, and Abandoned His Child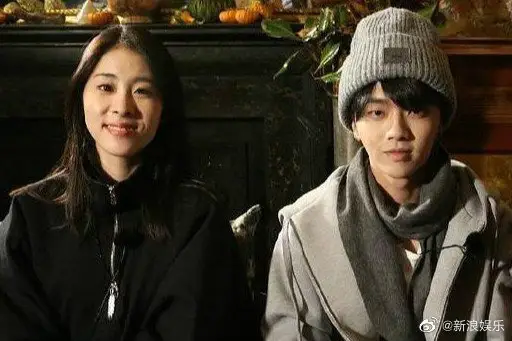 Hua Chenyu Doesn't Want to Limit Himself Being Labeled as Just a Singer
Zhang Bichen and Hua Chenyu met while filming the 2015 show, "Be The Idol" (唱游天下). At the time, the two seemed close as there is a scene where Hua Chenyu was feeling ill and Zhang Bichen goes over to massage his neck. Since then, the two have constantly been rumored to be together, but never addressed them.
Hua Chenyu Once Contemplated Suicide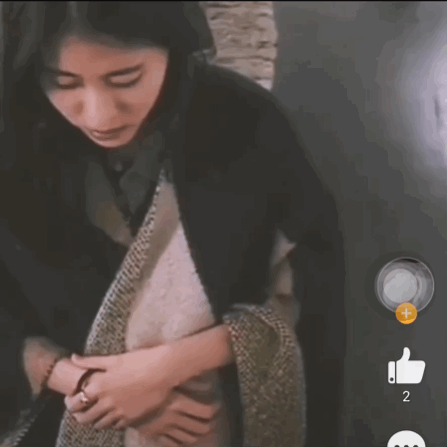 Studio Sues Director for Slandering Hua Chenyu with Rumors about Having Another Child
Zhang Bichen's statement
Zhang Bichen followed shortly with her statement, which said, "Autumn 2018, when I found out I was pregnant, I was so dumbfounded. Even thugh Huahua and I were together, we've also had a vision for the future, but we've never planned to have children and get married, at least not in the next few years. That's why I was completely dumbfounded at the time. I didn't know what would be the right thing to do. Perhaps for me, having a child with the person I love before 30 is my biggest dream aside from singing and being a singer. But when I made the decision to have this child, I was so confused that I didn't even know how to tell Huahua and didn't consider how he would respond to me. I chose to leave, I chose not to tell him, not to let him know, and to complete everything on my own.
I left him. When I left, I didn't give any reason. I only said, don't contact me anymore. For a long time, I didn't accept his phone calls, didn't respond to his WeChat messages, didn't let him find me, and slowly, we lost contact. I know I am actually stupid for doing this, but I was too flustered and scared. This matter far exceeded what I recognized in this world at the time. So without Huahua's complete knowledge of this situation, I went through the pregnancy and delivery alone and successfully upgraded to becoming a mother.

Witnessing the child grow up each day, I became more and more invested into the role of a mother. I felt I made a really irrational decision. I deprived this child's right to have a father and also at the same time, deprived Huahua's right as a father to make choices when facing his own child. So I should tell him he has a daughter, let him know about this. After that I found him, he was also completely dumbfounded at the time, but afterwards, the moment when he saw his child, the warmth and joy in his eyes can't deceive anyone. He told me he was very regretful for not accompanying me during the pregnancy. He said we should give the child a complete hukou, so we settled the hukou. He said to me at the time, he would also love the child well, make her fortunate and happy, and let her have a healthy and happy environment to grow up in.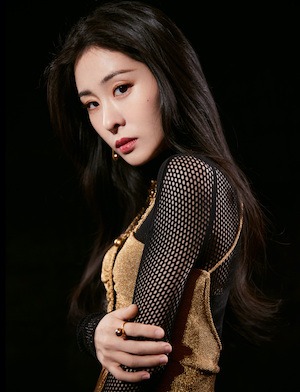 So, even though we have separated for this long, our lives also went through major changes during our time apart, but we are working hard to re-adjust. The most important thing is to let the child feel loved, feel the warmth of a family.
The child is healthy and smart. She has infinite amounts of love surrounding her each day, her grandparents (paternal), her grandparents (maternal), daddy and mommy, all love her very much. She is really growing up very well.
Very sorry for hiding this for so long. The major reason for hiding this was to protect his child. I want to make her to grow up in a peaceful and happy environment and give her a lifestyle filled with love. Sorry to all the fans and everyone who cares about us and also thankful to you guys for reading my words."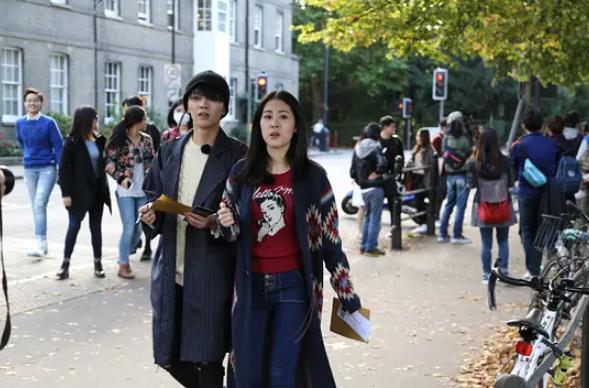 Hua Chenyu's statement
Hua Chenyu followed up with another post saying, "This child's arrival really cured me a lot. I am very happy the heavens gave me such a special present. Even though it was very sudden, but I am still very happy. We will give our child a healthy and happy environment to grow up in. The most surprising thing is she really likes music. She would often take the microphone and sing and dance to "Bullfight". This is her favorite song. Even when she sleeps, she needs to listen to this song to fall asleep. She also knows how to act coquettishly. When she wants to eat snacks, she would always use this method to make you happy. At the same time, she also knows how to show concern for others. Every time she gets something good to eat, she would always first say, "Daddy, mommy eat." She is really cute and is also growing up very well. I feel very fortunate when I see her. As to why I've never revealed it, the main reason is because this is a bit of complicated matter. I was afraid if it wasn't explained clearly, it would make the fans worried. At the same time, it can allow the child to grow up in peaceful environment and not be followed by the outside world. Now that it has been exposed, then we will calmly face everyone's doubts. This incident might make fans feel it was very sudden. I only hope everyone can understand. Thank you everyone."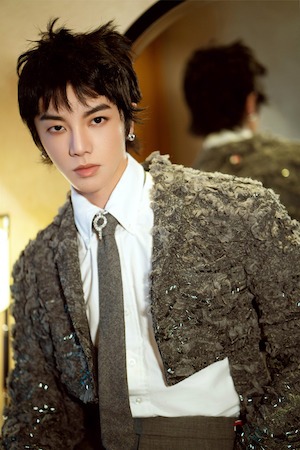 Hua Chenyu's fan club's well wishes
Someone also released a picture of Hua Chenyu and Zhang Bichen with their daughter. Hua Chenyu's official fan club also congratulated him and revealed his child's name is Judy. A staff member from Hua Chenyu's team also responded to Sina Entertainment saying, "Thanks for the attention. Huahua is currently single. Under the premise of no marital relations, both parties will raise the child together and participate in the journey of the child's growth."
Credit: Weibo (1, 2, 3, 4, 5, 6, 7, 8, 9, 10), Sohu (1, 2)