Hua Chenyu (华晨宇) and Zhang Bichen's (张碧晨) revelation that they secretly had a child together was the catalyst for several rumors that were debunked on what is now known as "Refute a Rumor Day" (January 22, 2021). Netizens were shocked the former couple were able to conceal the birth of their child from the public for so long. Because of Hua Chenyu and Zhang Bichen's past rumors, netizens were tracing back to their relationship.
Hua Chenyu and Zhang Bichen Admit to Having a Daughter Together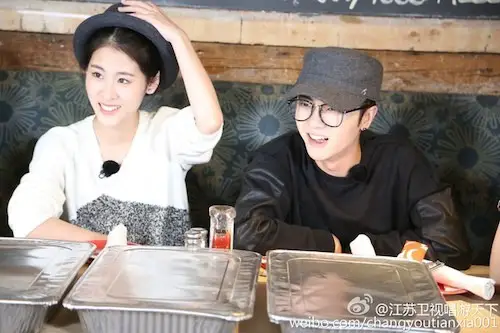 Hua Chenyu Doesn't Want to Limit Himself Being Labeled as Just a Singer
After Hua Chenyu and Zhang Bichen made their announcement, netizens dug up a post from 2018 from someone with the account name, "Did Hua Chenyu and Zhang Bichen reveal [their relationship] today?". This user was scolding Hua Chenyu and accusing him of cheating on Zhang Bichen and telling her to get an abortion. More netizens started adding their own version to the rumors like saying Zhang Bichen forced Hua Chenyu to reveal they had a child or she would say he abandoned it.
Hua Chenyu Once Contemplated Suicide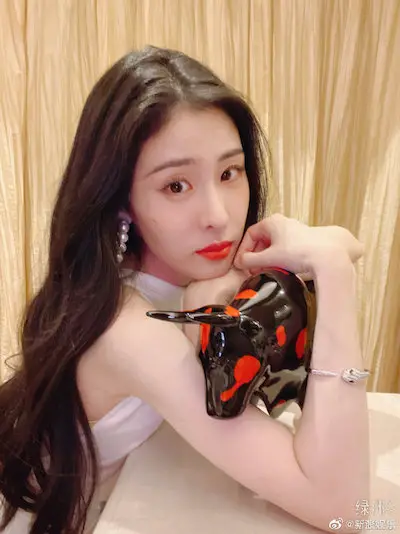 Hua Chenyu's studio issued a statement addressing the rumors:
"Believe Mr. Hua Chenyu is definitely a responsible, loving, and good father.
As for these online users' behavior in spreading these rumors, "Mr. Hua Chenyu cheating", "Mr. Hua Chenyu forcing someone to get an abortion, "Mr. Hua Chenyu abandoning [child]", and more, they are already suspected of breaking the law. My company is already in the process of obtaining evidence and will reserve the right to take legal action against those responsible."