Yang Yang (杨洋) was absent from a lot of events in 2019 as he was busy filming. As he was portraying a military figure for his movie, "Vanguard" (急先锋) and series, "Special Forces" (特战荣耀), he had to shave his head and keep it for the duration of filming, which lasted for almost a year. Yang Yang gave a recent interview and revealed people thought he was changing styles because of the roles he was taking.
Yang Yang Sends Birthday Greetings to Zheng Shuang at Her Birthday Party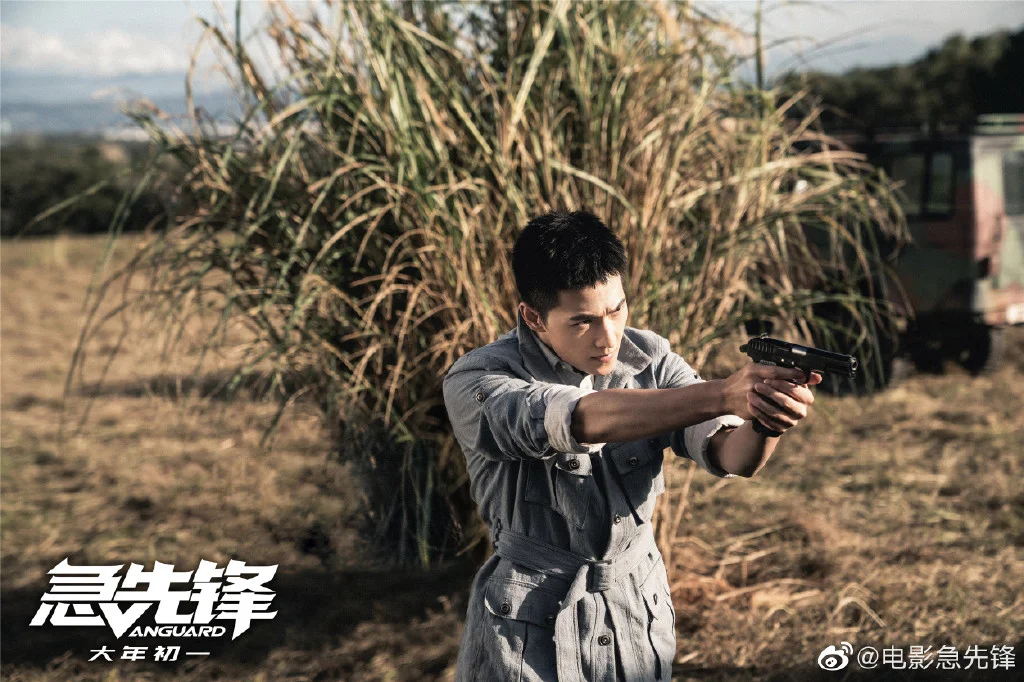 Yang Yang and Bridgette Qiao Xin Rumored to be Dating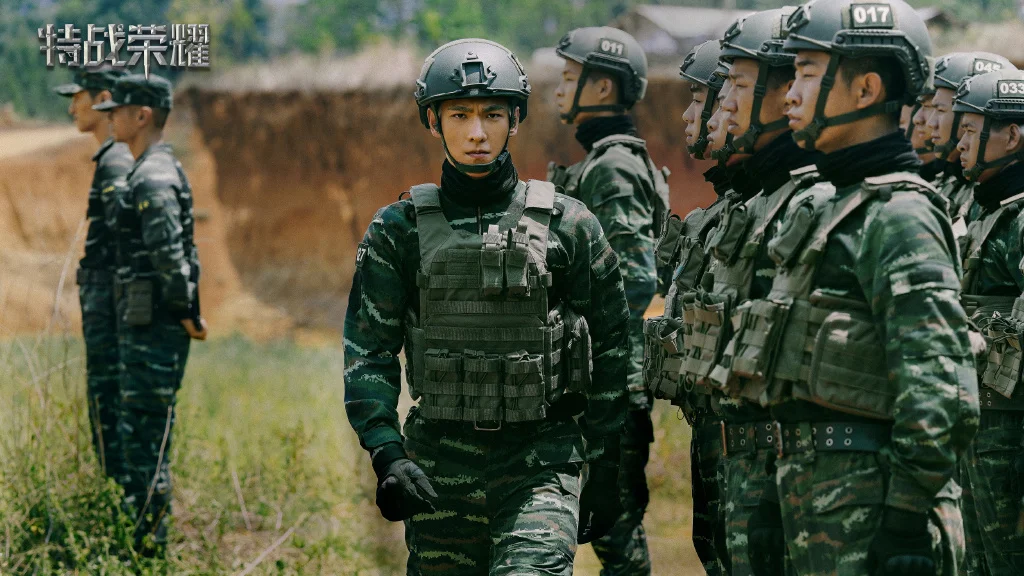 Yang Yang's Rumored Girlfriend, Bridgette Qiao Xin, is a Baller + More Rumors about Their Alleged Relationship
Prior to filming "Vanguard" and "Special Forces", he filmed primarily romantic series. He assured fans that he is not changing film or tv genres. He expressed, "A lot of people say, 'Is Yang Yang changing styles?' I actually didn't. This year I portrayed two soldiers. I had to cut my hair into a buzz cut and it might have led people to think it's because I am changing styles or something. Actually, I didn't. Later on, I will also continue filming series about dating."
Yang Yang and Zheng Shuang Will Have Solo Performances at HunanTV's "Double 11 Carnival Festival"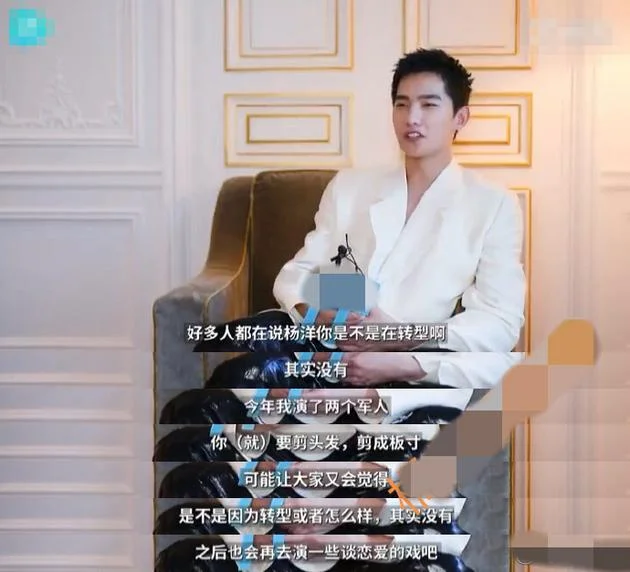 Netizens Got Excited Thinking Li Qin and Yang Yang "Got Back Together" After Studio Took Down Single Statement
Fan girls and fan boys can rejoice as Yang Yang will be filming more dating series! It looks like he is starting to grow out his beautiful hair too.
Yang Yang Sings "Love O2O's" Ending Song Once Again Since Series Aired Four Years Ago
Yang Yang and Dilraba Explode the Internet on First Day of Filming for "You Are My Glory"