Chinese actor, Yang Yang (杨洋), and Chinese actress, Bridgette Qiao Xin (乔欣), have been in the news the past few days due to rumors of the two dating. This wouldn't be the first time netizens or the press used "evidence" to prove the two were dating. The first time Yang Yang and Bridgette Qiao Xin were rumored to be a couple, dates back to Valentine's Day of this year. There were alleged reports of Yang Yang and Bridgette Qiao Xin shopping and dining together in London. Coincidentally, Yang Yang had uploaded a picture of him eating at a restaurant in London at the time. However, both parties had denied the rumors with Yang Yang's manager saying, "There's no such thing. How can it be? They've been classmates for so many years. If something were to happen, it would've happened already."
Bridgette Qiao Xin, Spotted at "Museum of Broken Relationships", Sparking Netizens Curiosity about Her Dating Rumors with Yang Yang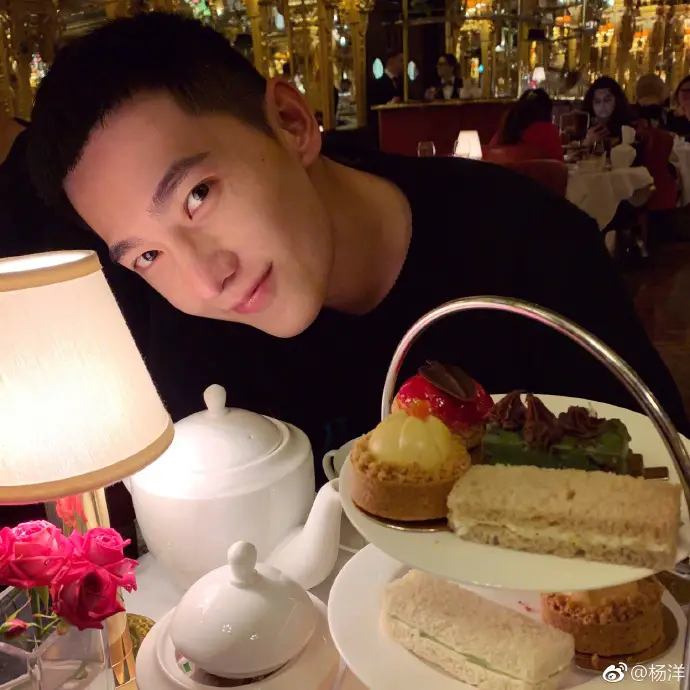 Yang Yang and Dilraba Fall in Love Through Online Gaming in Drama Adaptation of "You Are My Glory"
The rumors ramped up again on May 7th when netizens claimed Bridgette Qiao Xin had used an alias account to like posts regarding Yang Yang. Bridgette Qiao Xin had previously told reporters in an interview that she did have multiple alias accounts. Netizens apparently found one of her accounts that had liked Yang Yang's posts, but was unliked later on. There was also a post uploaded by Yang Yang, but instead of showing his account name, it was another alias. Fans discovered the account was only following Bridgette Qiao Xin, making them believe this was an alias account of Yang Yang's. However, Yang Yang addressed the rumors in a comment blaming it on a bug in Weibo.
Hu Yitian Gets Red After Kiss Scene with Bridgette Qiao Xin in "You Complete Me"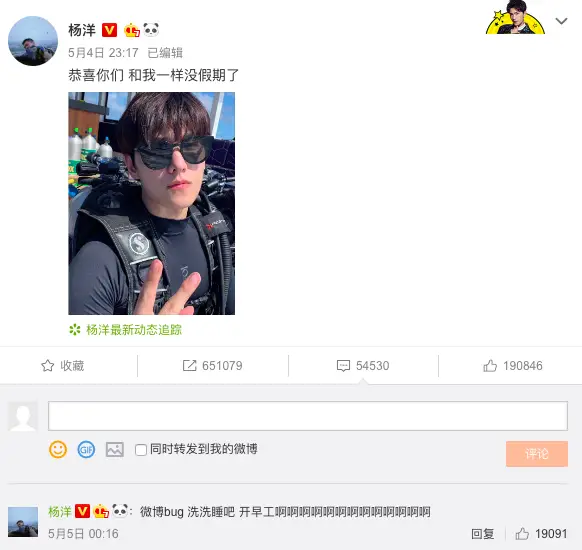 Yang Yang's Rumored Girlfriend, Bridgette Qiao Xin, is a Baller + More Rumors about Their Alleged Relationship
The dating rumors were spurred on when pictures of Yang Yang and Bridgette Qiao Xin allegedly holding hands at a supermarket surfaced today. Conveniently, the pictures only showed the backs of a couple that netizens believe to be Yang Yang and Bridgette Qiao Xin. Netizens started to compare the clothes in the picture to past pictures of the couple and found similarities. While fans are claiming the female in the pictures are definitely of Bridgette Qiao Xin, many are questioning whether the male is really Yang Yang. Some say he looks more like Bridgette Qiao Xin's manager. At this time, neither parties have responded to the rumors.
Yang Yang and Dilraba Explode the Internet on First Day of Filming for "You Are My Glory"