Ever since news of Huang Xiaoming (黄晓明) and his ex-girlfriend, Li Fei'er (李菲儿), appearing on "Sisters Who Make Waves 2" (乘风破浪的姐姐 2) together, it has created a lot of drama. Huang Xiaoming's wife, Angelababy (杨颖), got dragged into the mix when netizens brought up old news of Li Fei'er calling Angelababy a "mistress" who broke up her relationship with Huang Xiaoming. Angelababy immediately addressed the rumors again and stated Huang Xiaoming told her he was single when they met. Her studio also issued a statement denying allegations that she was a third party. Huang Xiaoming also spoke up for his wife and said Angelababy wasn't the third party in their relationship.
Angelababy Addresses Old Rumors Resurfacing She was Third Party in Huang Xiaoming's Relationship with Ex-Girlfriend, Li Fei'er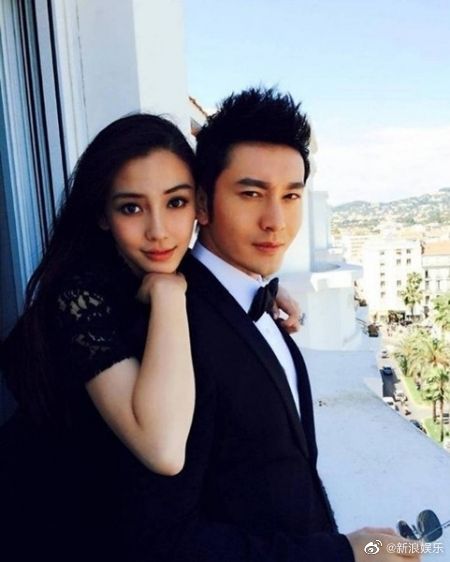 Janice Man Shows Support for Angelababy Amidst Third Party Drama After Years of Discord Rumors
Angelababy's reference to Huang Xiaoming as "Mr. Huang" in her statement also led to more speculations about the status of their marriage. While the incident might have died down, Li Fei'er was getting hate comments in the beginning. Due to the backlash, it was rumored Huang Xiaoming and Li Fei'ers scenes were cut from the show.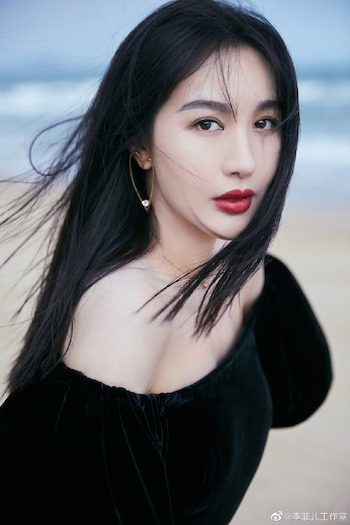 On January 10, Huang Xiaoming announced he is leaving the show. Huang Xiaoming said he witnessed the power of women's strength and charm. He praised the show and said he really loved this "jiejie stage". He explained his reason for leaving, saying, "Even though I have so much feelings and am reluctant to leave this show, but I think the focus and breakthrough of the jiejies shouldn't be impacted by any voices. Because of this, I decided to quit this season's recording. I will continue to cheer on the sisters from outside the stage. See you in the future."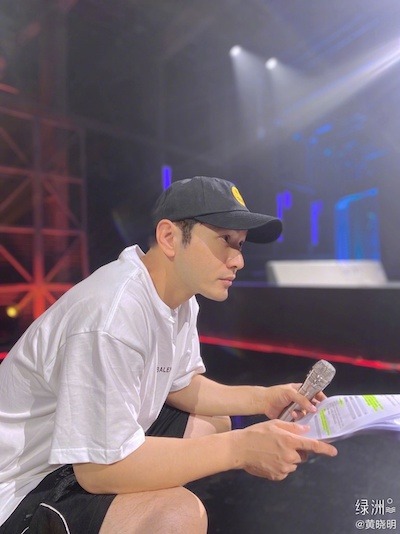 The show also issued a statement in response to Huang Xiaoming's departure. They said working with Huang Xiaoming has been extremely pleasant and stated, "We feel his professionalism, warmth, and kindness. Thankful to Xiaoming-ge for his care and respect towards the sisters, his concern for the staff, and what he did for the show. Despite our unwillingness to let go, we respect Xiaoming-ge's decision."