iQiyi's male idol survival show, "Youth With You 3", officially announced the 119 trainees on January 24. With every season, there is always curiosity behind the trainees and their backgrounds. One particular trainee, Jun Liu (刘隽), got the attention of many fans and netizens.
Jun Liu, who hails from Malaysia, was a choreographer and dance instructor from the iconic Korean dance studio, 1MILLION Dance Studio. He was the studio's youngest and first dance teacher of Chinese descent. Jun Liu has studied dance since he was 7 years old and went to study abroad in Korea when he was 18 as he wanted to work in the entertainment industry. He felt the market in Malaysia wasn't developed enough so he decided to study in Korea and see how it would go from there. A friend of Jun Liu's suggested they go study dancing at 1MILLION seeing that they have worked with many artists before. He gradually worked his way up from a student to a dance teacher/choreographer.
He previously worked as the dance producer for GOT7's "Lullaby". In recent years, he has been developing his career in China.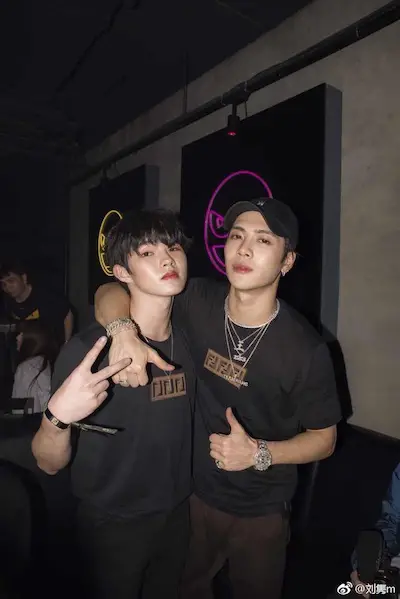 He was a contestant in William Chan and Victoria Song's team on "Hot Blood Dance Crew" (热血街舞团). He also joined "Dance Smash" (舞蹈风暴) and was a special dance instructor for male trainees on "We Are Young" (少年之名). Now he's going to be a trainee on "Youth With You 3".
He has choreographed for Jackson Yee's " My Boo", Hebe Tian, TYT, and TNT.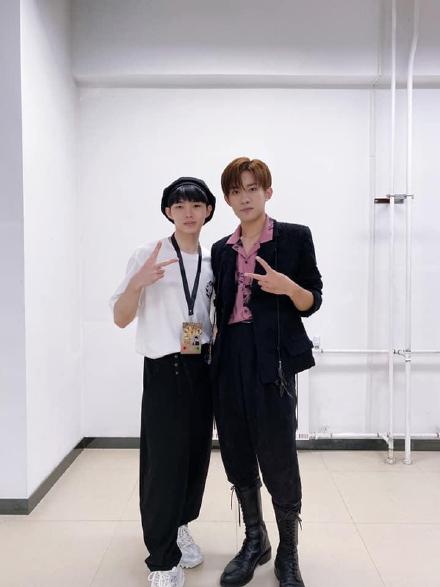 Some netizens were surprised to find out Jun Liu joined "Youth With You 3" given his background as a choreographer and dance teacher. They left comments saying, "Is this for real?", "Is this the dance instructor Liu Juan I know?", "Are you sure he's not going to be a dance mentor?"