Hunan TV recently came out with a dating show called "A Journey for Love" (怦然再心动), which explores 5 female celebrities on the journey to find love again. Aside from Olivia Wang (王子文), these four female guests, Wang Lin (王琳), Bai Bing (白冰), Huang Yi (黄奕), and Joey Chua (蔡卓宜), have gone through divorce before. Talu Wang (王大陆) serves as an assistant to the female guests' quest in looking for love.
Olivia Wang Changes Name to Ava After Successfully Pairing Up with Male Guest in "A Journey for Love"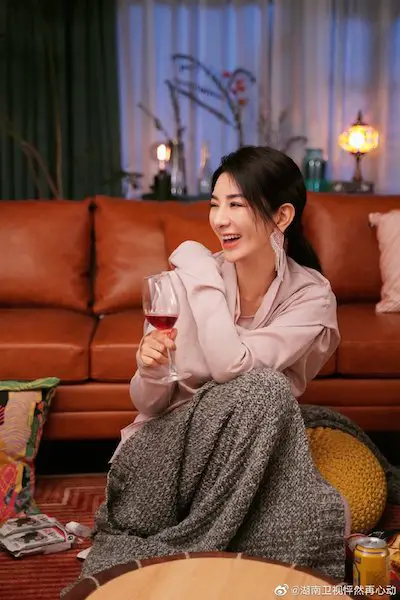 The first episode aired on January 23 and Huang Yi's date was discovered to be a lawyer, Lu Jiaying (陆佳颖), who was previously on another show called "Irresistible Offer" (令人心动的offer). On January 24, rumors started going viral about Lu Jiaying's romantic life and sexual orientation. A male netizen claims Lu Jiaying had once pursued him, but he rejected him as he felt he was too preachy, pretending a bit too much and was unreliable.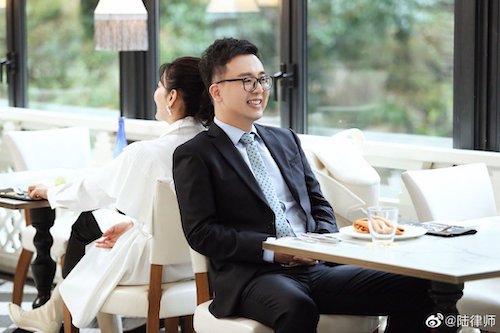 Shortly after, rumors started circulating Lu Jiaying is actually a closet gay man pretending to be straight and going on a matchmaking show to date Huang Yi. He was also previously married to a woman, but rumored to have pursued men while he was still married. One male netizen shows a screenshot of him allegedly speaking with another male claiming that Lu Jiaying was cheating on the both of them at the same time.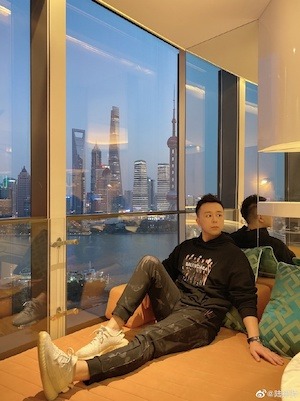 The show issued a statement on January 25 and said, "After verifying it, a male guest is suspected of violating the terms of the show's contract he signed with the production team. The male guest's content and appearance on the show are now officially canceled."
Lu Jiaying wrote a lengthy post saying that he came to the show with a sincere heart and attitude. He admitted to his divorce and explained the marriage ended primarily because they were apart more often than they were together. He also said divorce has led him to have doubts about marriage. However, he claims he came on the show to truly find love and the happiness of a family. He has never hid his feelings for Huang Yi. Lu Jiaying apologized to Huang Yi and the show for any impacts he might have caused them. He also reserves the right to pursue legal action against those using this opportunity to infringe on his privacy and personal information.
Credit: Weibo (1, 2, 3, 4, 5, 6)
.