After "CHUANG 2021" announced Deng Chao (邓超) as the "leader of the mentor's group" last October, and the first mentor, Ning Jing (宁静), announced on January 27, Tencent announced the remaining mentors on January 28.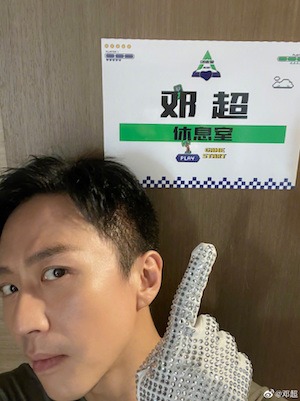 After much speculation and leaks from past recordings, Tencent announced Zhou Shen, Amber Liu, and R1SE's Zhou Zhennan, as mentors.
They also announced BonBon Girls 303's Thai member, NeNe, as the "International Assisted Mentor". NeNe debuted in BonBon Girls 303 in last year's "CHUANG 2020". There are several trainees from Japan, Thailand, and Europe this year.