Chinese actor, Yu Xiaotong (于小彤), was recently spotted hanging out with a female companion and shopping. They were later spotted going home together, which sparked rumors he was in a new relationship.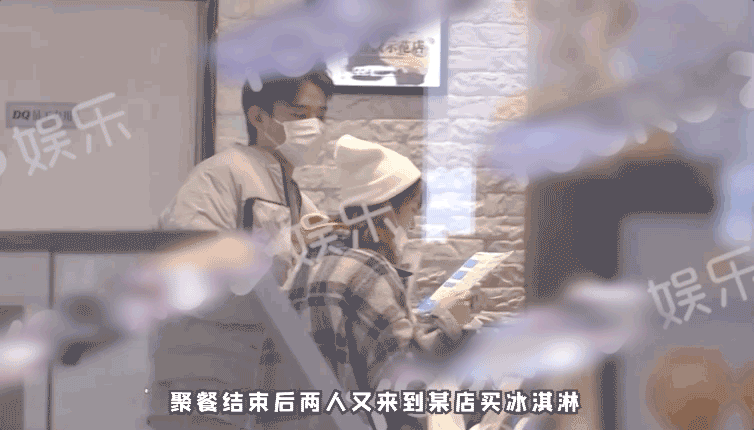 On January 29, Yu Xiaotong denied the rumors, saying, "You guys actually gossiped all the way to your head. I was curious so I took a look at it. I was actually eating with a good friend that day. It's been hard on the frontline reporters for following [me].
Yu Xiaotong and actress, Chen Xiaoyun (陈小纭), broke up in August 2020 after announcing their relationship in May 2019. Their kiss at Tencent's 2019 Super Nova Games made headlines.