Timmy Xu Weizhou (许魏洲) and Gulinazha's (古力娜扎) new series, "Weaving a Tale of Love" (风起霓裳), is currently airing. A scene in a recent episode shows Timmy Xu riding behind Gulinazha on horseback and his right hand is grabbing her breast. This scene was widely discussed and led to netizens saying Timmy Xu "doesn't respect actresses" and that he was acting inappropriately towards Gulinazha.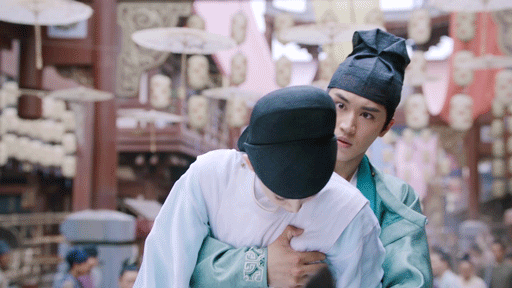 On February 4, Timmy Xu's studio and the production team issued statements addressing the controversy. Timmy Xu's studio reposted a legal notice stating the scene in question was arranged according to the needs of the storyline in the series and not a deliberate act. They refuted the allegations against Timmy Xu "not respecting actresses" and other untrue accusations. They are asking those who targeted Timmy Xu with the defamatory accusations to delete their posts or risk being sued.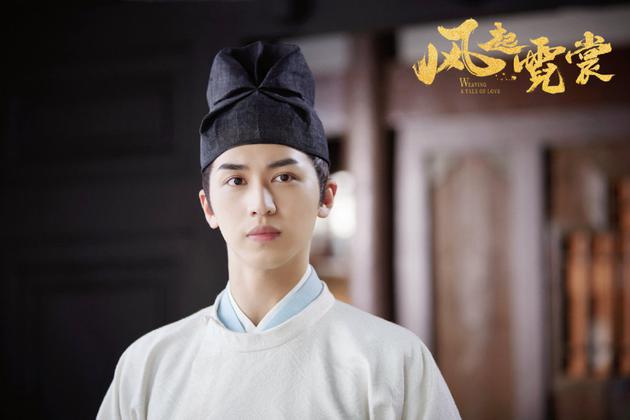 The "Weaving a Tale of Love" production team's statement stated the recent controversy and comments surrounding the breast grabbing scene were false. They explained:
"According to the design of the plot, "Pei Xingjian" (Timmy Xu) has never known "Doctor Xiao Dou" to be a woman. After the two escape on horseback, they had physical contact under the emergency circumstances. It was only then when "Pei Jingxian discovered that "Liuli" is actually a woman.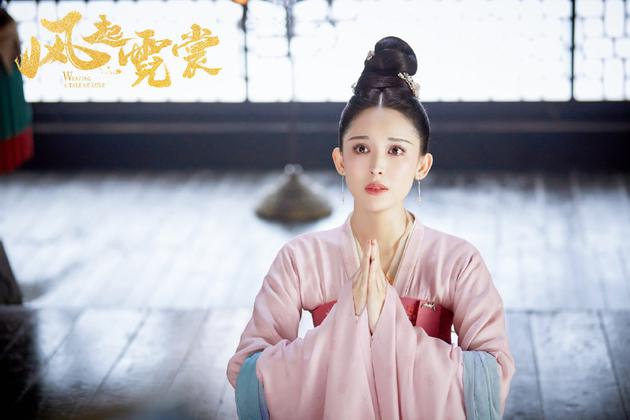 2. During the filming process, the director and the crew have always respected the personal wishes of the actors since the beginning. After discussing all the details and questions, we carried out strict and meticulous preventative measures for the actors in advance before we proceeded with filming for this scene."
The production team also asked netizens to delete the false and accusatory comments and to cease all infringement activity.