Dilraba (迪丽热巴) was at an event for Always on February 3. The host asked her if she had any small tips to share on taking selfies. Dilraba expressed, "My selfies can't be shown. My selfies don't seem to look that good." She explained a lot of people around her and netizens have told her before to not take any more selfies.
Dilraba Says She is Quite Different From Her Character, "Qiao Jingjing", from "You Are My Glory"
Netizens left comments like, "Pretty girl, be more confident.", "Jie, don't be so Versailles", "If you don't look good, then there are no good-looking people."
Dilraba Doesn't Think She is That Beautiful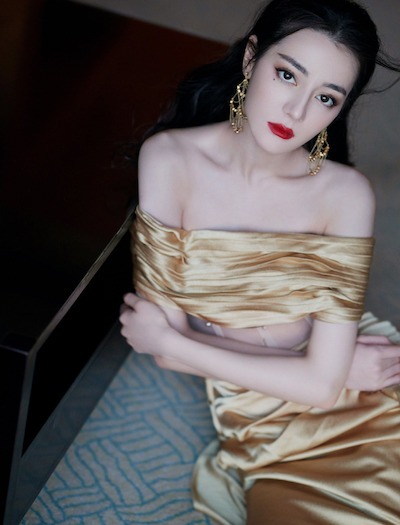 Yang Yang was Asked about Filming Kiss Scenes with Dilraba and Working with Her on "You Are My Glory"
This wouldn't be the first time Dilraba was so modest in her appearance. She previously said in an interview that she was just a normal Xinjiang girl and had her own insecurities about her looks. However, Dilraba was also quick to correct a host that she looked better in person when compared to her pictures and videos.
Dilraba Corrects Host After Complimenting Her Beauty in Pictures and Videos
From the looks of her past selfies, Dilraba looks fine.