Dilraba (迪丽热巴) is one of the most beautiful actresses in the current generation of China's entertainment industry. She always trends for slaying the red carpet and isn't shy to show off her sexiness. Her studio is constantly putting out beautiful photos of her. Despite being recognized as one of the top beauties in the world, Dilraba revealed some of her insecurities last year about her looks.
Dilraba Doesn't Think She is That Beautiful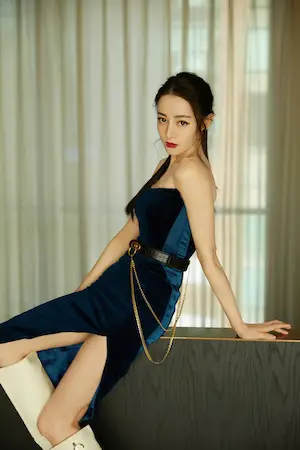 Fans Clarify Rumors Johnny Huang Jingyu Visited Dilraba on "You Are My Glory" Film Set
In a magazine interview last year, Dilraba candidly said she really didn't think she was "that" beautiful. Like many people struggling with their insecurities, Dilraba felt she would be prettier if she had certain features like other girls. However, at an event on New Year's Day, Dilraba put all that modesty aside.
Yang Yang was Asked about Filming Kiss Scenes with Dilraba and Working with Her on "You Are My Glory"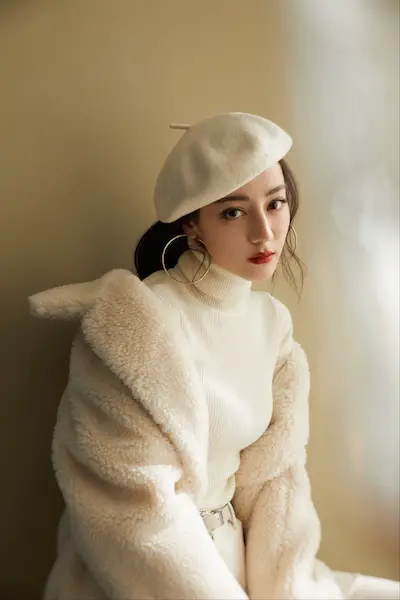 Dilraba and Wang Yibo Trend for Their Outfits at the Tencent Video "All Star Night 2020"
The male host was raving about Dilraba's beauty, saying, "Everyone thinks Dilraba is beautiful, but she is also very beautiful in person. Her pictures and videos are also very beautiful." Dilraba suddenly cuts off the host and corrects him saying, "I am even more beautiful in person compared to the pictures and videos."
No lies there, Dilraba.
Dilraba Says Her Selfies Can't Be Shown Because They Don't "Look Good"