Dilraba (迪丽热巴) is often regarded as one of the most beautiful faces in China. The Uyghur actress often graces the cover of many magazines and ranks high on celebrity beauty ranking polls. Despite this, Dilraba doesn't consider herself beautiful. She recently graced the January cover of COSMO magazine. In her interview, she got candid about not being confident about her looks and reading negative comments about herself that almost led her to give up on "The Ballad" (长歌行).
Fans Clarify Rumors Johnny Huang Jingyu Visited Dilraba on "You Are My Glory" Film Set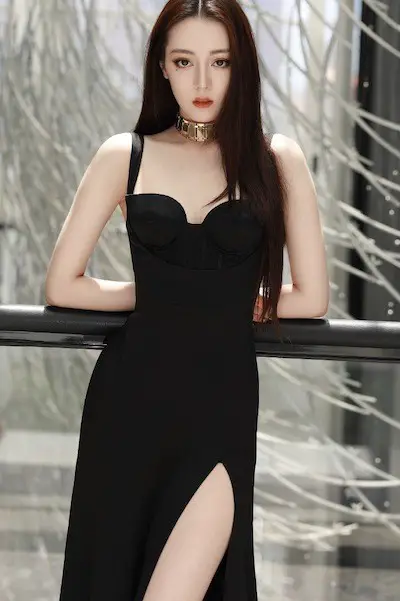 Yang Yang was Asked about Filming Kiss Scenes with Dilraba and Working with Her on "You Are My Glory"
When it comes to acting, Dilraba can clearly explain why she loves it, "Acting can help me realize my self worth. When my acting gets recognized, I feel my work wasn't in vain. I also like the creativity in acting. Using a word to describe a person. Through performance, it can create a lively and vivid person. In fact, I am a person who likes fresh things. I also like this type of working condition in acting. Change a new place every 3-4 months and working with a bunch of new partners. In fact, through acting, I can experience different types of lifestyles in this world and interact with different people."
Dilraba and Wang Yibo Trend for Their Outfits at the Tencent Video "All Star Night 2020"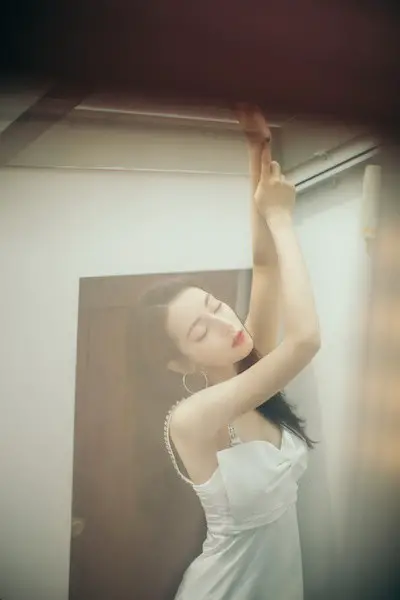 Studio Clarifies Leo Wu Lei Posting a Comment Shipping Him and Dilraba on His Weibo Account
However, when she was considering to work on "The Long Ballad", she was a bit hesitant because she saw a lot of online comments saying her looks were too modern and not suitable for filming ancient dramas. This left her feeling dejected. Aside from that, Dilraba started reading the manhua and discovered her character, "Li Changge", was only 15-16 years old. So she felt her age (28) didn't match with her character. However, she started to see the character's transformation and growth, which attracted her and led her to love the character.
Dilraba Corrects Host After Complimenting Her Beauty in Pictures and Videos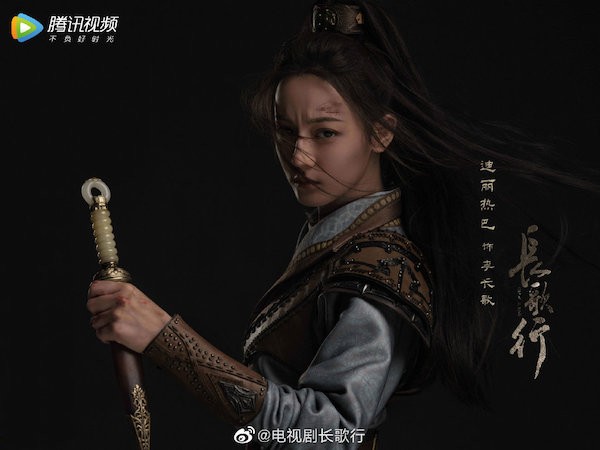 BTS Video Shuts Up Netizens' Complaints about Stunt Double Used for Scene of Dilraba Spinning Around in "The Long Ballad"
Dilraba said she had always felt like she was just a normal Xinjiang girl since she was young and didn't think she was particularly beautiful. She was actually envious of other girls' beauty, thinking to herself how nice it would be "if my lips were a little thicker, I'd have two dimples when I smile or if my eyes were more single eyelids, and then have a little raised nose like European girls."
Dilraba Says Her Selfies Can't Be Shown Because They Don't "Look Good"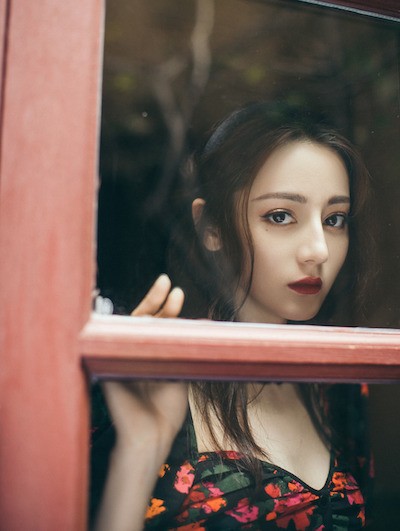 Yang Yang and Dilraba Exchange Gifts to Celebrate Wrapping Up Filming for "You Are My Glory"
Because of the negative comments and her lack of confidence, Dilraba said, "That's why I thought about not acting in it at the time since they will say I don't look good. Right? Which girl is willing to hear others say, 'You are so ugly.'" Just when Dilraba thought about quitting, her other voice appeared and reminded her, "Why must you care about the online comments? Commenting on someone's appearance is a particularly rude thing to do. Everyone's perception of beauty is different. You have no way of satisfying everyone. You should let them see you are able to portray different characters."
Dilraba Says She is Quite Different From Her Character, "Qiao Jingjing", from "You Are My Glory"
Dilraba Crossdresses Alongside Leo Wu Lei in New Series, "The Long Ballad"
There is a saying, "When you walk 5 steps in Xinjiang, you can see a Dilraba." Dilraba laughs and says she heard of the saying, but expresses, "My appearance isn't that outstanding. I am not that talented either. Xinjiang indeed has a lot of good looking girls, but there are good looking girls everywhere!"