Fan Bingbing (范冰冰) has been slowly easing her way back into the spotlight since her tax evasion scandal in May 2018. Despite her efforts to make a full on comeback, her attempts have been curtailed by the government. Since she admitted to her charges in October 2018, she has only worked on the American movie, "The 355", which has been pushed back to 2022.
Fan Bingbing Claps Back at Netizens After Ridiculing Outfit She Wore at a Fashion Show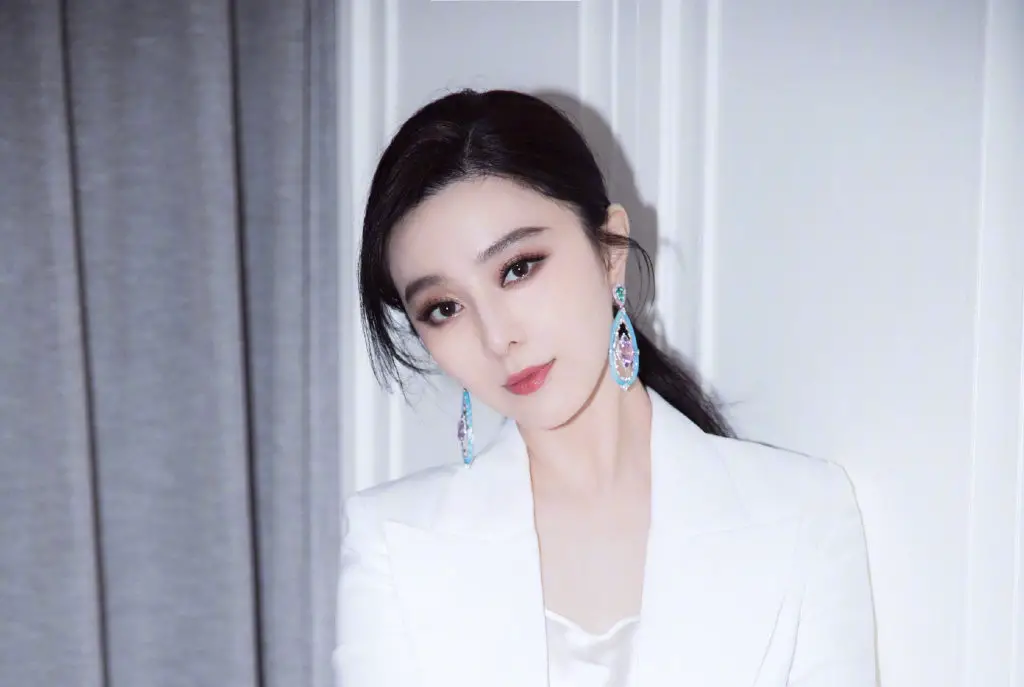 During her investigation, Fan Bingbing's younger brother, Fan Chengcheng (范丞丞), and then-fiancé, Li Chen (李晨), were also impacted by her scandal due to their association with her. Fan Chengcheng had just debuted in April 2018 and was starting to get noticed. Because of his sister's scandal, there were a few months where he couldn't promote with his groups, NINE PERCENT and NEXT. Some of Li Chen's works were also impacted.
Friend Proves Fan Bingbing and Li Chen are Still Together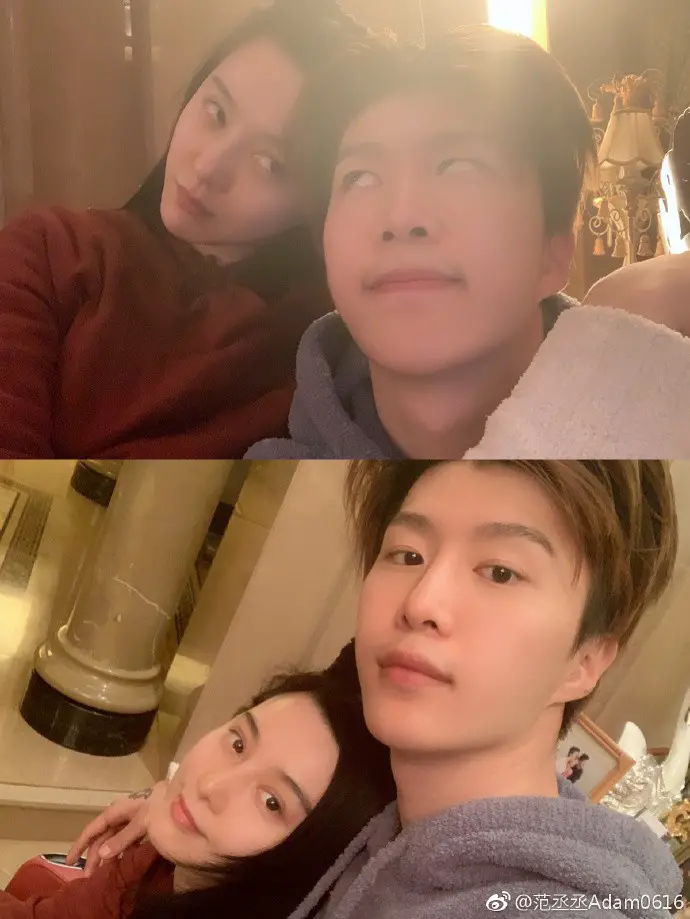 Li Chen Rumored to be Dating Singaporean Heiress
Fan Bingbing was recently interviewed and mentioned her breakup with Li Chen and the scandal for the first time. The interviewer asked her if she ever had moments of weakness as she always appears very strong and determined. Fan Bingbing said she definitely had those moments with people close to her, especially when it came to relationships. She gave an example using her breakup with Li Chen.
Fan Bingbing Finally Admits to Tax Evasion Scandal, Posts Formal Apology Letter on Weibo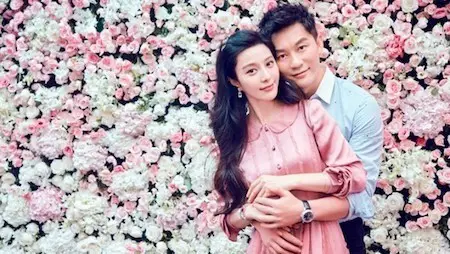 Fan Bingbing and Li Chen Reunited After Announcing Break Up 3 Days Later
Everyone, including herself, thought their breakup was a pity. She felt, "Number 1, I've never regretted the choices made in this relationship. Second, I am extremely thankful to him. Thankful for this person giving me all the good things during this moment. A lot of people went to slander him. That's because they didn't stand in the environment we were both in. They didn't even know how difficult it was for us to take each step. Because of my situation at the time, he and my younger brother were implicated. All the work were halted. They suffered a lot of grievances. I felt so sorry for them. The only thing I could do was to let them stay far away from me. Try my best to not impact them. I still think he is an extremely, extremely good person, someone who is extremely worthy of my respect, and extremely worthy for me to invest in. That's why up until now, we are still very good friends and hope everything is good for him in the future."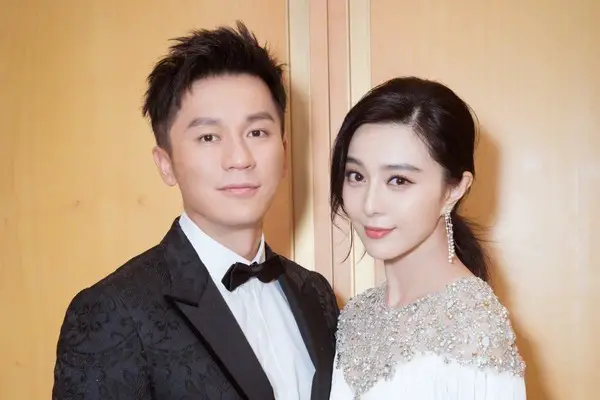 After they announced their breakup last July, there was hope the two would rekindle their relationship as they were seen dining together a few days later with two other people. This led netizens to suspect whether they were just faking the split at the time. However, they later clarified it was a work meeting and that they weren't getting back together.