Fans were delighted to learn Dilraba (迪丽热巴) would be filming another series after "Eternal Love of Dream" ended. On March 29, leaked pictures revealed the cast of Dilraba's new series, "The Long Ballad" (temp. 长歌行) had officially started filming. Even though she won't be paired up with everyone's "Dijun", Vengo Gao, this time, her male co-star, Leo Wu Lei (吴磊), is just as worthy. This is good news because Dilraba had previously lamented over not filming dramas for 8 months. Last year, she filmed a modern drama with Johnny Huang Jingyu. This time, she will be heading back to her forte — costume dramas.
Dilraba Crossdresses Alongside Leo Wu Lei in New Series, "The Long Ballad"
Yang Yang and Dilraba Explode the Internet on First Day of Filming for "You Are My Glory"
The series is based off of a popular manhua (comic) of the same name by manhua artist, Xia Da (夏达). Dilraba plays a Tang dynasty princess, "Li Changge" (李长歌), who has to escape after her family is murdered by the second emperor of the dynasty. She arrives in Shuozhou to look for help. She disguises herself as a male and hides her identity. "Li Changge" starts devising a plan to build an army to bring back to the imperial city to avenge her family's death.
Dilraba Doesn't Dare Watch Her Intimate Scenes from "Eternal Love of Dream" with Her Parents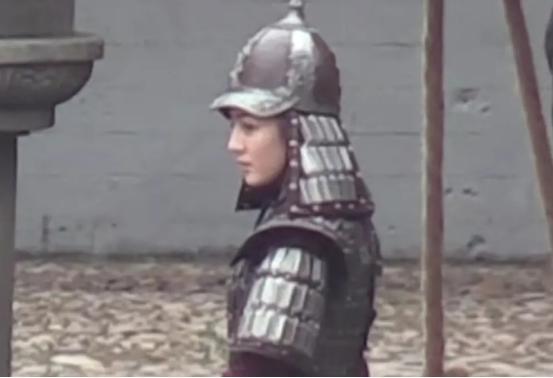 Dylan Kuo Mesmerized by Dilraba's Beauty while Filming "Eternal Love of Dream"
In the midst, she meets "Ashina Sun" (阿史那隼), played by Leo Wu, who uses a pseudonym, "Qin Zhun" (秦准). He is a special forces general of East Turkic descent from the prairie tribe who has never lost a battle. While "Li Changge" is devising her plan for revenge, she is attacked by the Da Khan. When "Ashina Sun" realizes, he saves "Li Changge", but they get separated. He eventually finds out that she is female and dresses up as a Han person to look for "Li Changge" in Han territory. When they find out the real mastermind behind the evil schemes, "Li Changge" and "Ashina Sun" team up to protect the peace between the Tang dynasty and the prairie tribe. The two finally admit their feelings for each other.
Leo Wu Lei Proves Chivalry isn't Dead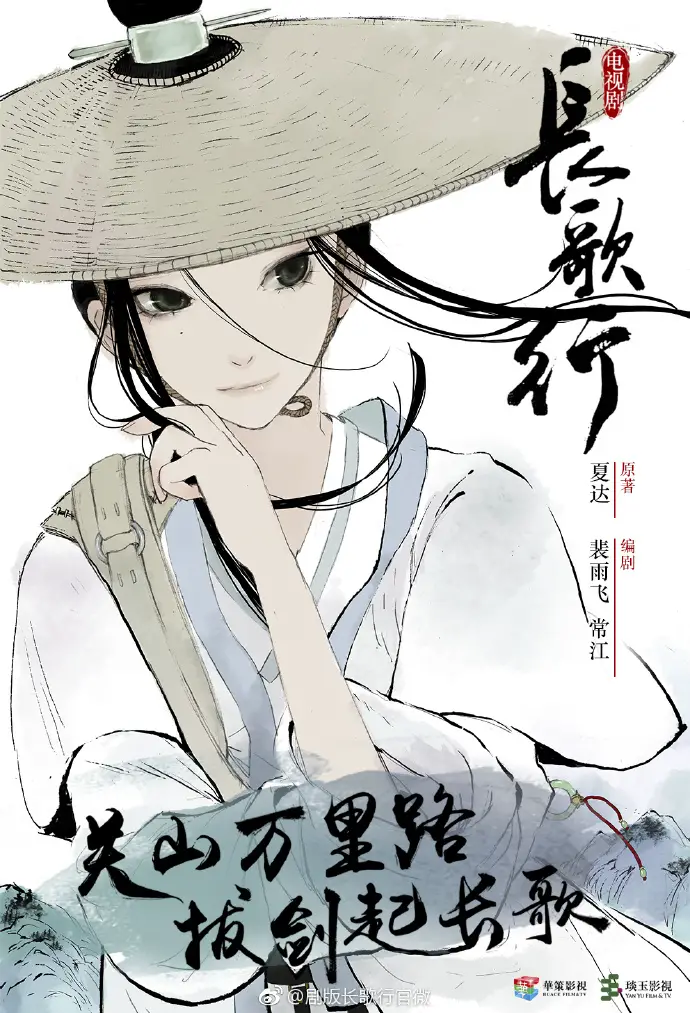 Fan Stole Leo Wu Lei's Frequent Flyer Miles for Personal Use and to Chase Other Celebrities
This will be an interesting dynamic as Dilraba is 7 years Leo Wu's senior. In the comic, "Li Changge" is 14, while "Ashina Sun" is 19. In addition, when the series was officially announced, there were rumors that Leo Wu was a last minute replacement. Watch the recap to find out who the original male lead was:
Studio Clarifies Leo Wu Lei Posting a Comment Shipping Him and Dilraba on His Weibo Account
Zhao Lusi (赵露思) and singer, Liu Yuning (刘宇宁), join the cast as supporting characters.
Zhao Lusi Wakes Up as Evil Second Female Lead When She Gets Trapped in Her Script in "The Romance of Tiger and Rose"