Taiwanese actor, Dylan Kuo (郭品超), will soon appear in "Eternal Love of Dream" (三生三世枕上书), as the character, "Su Moye". He is "Aranya's" (played by Dilraba), master and later falls in love with her. Fans are already mesmerized by his "fairy-like" good looks in a costume drama.
An Introduction to the Men of "Eternal Love of Dream"
Dilraba Crossdresses Alongside Leo Wu Lei in New Series, "The Long Ballad"
The series is full of visuals on both the female and male side. As it turns out, Dylan Kuo and Vengo Gao (高伟光) already knew each other for over 10 years. They met each other at a magazine photoshoot. Looking back at that time, Dylan Kuo expressed, "It's very hard to meet someone taller than me!". Dylan Kuo is 188 cm (~6'2″) and Vengo Gao is 191 cm (~6'3″). He said their first encounter left such a deep impression on him and still has the pictures from that photoshoot.
Taiwanese Actor Dylan Kuo Caught Holding Hands with Mystery Female
Dylan Kuo and Vengo Gao's photoshoot years ago
Dilraba Doesn't Dare Watch Her Intimate Scenes from "Eternal Love of Dream" with Her Parents
On his first impressions working with Dilraba (迪丽热巴), Dylan Kuo candidly said she is too pretty. When they were filming with each other, Dylan Kuo said his heart was really tense and kept beating uncontrollably. He expressed, "Fortunately, I've experienced a lot of "strong winds and waves" (idiom that denotes he's been through a lot of situations). I was able to suppress such emotions and didn't let anyone see through it."
Dilraba Reveals Her Outlook on Love and Starting a Family After 30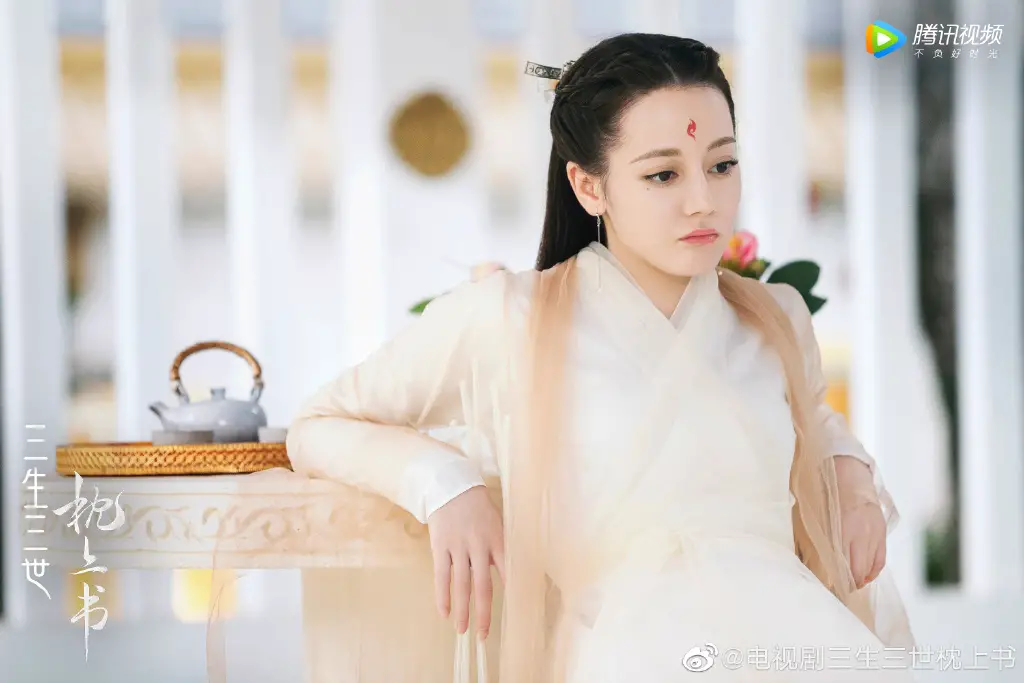 "Eternal Love of Dream" Director Resented Vengo Gao and Dilraba's Kisses for Being "Too Civilized"
As for his own character, Dylan Kuo says he is probably the most talkative one in the series. He expressed, "He can talk three pages worth of dialogue and still won't be done!".
Dilraba Gets Vulnerable and Reveals Her Insecurities