Taiwanese actor, Dylan Kuo (郭品超), 41, known for his good looks and tall physique, has spent the last few years working in China.  It has been a while since we've seen him on Taiwanese television screens.  He was once romantically linked to Bao Er (寶兒), a member of Taiwanese girl group, Popu Lady.  Dylan Kuo is in the news again as Chinese paparazzi have caught him holding hands with a mystery female outside of Hengdian World Studios in China.  Both are wearing a mouth mask and caps, so she hasn't been identified yet.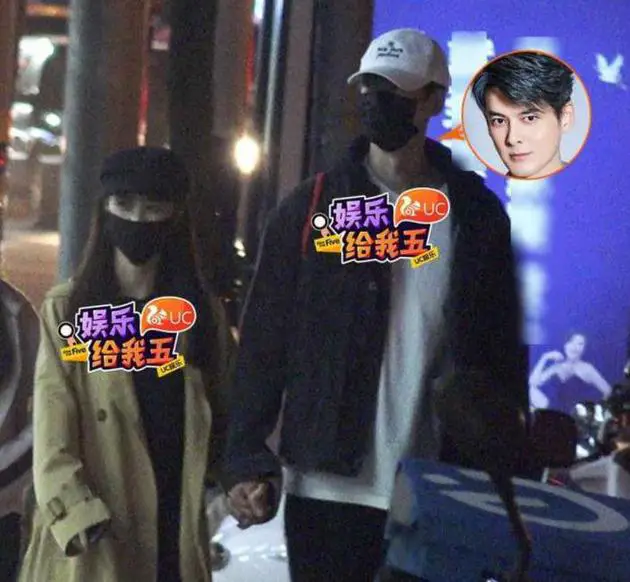 An Introduction to the Men of "Eternal Love of Dream"
Who is the mystery female?
The mystery female was originally thought to be a Chinese internet celebrity, Huang Yilin (黄一琳), 16 years his junior.  However, according to Taiwanese paparazzi, Mirror Media, the female is actually a  Chinese actress named, Ma Zehan (马泽涵), 19 years his junior.  When Sina Entertainment reached out to Huang Yilin's camp to confirm the rumors, they said, "We've never heard of this."  As for Dylan Kuo, his manager said, "This is the artist's personal matter.  It's better that he respond himself.  If the rumors are true, please give them some space."  
Dylan Kuo Mesmerized by Dilraba's Beauty while Filming "Eternal Love of Dream"
Ma Zehan is an artist signed under Chinese pop star, Huang Zitao's newly formed entertainment agency, L.TAO Entertainment.  She met Dylan Kuo from working together on the Chinese series "Eternal Love of Dream" (三生三世枕上書).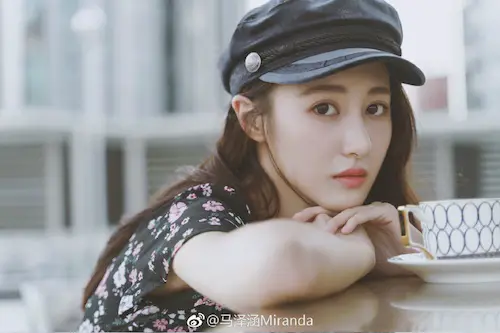 As for Huang Yilin, she started out as a model and a singer.  She has participated in a few web series and idol dramas.  She is known for her trendy fashion style and long legs. 
People probably thought the mystery female was Huang Yilin due to her and Dylan Kuo posting up modeling pictures of them together for fashion brand, "ONOFF", on Chinese Valentine's Day this year.  At that time, many thought the two were admitting to a new relationship.  However, it was proven to be a misunderstanding.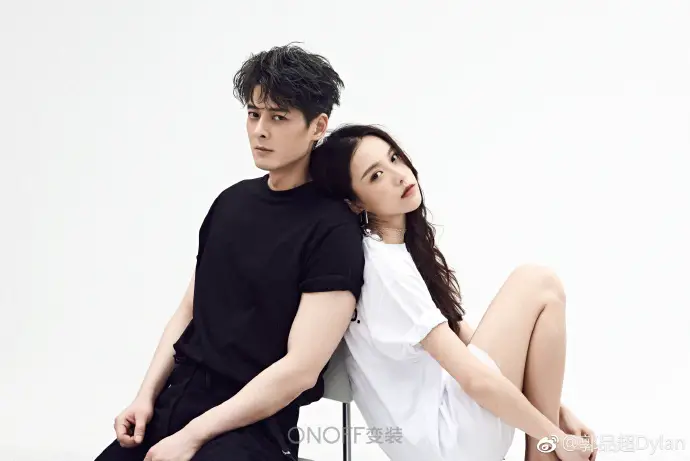 Credit: Mirror Media, Sina Entertainment, hk.on.cc, Weibo (1, 2, 3, 4)