Whenever Dilraba (迪丽热巴) enters a room, she always seems to exude an air of confidence. However, in a recent interview talking about her character, "Bai Fengjiu", in "Eternal Love of Dream" (三生三世枕上书), she gets vulnerable and reveals her insecurities.
"Eternal Love of Dream" Actress, Liu Yuefei, Pens Long Post Hinting at Suicide
When talking about the differences between her and "Fengjiu", Dilraba revealed it would be the persistence in loving someone. Dilraba explained that "Fengjiu" liked the same person for three lifetimes, but it isn't reciprocated (or so it seems). She explained, "As a very sensitive person, I am afraid people won't like me. So I won't be the type of person to take the initiative. Every person is an independent individual. They might realize their own value in certain things or events. I think that time is the happiest and not when you are placing hope on someone else."
Dilraba Tells Sasaeng Fans Not to Disturb Her Parents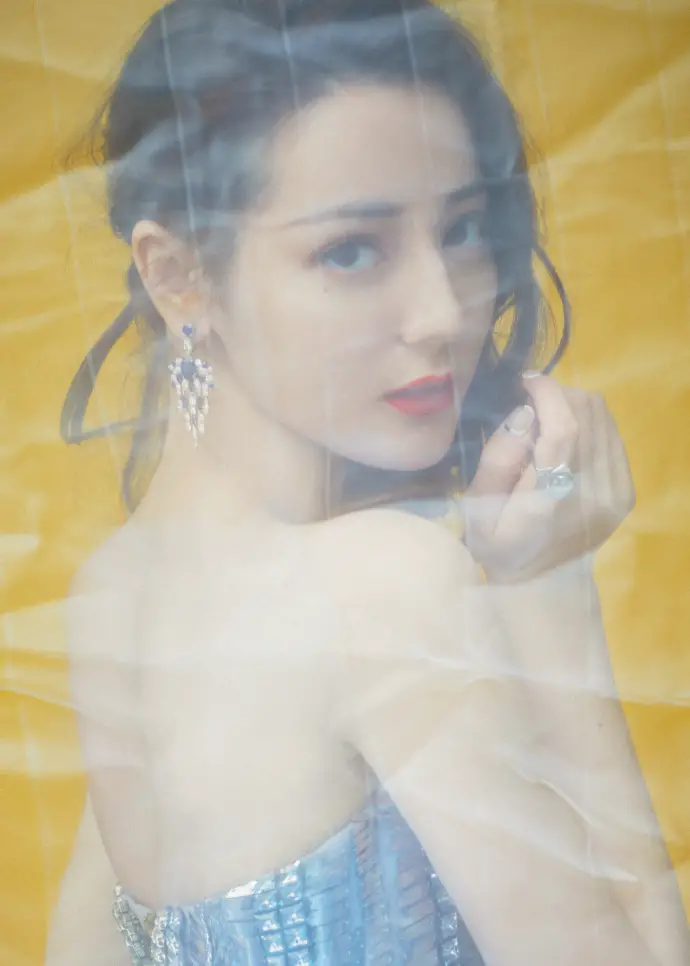 Dilraba Doesn't Dare Watch Her Intimate Scenes from "Eternal Love of Dream" with Her Parents
On the challenges of tackling the character of "Fengjiu" again after two years, Dilraba mentioned the first time she portrayed the character, she added a lot of her own creative thoughts. In "Eternal Love of Dream, she had to convince herself in trying to portray that cuteness factor of "Fengjiu" once again. Dilraba felt the character is very young and cute, but for herself, she has already matured quite a bit in two years.
Dilraba Reveals Her Outlook on Love and Starting a Family After 30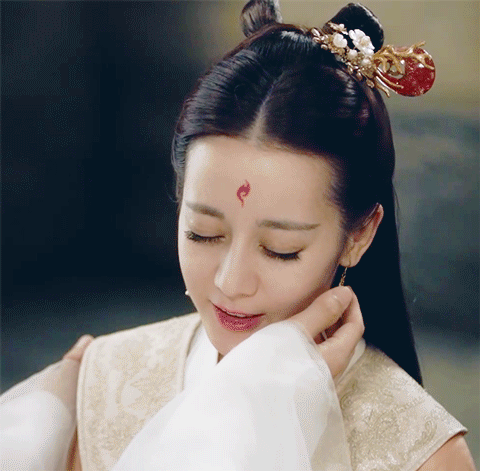 Dylan Kuo Mesmerized by Dilraba's Beauty while Filming "Eternal Love of Dream"
Dilraba also revealed she isn't someone who is particularly confident. She explained, "There are times when a few words can easily crumble my confidence. However, I've been trying to be myself recently, find a lifestyle that I want or become a person I want to be in the future."
"Eternal Love of Dream" Director Resented Vengo Gao and Dilraba's Kisses for Being "Too Civilized"
One thing Dilraba is confident in is her style.